The Firestopping works at Dennis Publishing's Head office building will be carried out by SIV FP.
The Head Office building is situated minutes from Oxford Street and BBC Broadcasting House at Cleveland Street, Central London, where Dennis Publishing are occupying all 6 floors.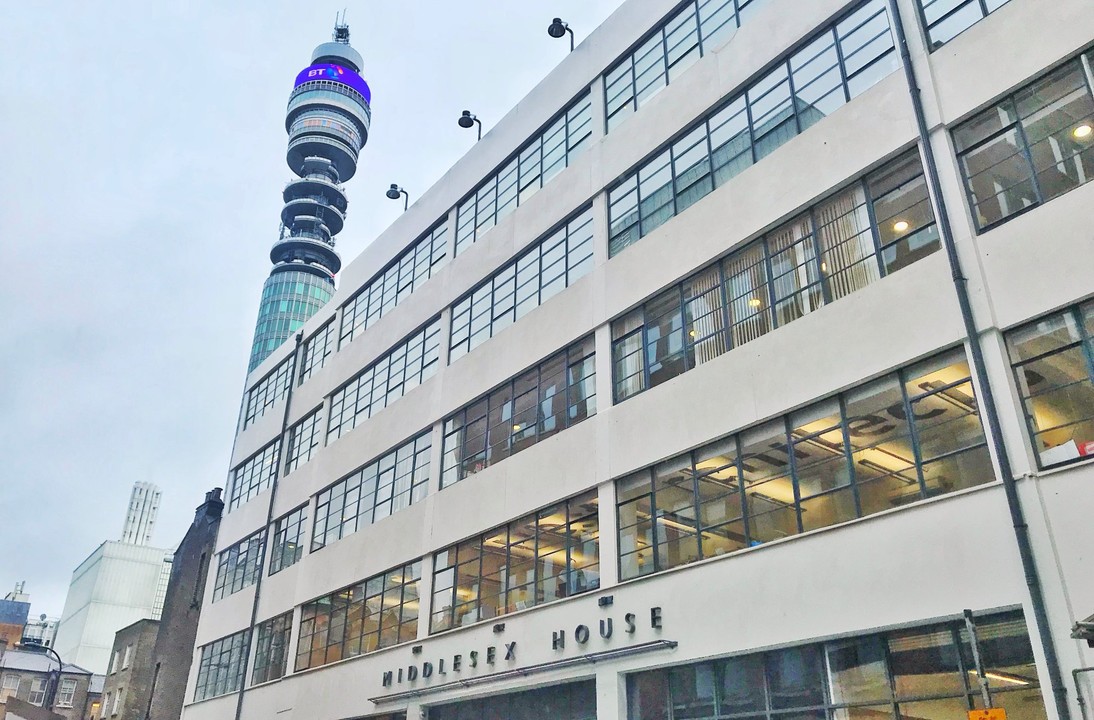 The company has over 20 well known brands including Health, IT and Current Affairs media and we are delighted to undertake the required firestopping works at their premises and bring the building into compliance with the current Building Regulations. Our works will include firestopping to wall and floor penetrations to all froors of the building and will be carried out within a tight schedule to suit the client's needs.