Fire Doors
READ MORE
London's leading and independent specialist passive fire protection contractor
SIV Fire Protection is providing expertise in all types of Built-in fire protection and passive fire protection solutions.
Fire rated doors
In a blaze, fire doors play a vital role in stopping the spread of fire and smoke, giving people time to get out of harm's way. In general, there are two types of fire board: soft or hard wood, and durable steel, used for external doors.
Our fire doors 
We install doors that offer different levels of fire-rating: FD30, giving you half an hour of fire protection, and FD60, which offers one hour. You also get a range of thicknesses up to 54mm.
Fire doors are no tougher to fit than standard doors, but you should always use a professional company such as SIV to install them. This ensures that they meet European Standard EN 16034 and offer maximum fire protection.
Features of the door hardware include gas seals, smoke seals and positive latching mechanisms. The edges of the fire door have fire-rated seals that comprise an intumescent strip that expands when exposed to heat, gaskets that stop smoke, and neoprene weatherstripping.
Fire-rated doors obviously have a huge practical role to play, but there's no need to compromise on style and colour. We can specify a range of finishes with or without glass partitions that will complement any office or home.
Benefits
Up to 60 minutes' fire protection – time to get out
Attractive range of finishes – complements any décor
Fast to fit – little disruption.
Typical applications
Offices
Factories
Plant rooms
Server rooms
Data-storage rooms
Hospitals
Schools
Apartments.
Fire Stopping
SIV's Fire Stopping Solutions
Operating nationally from our office in London, we offer our clients a complete integrated Fire Doors package from pre-tender support right through to installation, commissioning and project handover.
Quality, Innovation and Sustainable
SIV's Passion
SIV Fire Protection are approved installers for a number of market leading system manufacturers working only with reliable suppliers that share our passion for quality, innovation and sustainable business practices.
Business Practice
SIV's Business Practice
Working to the highest possible SHEQ standards, SIV's business practice is defined by its unwavering passion for its clients and its critical, insider knowledge in every aspect of the field.
Working Environment
SIV Company Values
It is our firm belief that adherence and demonstration of our Company Values will build up a more positive and efficient working environment and benefit our clients, key suppliers and all those who interact with the Company
Fire Doors
Before and After
drag arrows movement to scroll horizontally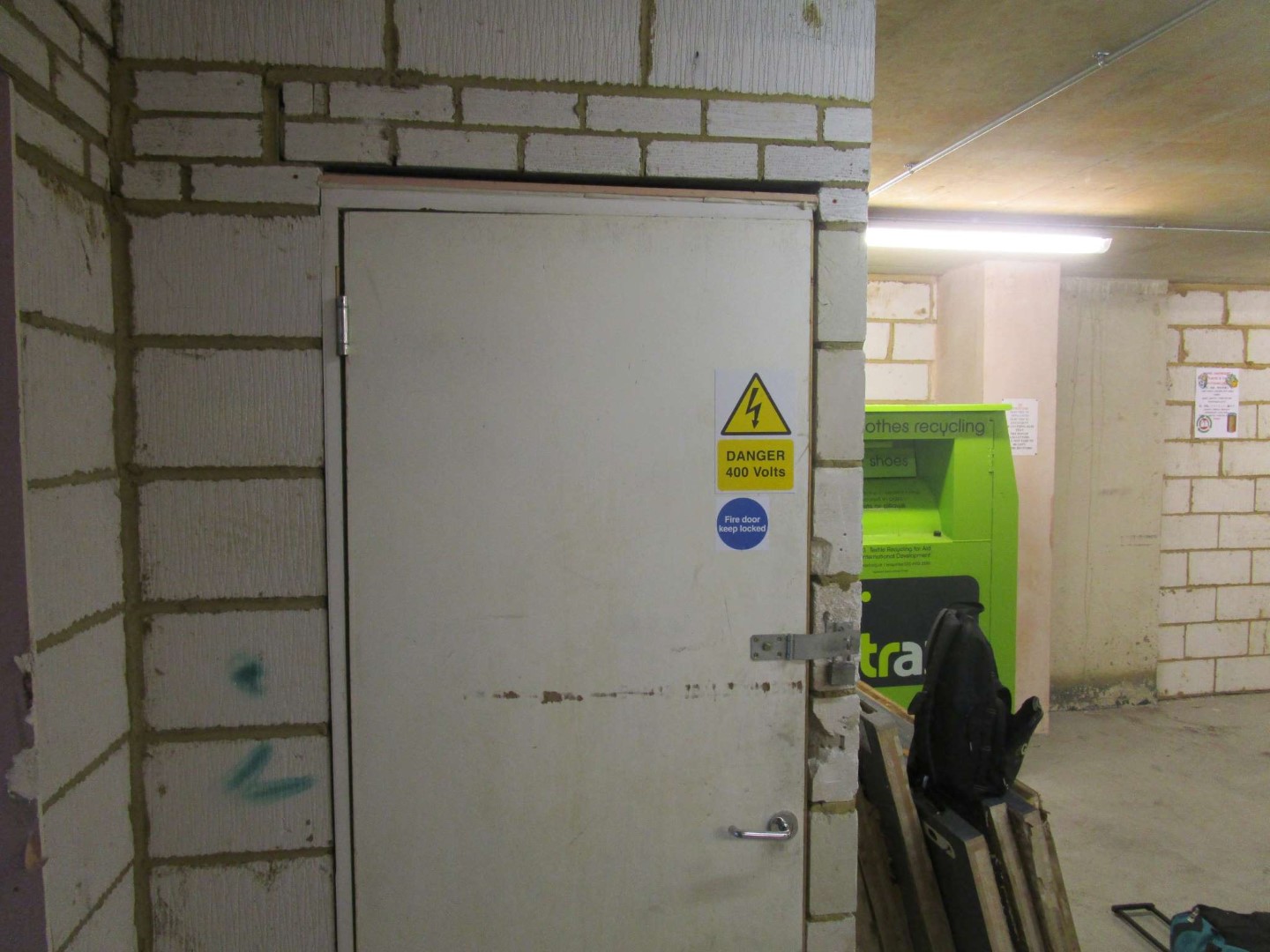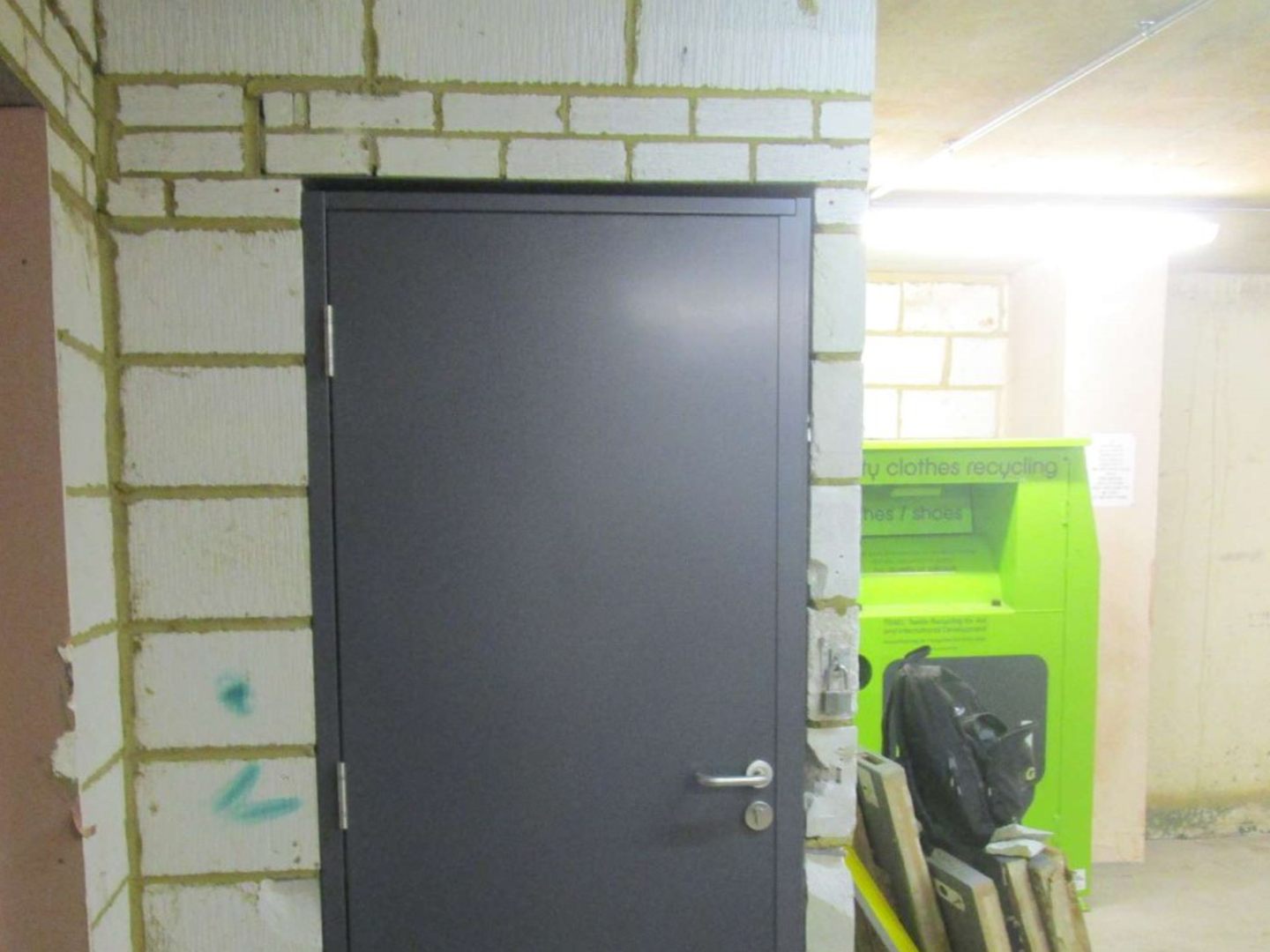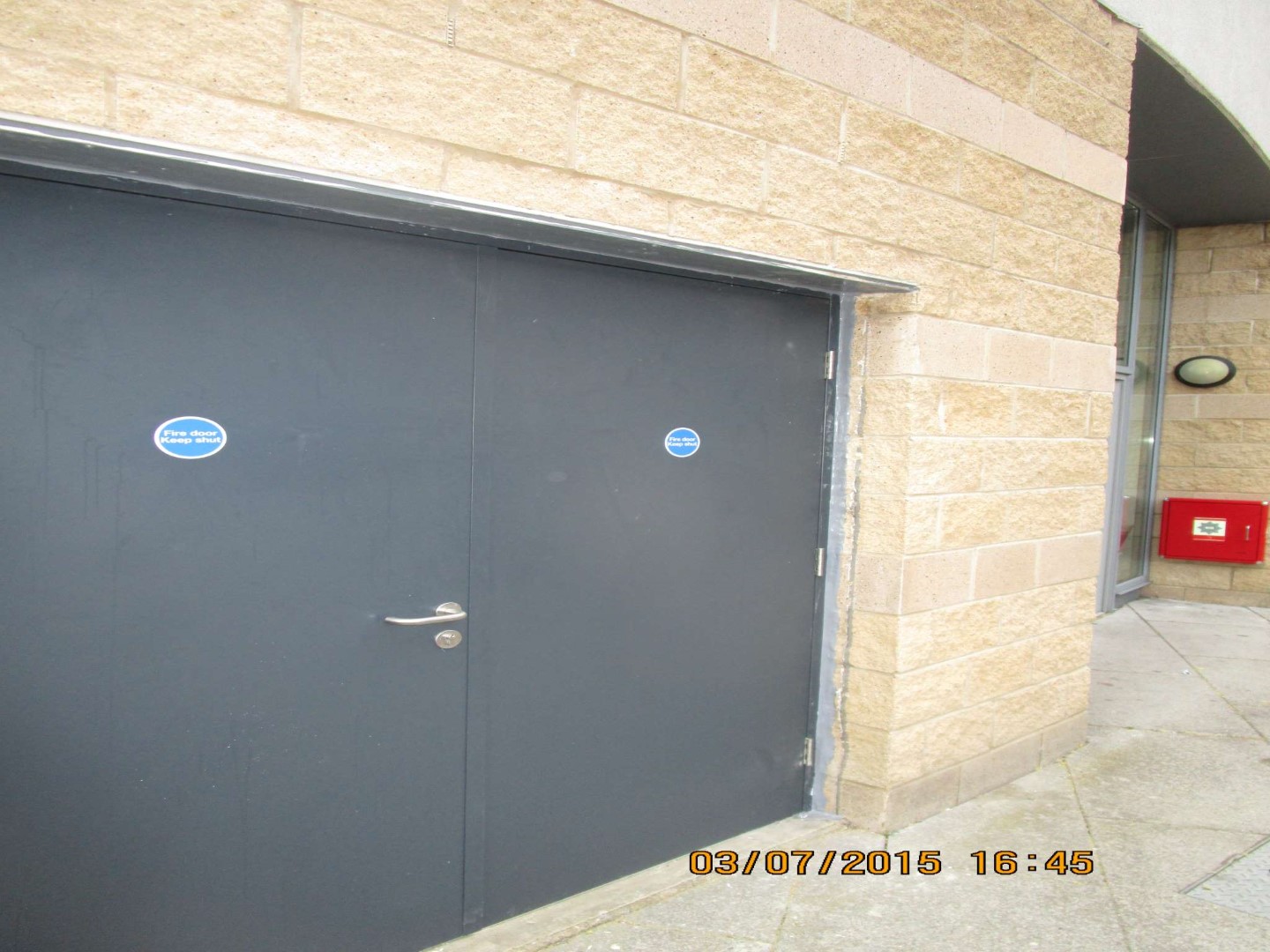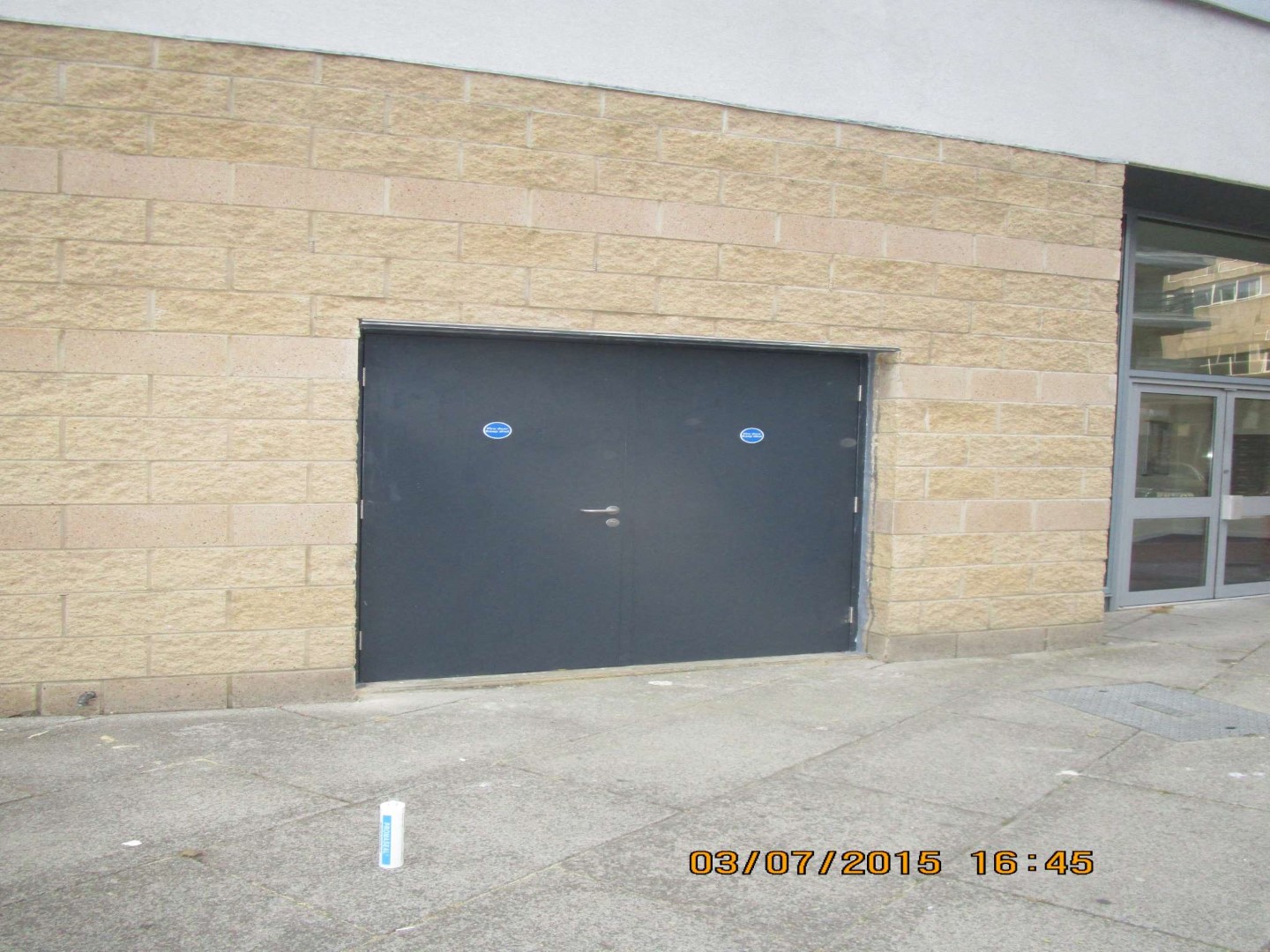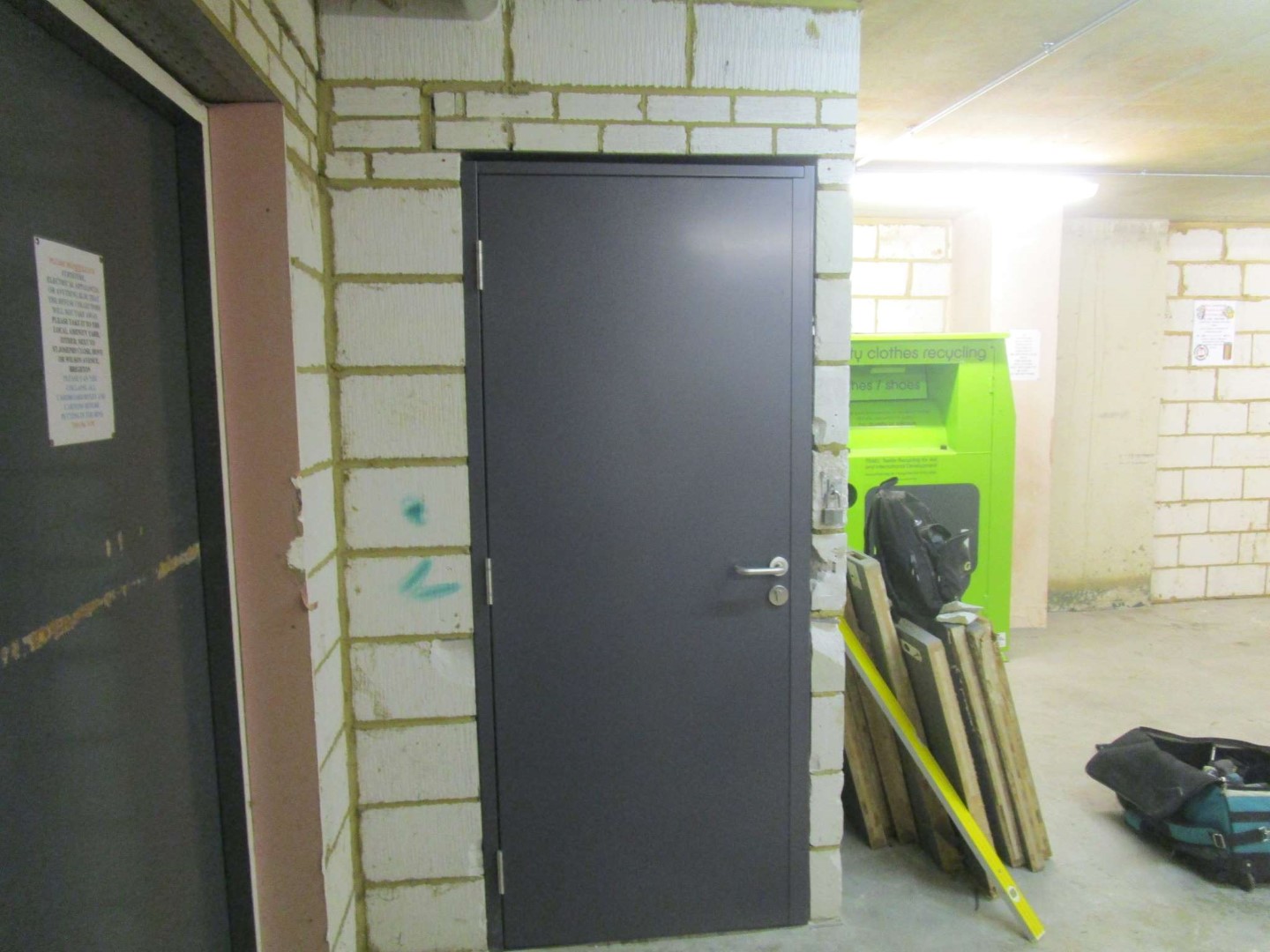 SIV Fire Protection
Awards &
Accolades
In The Field Of Exceptional Innovative Marketing…SIV Sets New Standards and Stands Apart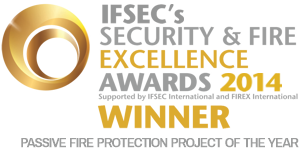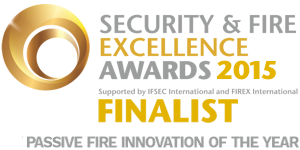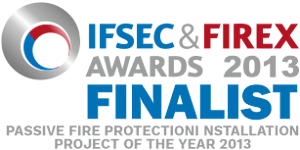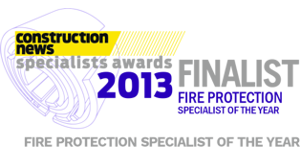 Contacts
Want to know more about us?
Phone
Ph: +44 (0) 2070550566
Email
info@sivfirepro.co.uk
Direction
Waterfront Business Centre
57A North Woolwich Road
London E16 2AA
UNITED KINGDOM
Let's talk
Got a project?
Need fire rated doors that offer quality without compromise? Want to talk over your options?