Cementitious Fire Spray
READ MORE
London's leading and independent specialist passive fire protection contractor
SIV Fire Protection is providing expertise in all types of Built-in fire protection and passive fire protection solutions.
Cementitious Fire Sprays are cost effective and fast application systems for the fire protection of steel and concrete structures. Cementitious spray-applied fire resistive materials are designed to provide fire protection for the commercial, tunnel and petrochemical segments of the construction industry. Used usually for application to concealed steel and concrete frames, some high-density, portland cement based products are approved for exterior applications where exposure to wind, rain, and freeze/thaw cycles are anticipated.
Structures protected with cementitious fireproofing products have been fully tested and assessed under BS 476 part 21:1987 for fire resistance up to 240 minutes. In both BS476 and the new European Standards the fire resistance performance of elements is judged against the three criteria of load-bearing capacity, integrity and insulation. The structural fire protection used in a building is a life safety system for its occupants and therefore all PFP products MUST be fit for purpose, properly installed and maintained in accordance with the manufacturer's instruction.
In the last few years, SIV Fire Protection invested heavily in training, machinery and a new two storey office to accomplish the company's ambition towards spray applied cementitious fire protection.
Already recognized as one of the UK's leading fire protection experts, SIV have undergone a number of assessments and have been granted Approved Applicators status for a number of market leading system manufacturers including Grace Monokote® range of products which are one of the world's most widely specified and used structural fire protection systems. To ensure on-going, independent monitoring of installed product quality, SIV's passive fire protection team has also been assessed and accredited by FIRAS Installer Certification Scheme (Warrington Certification) in the application of cementitious, fire-protective coatings.
SIV offers a unique level of service and support to its clients throughout all phases of a project from design stage right through to site application and handover. For assistance with detailing and problem solving please contact our Passive Fire Protection Team on +44 (0)207 055 0566.
Fire Stopping
SIV's Fire Stopping Solutions
Operating nationally from our office in London, we offer our clients a complete integrated Cementitious Fire Sprays package from pre-tender support right through to installation, commissioning and project handover.
Quality, Innovation and Sustainable
SIV's Passion
SIV Fire Protection are approved installers for a number of market leading system manufacturers working only with reliable suppliers that share our passion for quality, innovation and sustainable business practices.
CEMENTITIOUS FIRE SPRAYS
Typical Applications
Structural fire resistance
Steel beams & columns
Composite deck
Concrete & clay pot slab
Cellular beams
Refurbishment or new construction
Business Practice
SIV's Business Practice
Working to the highest possible SHEQ standards, SIV's business practice is defined by its unwavering passion for its clients and its critical, insider knowledge in every aspect of the field.
Working Environment
SIV Company Values
It is our firm belief that adherence and demonstration of our Company Values will build up a more positive and efficient working environment and benefit our clients, key suppliers and all those who interact with the Company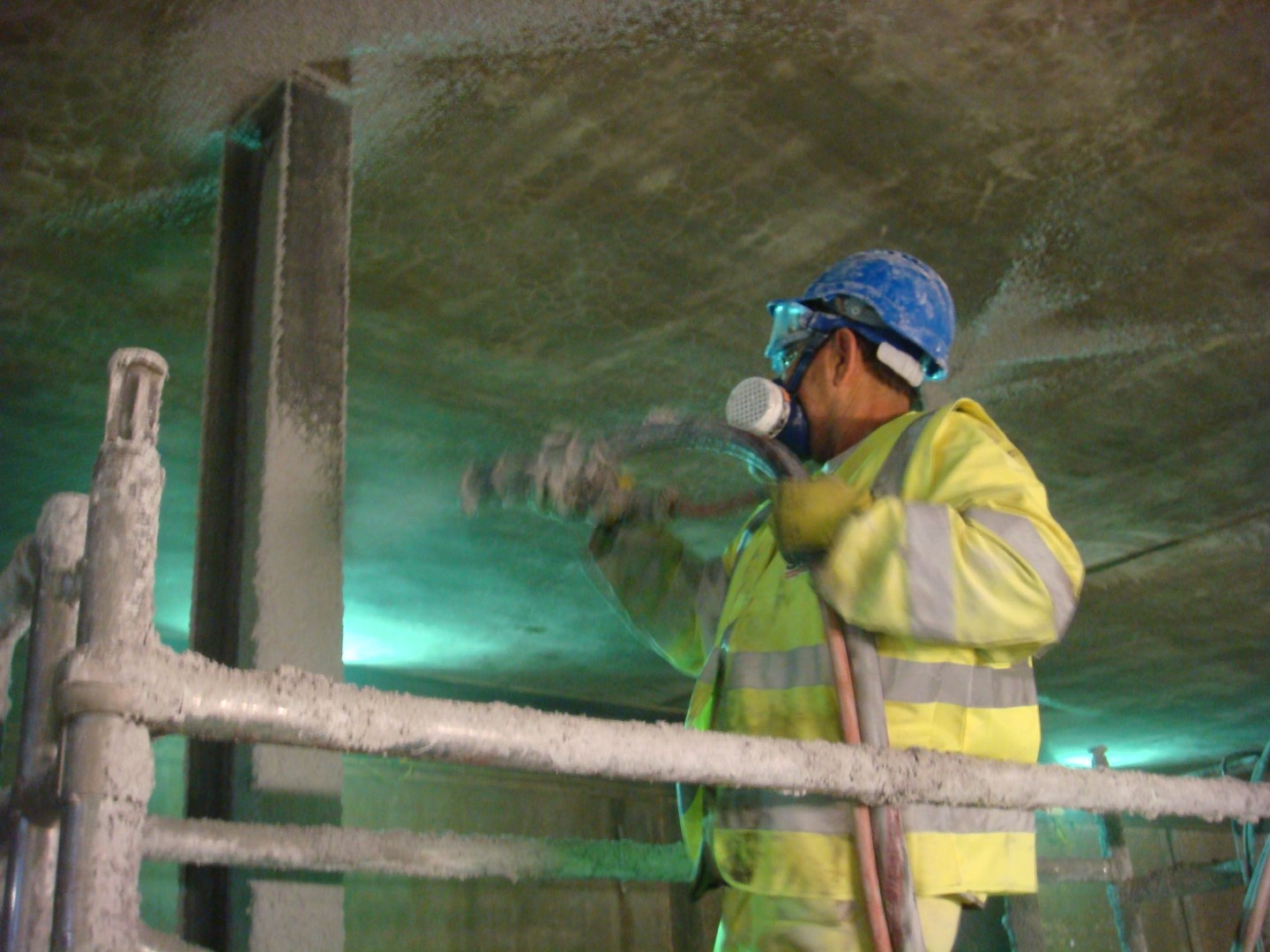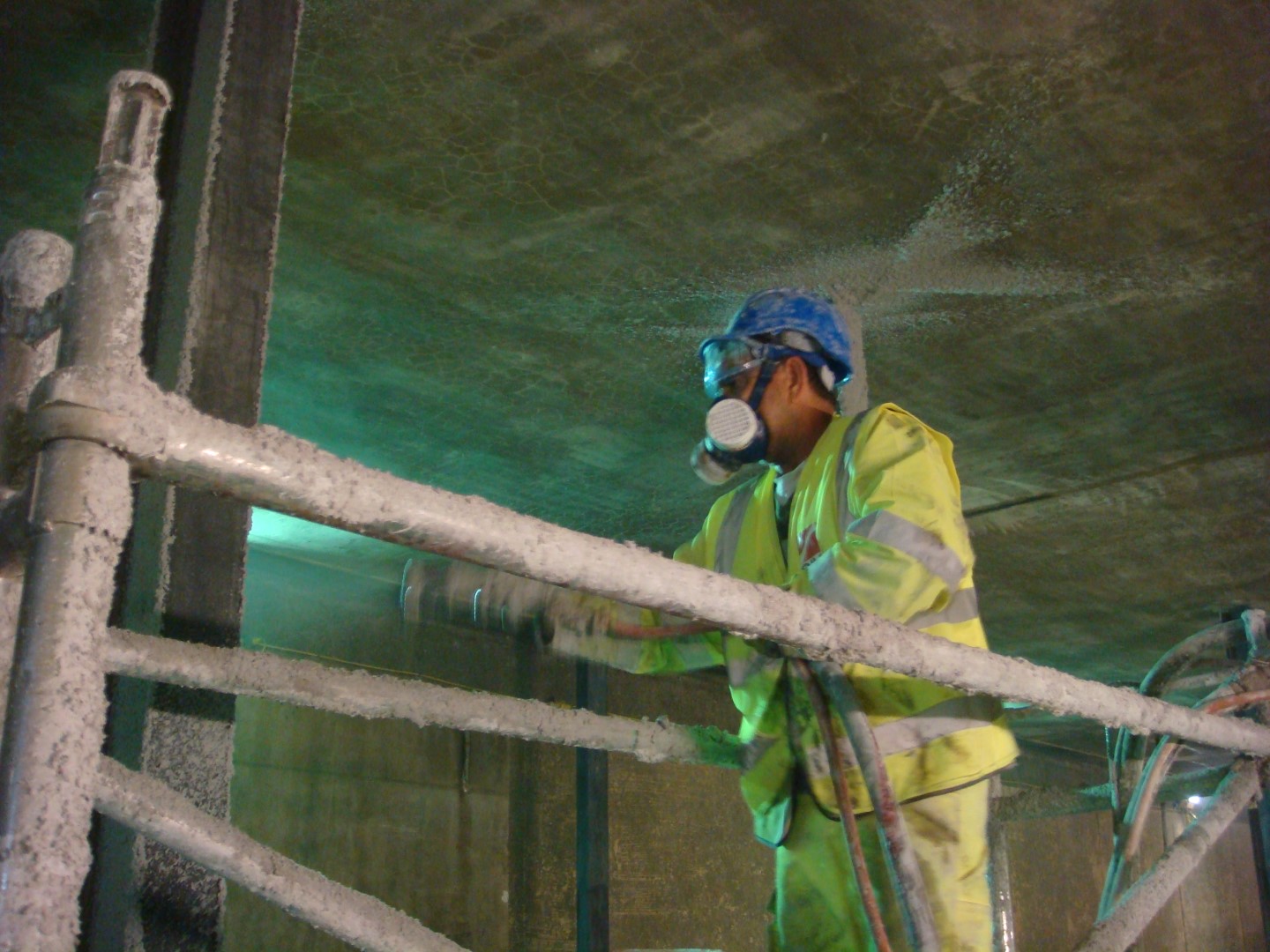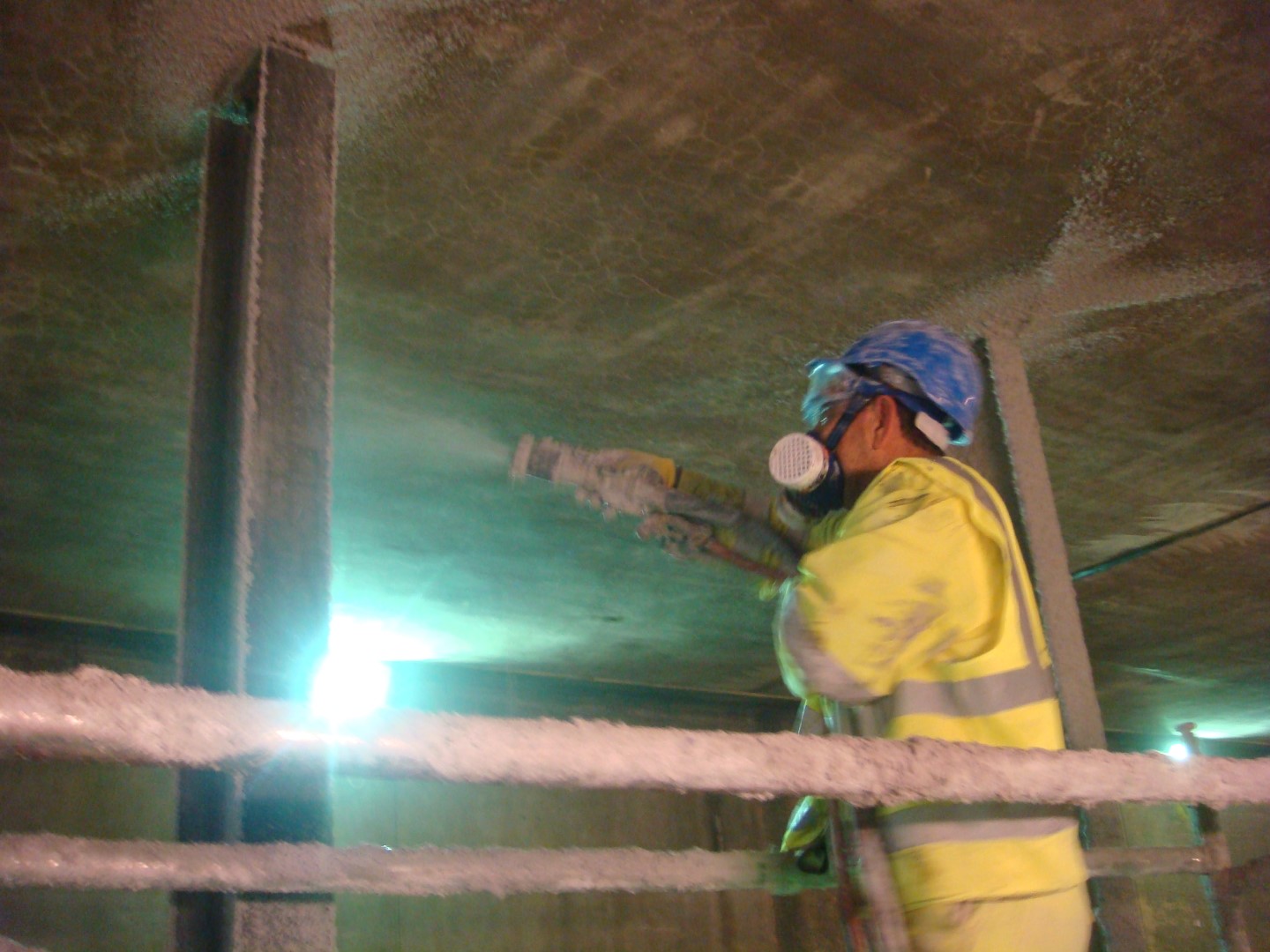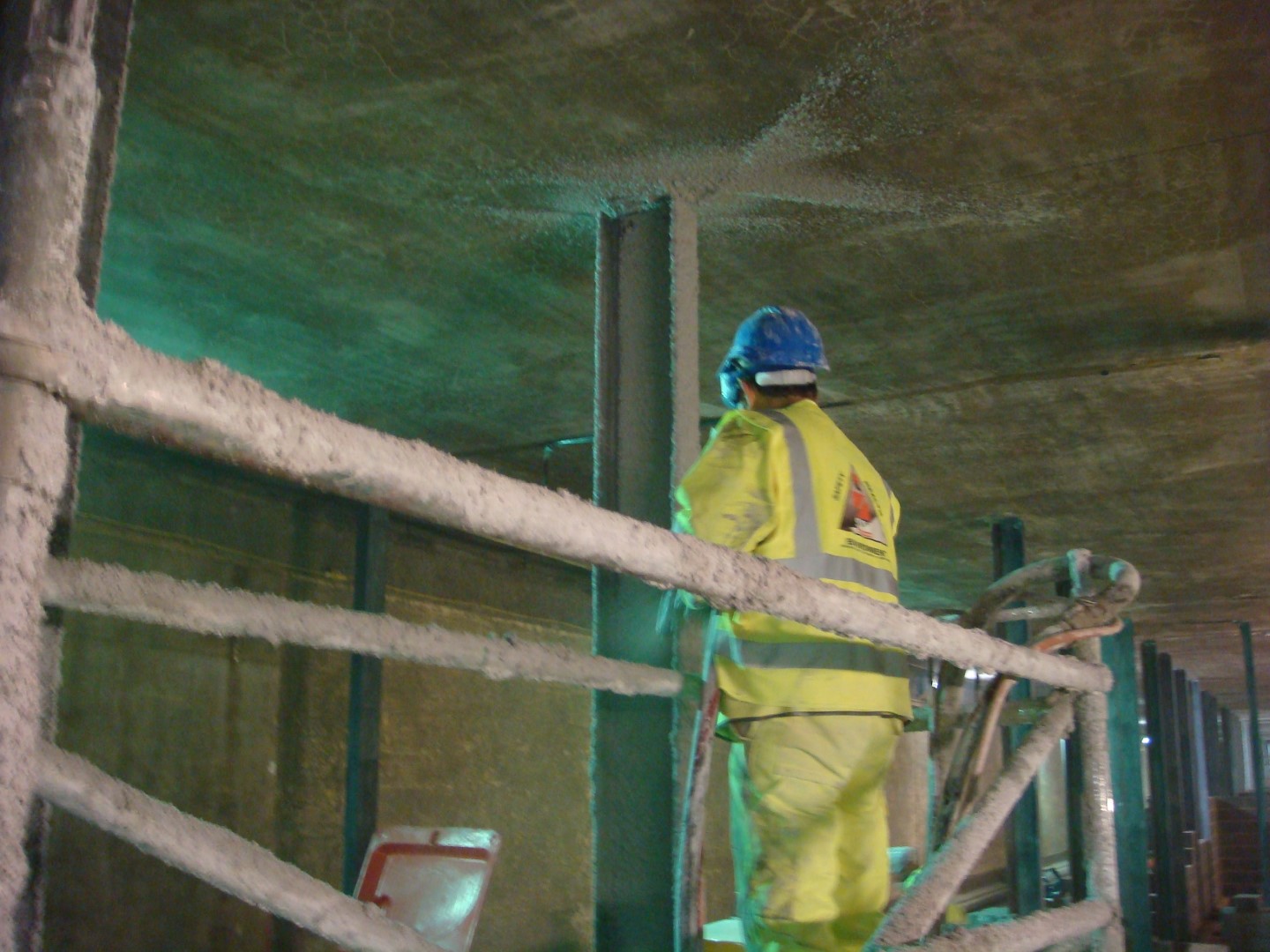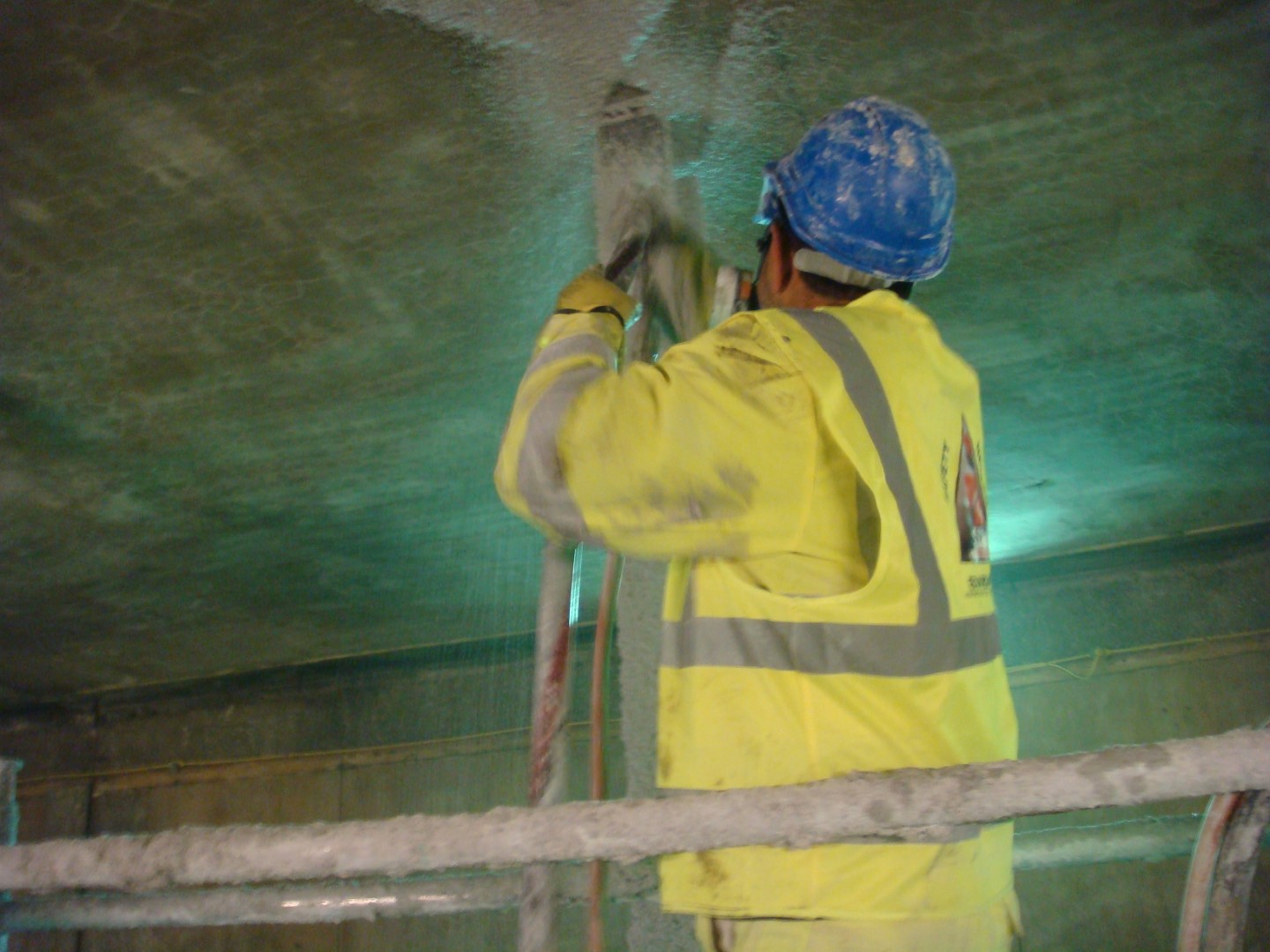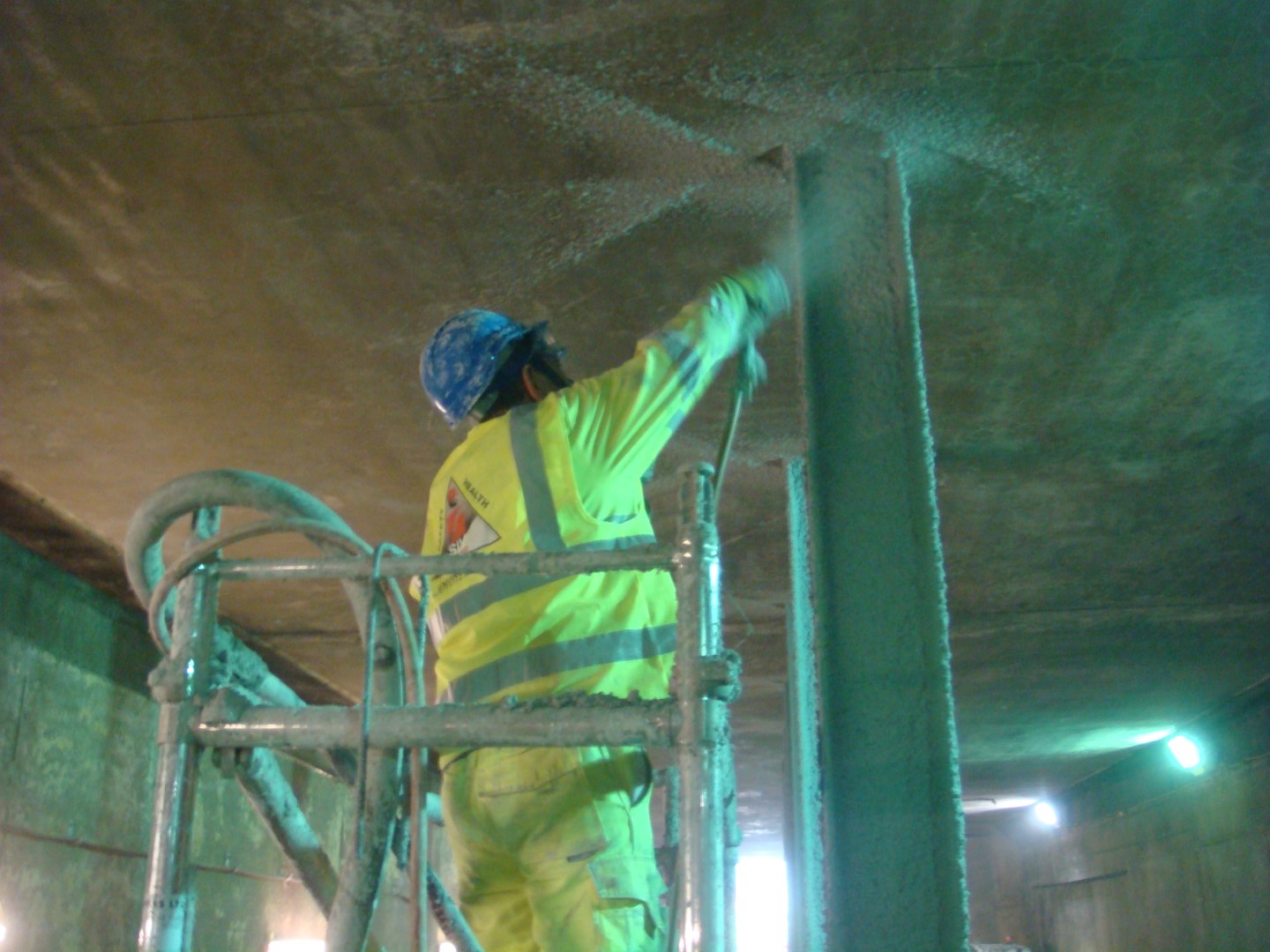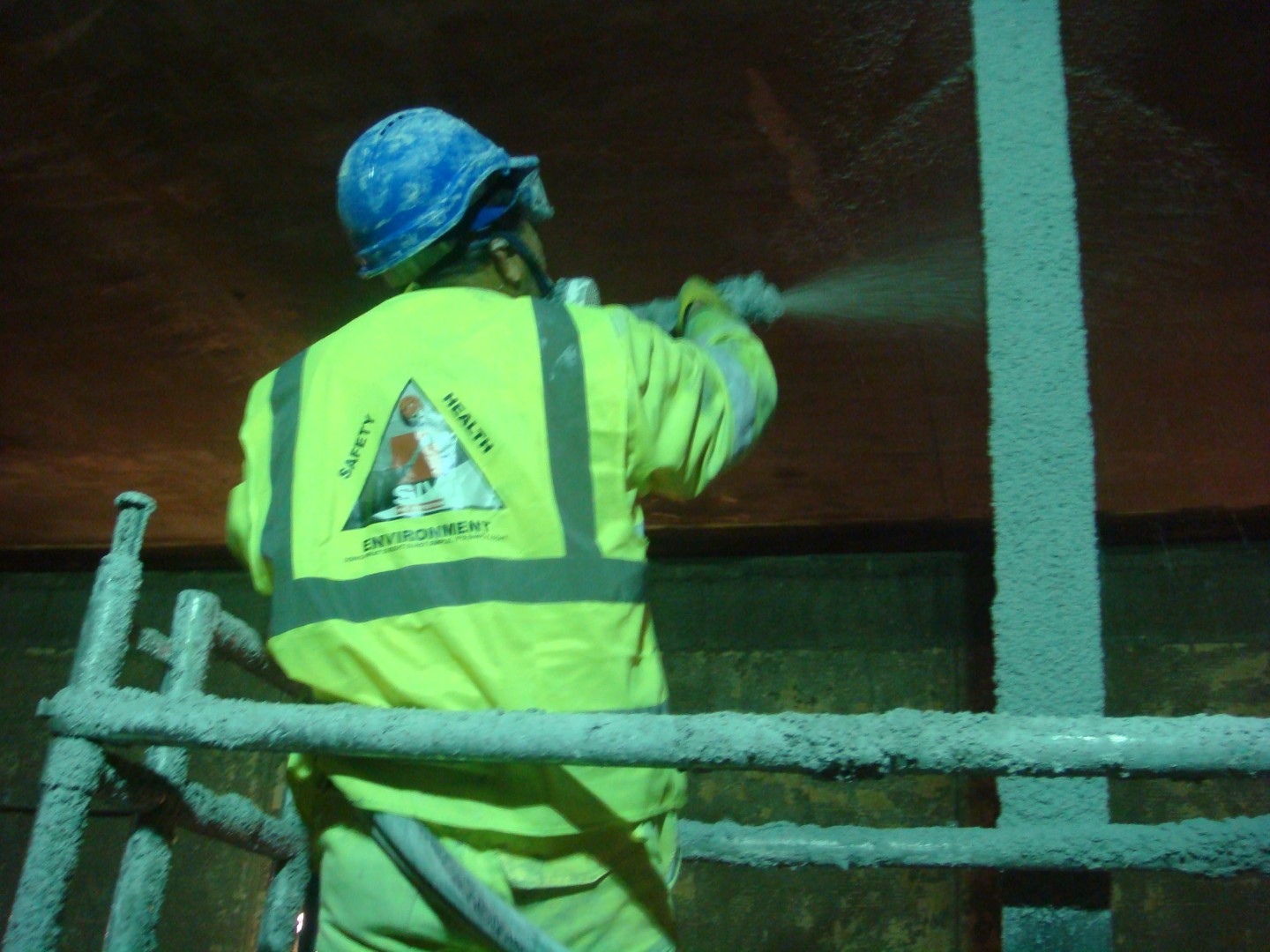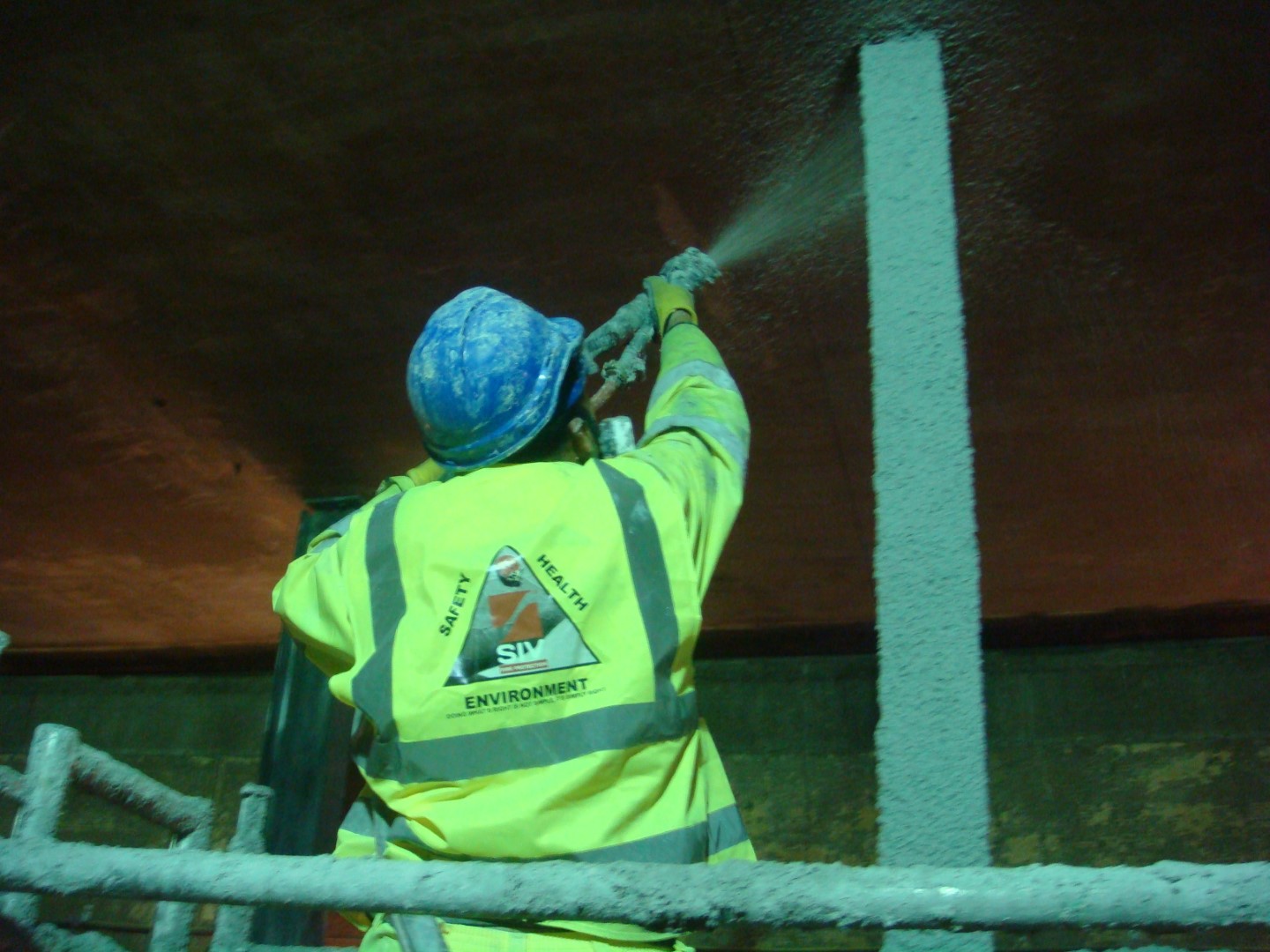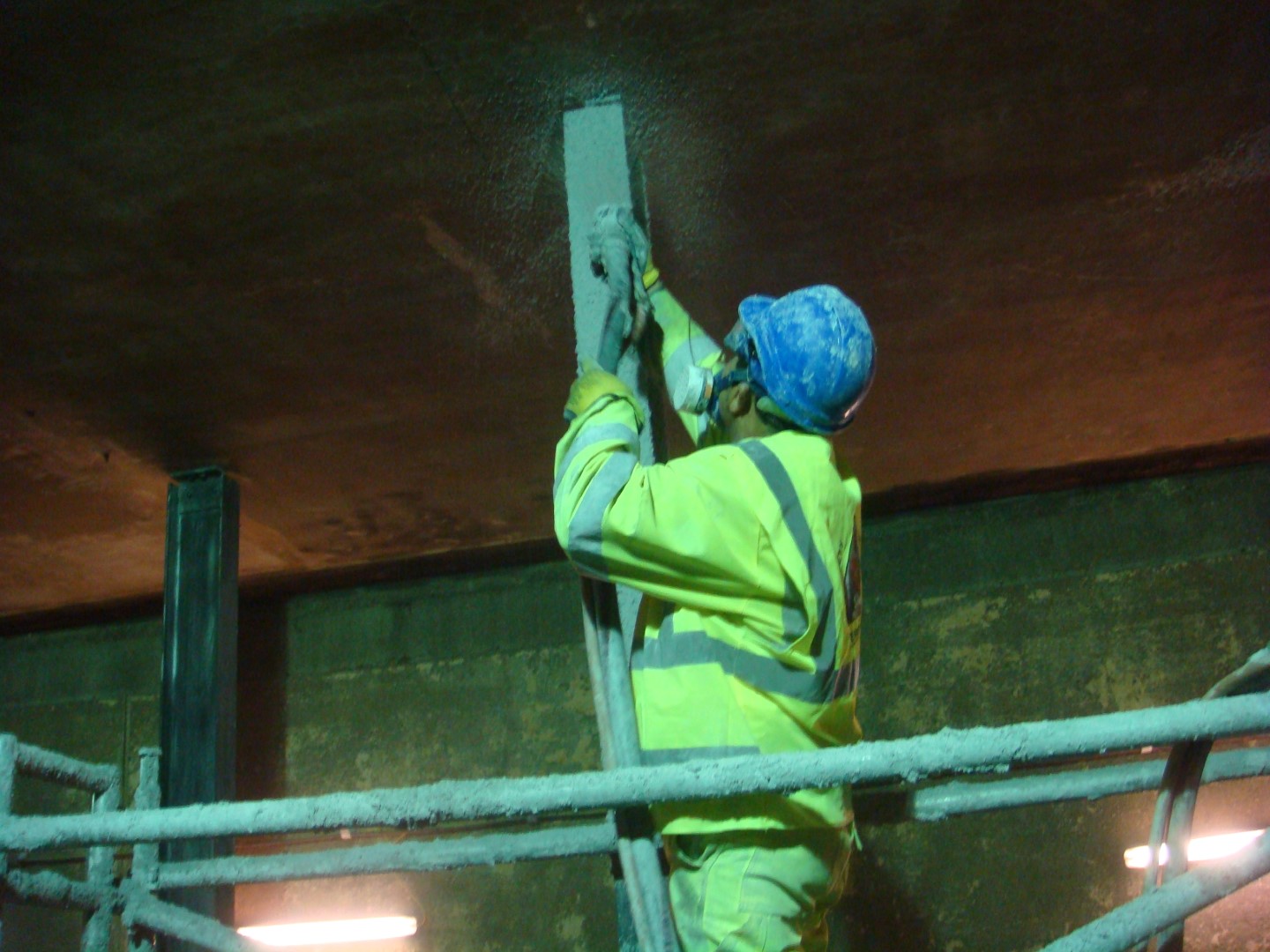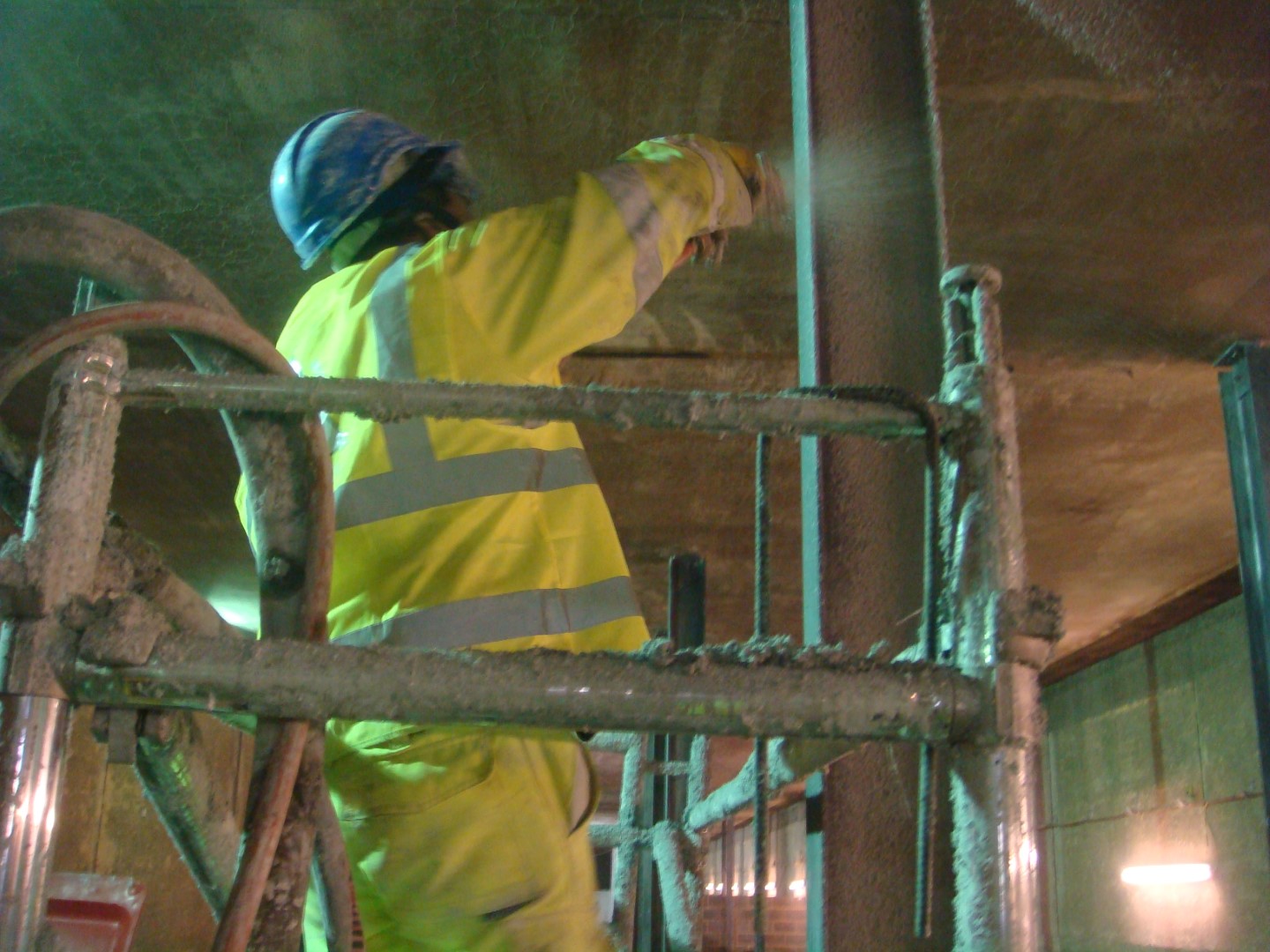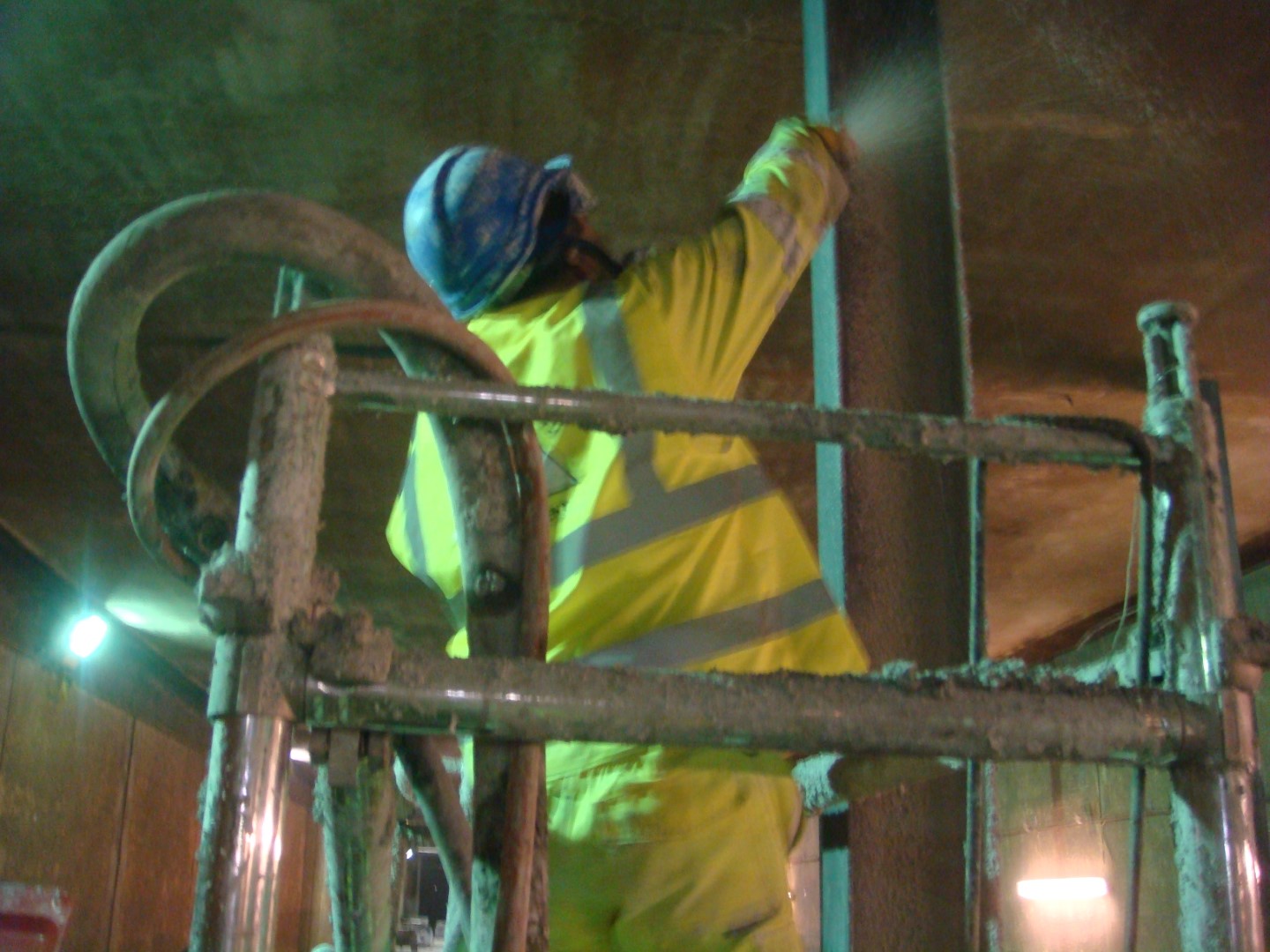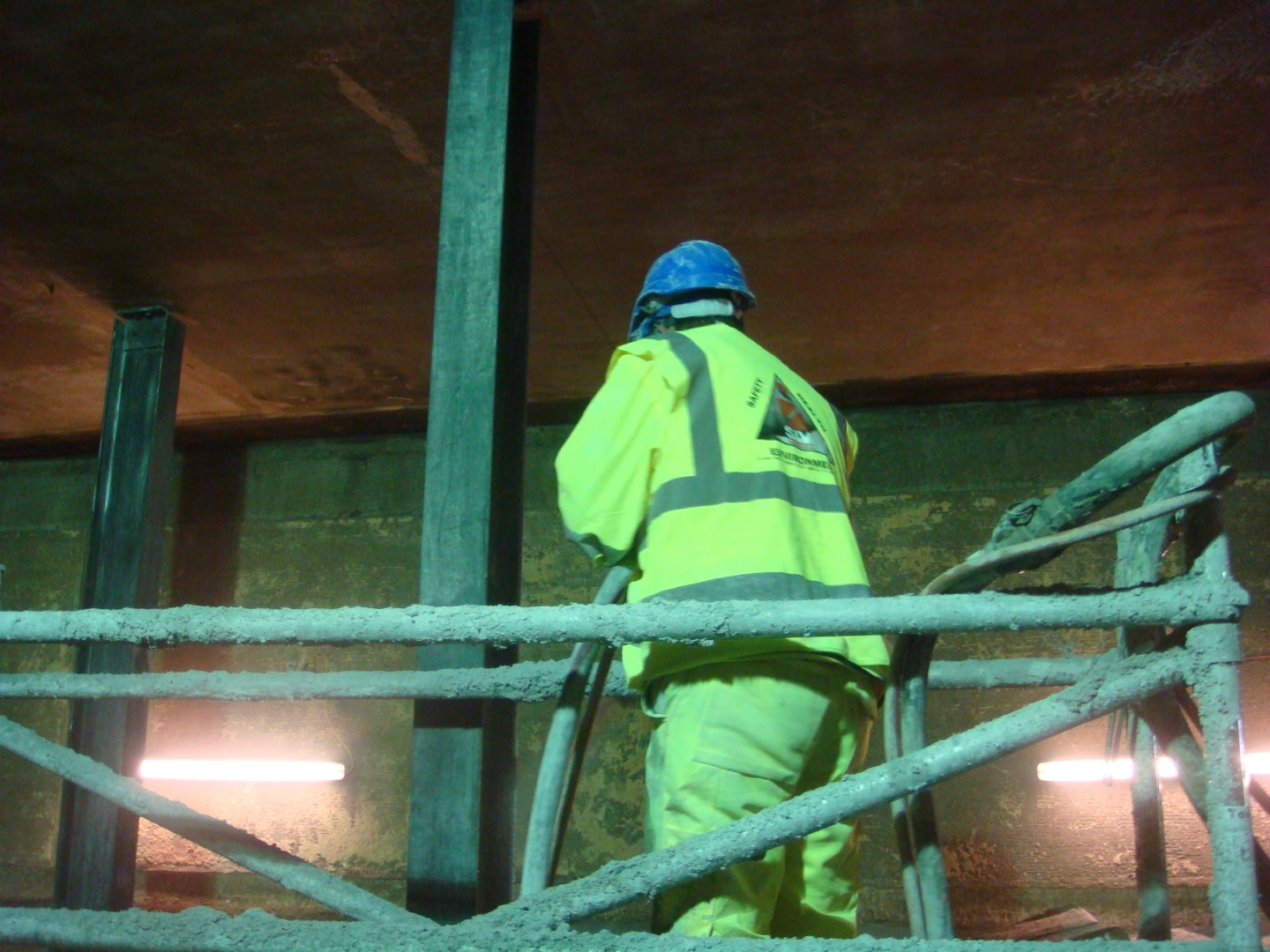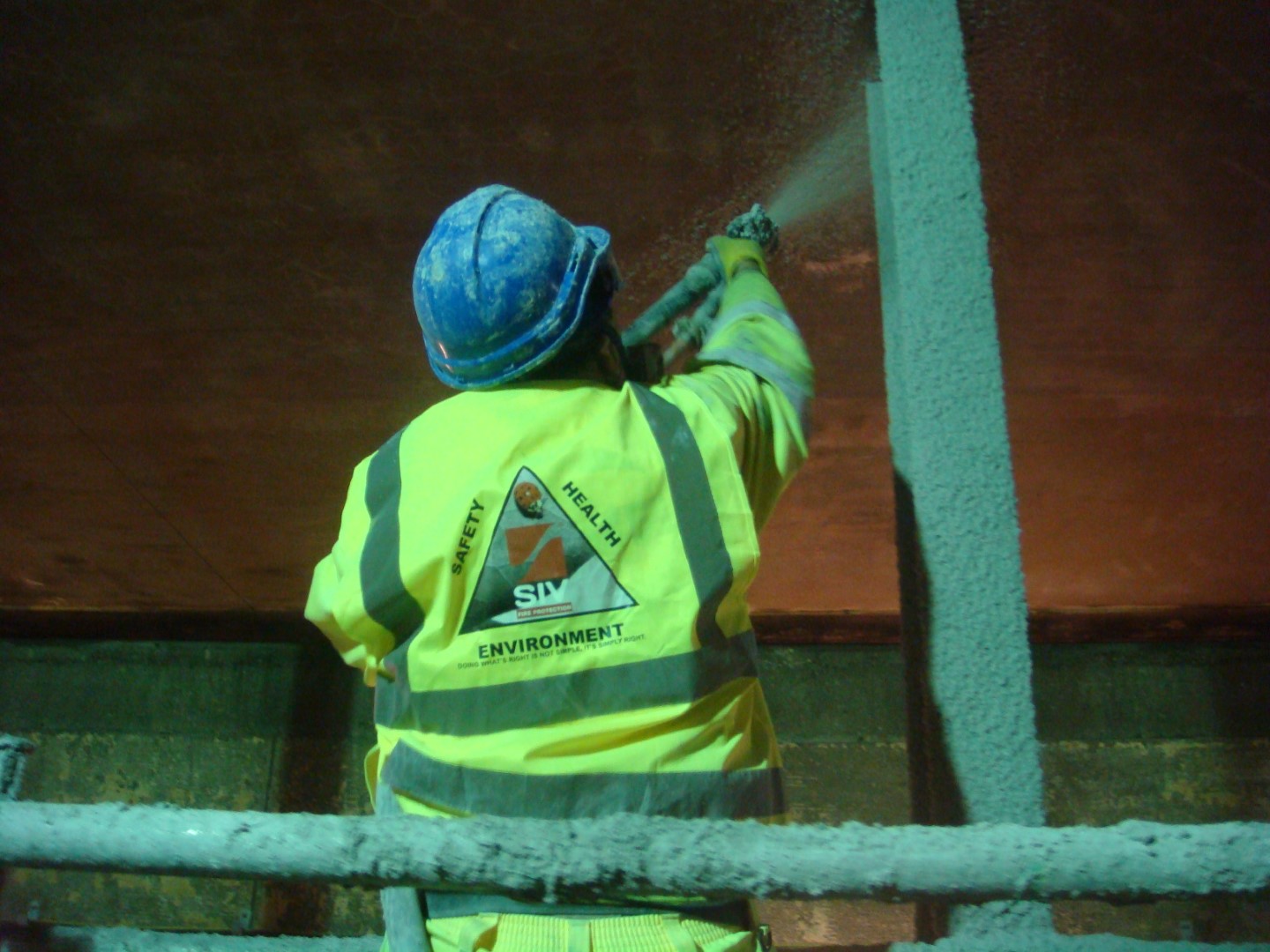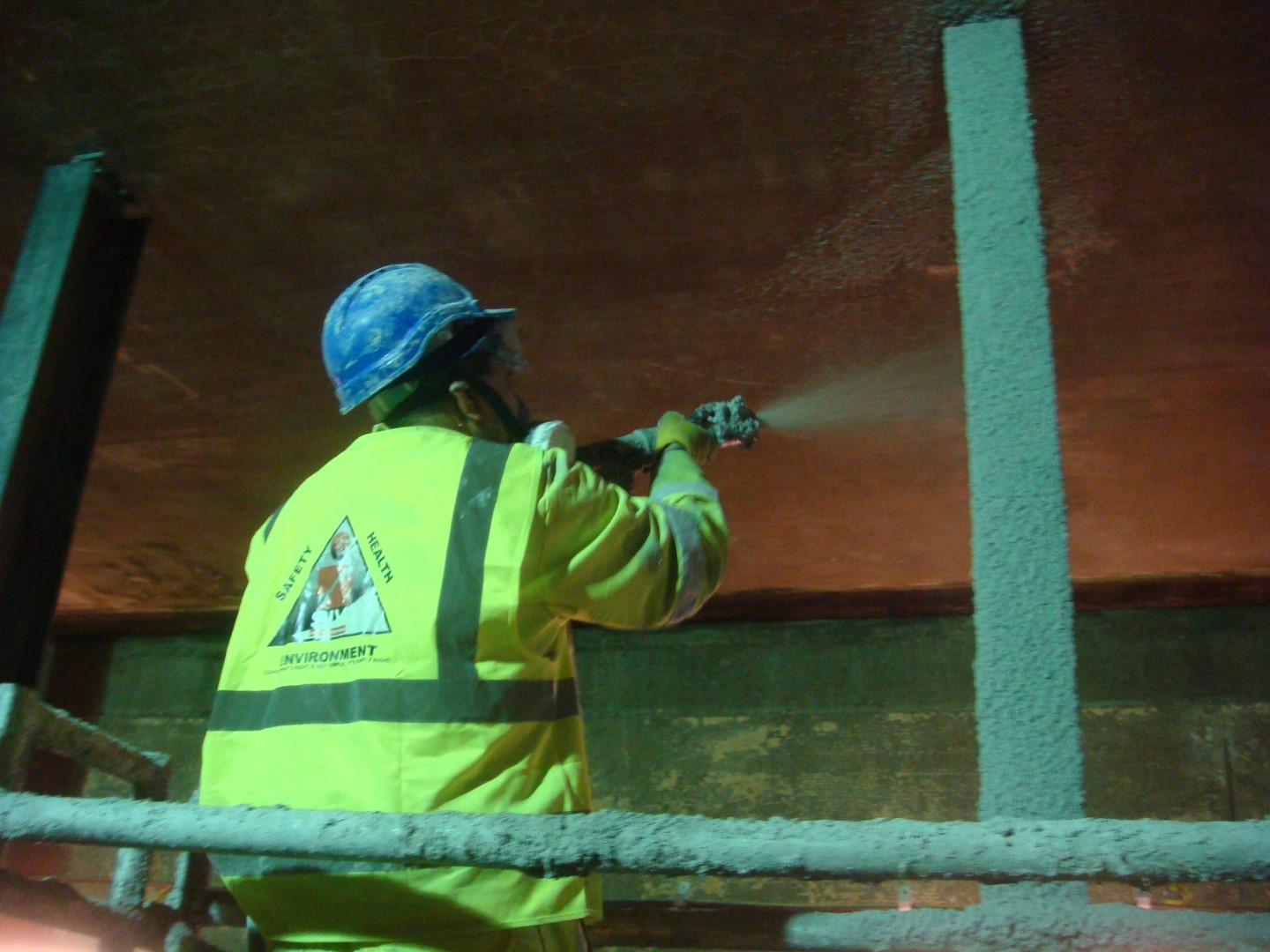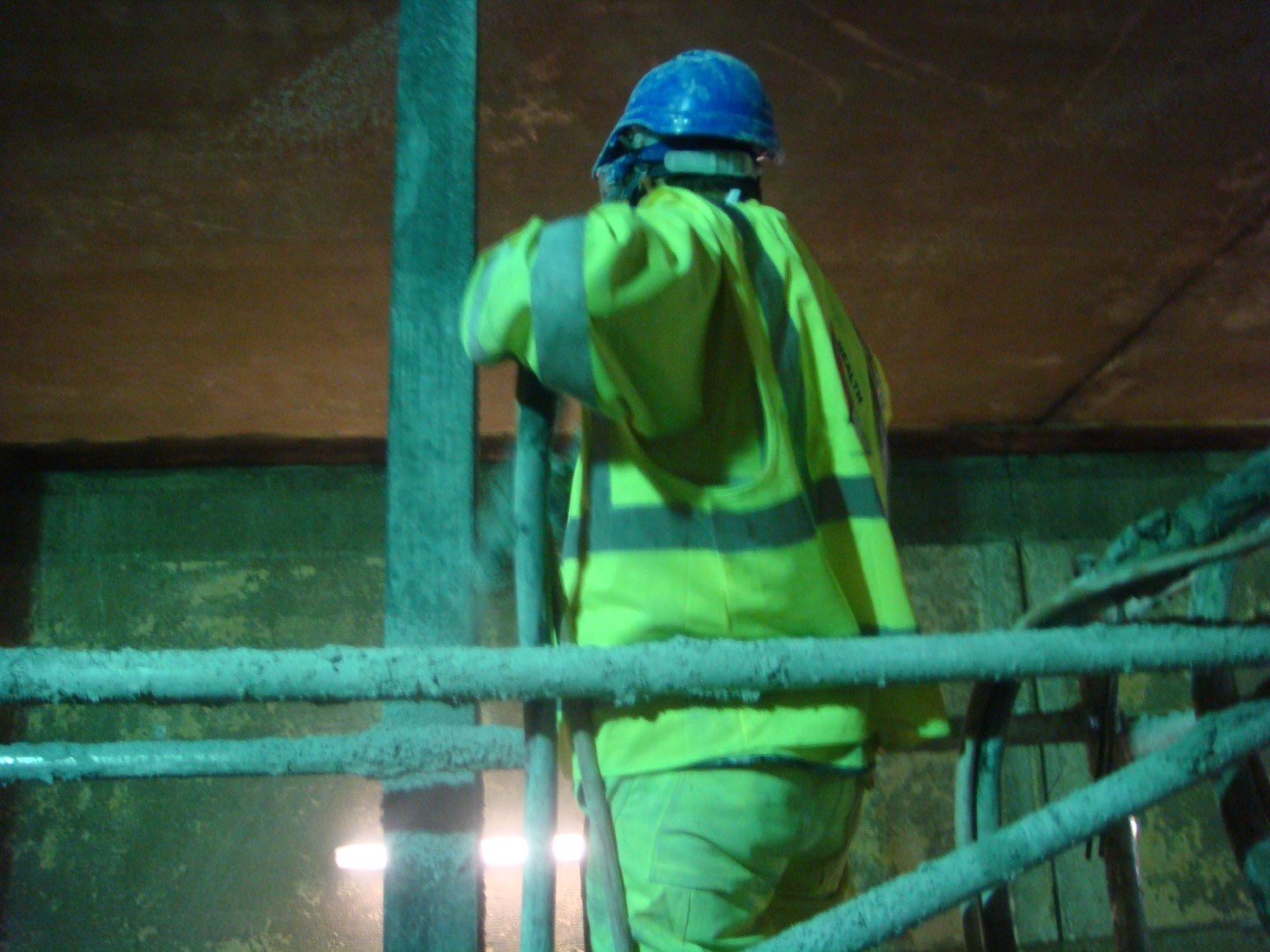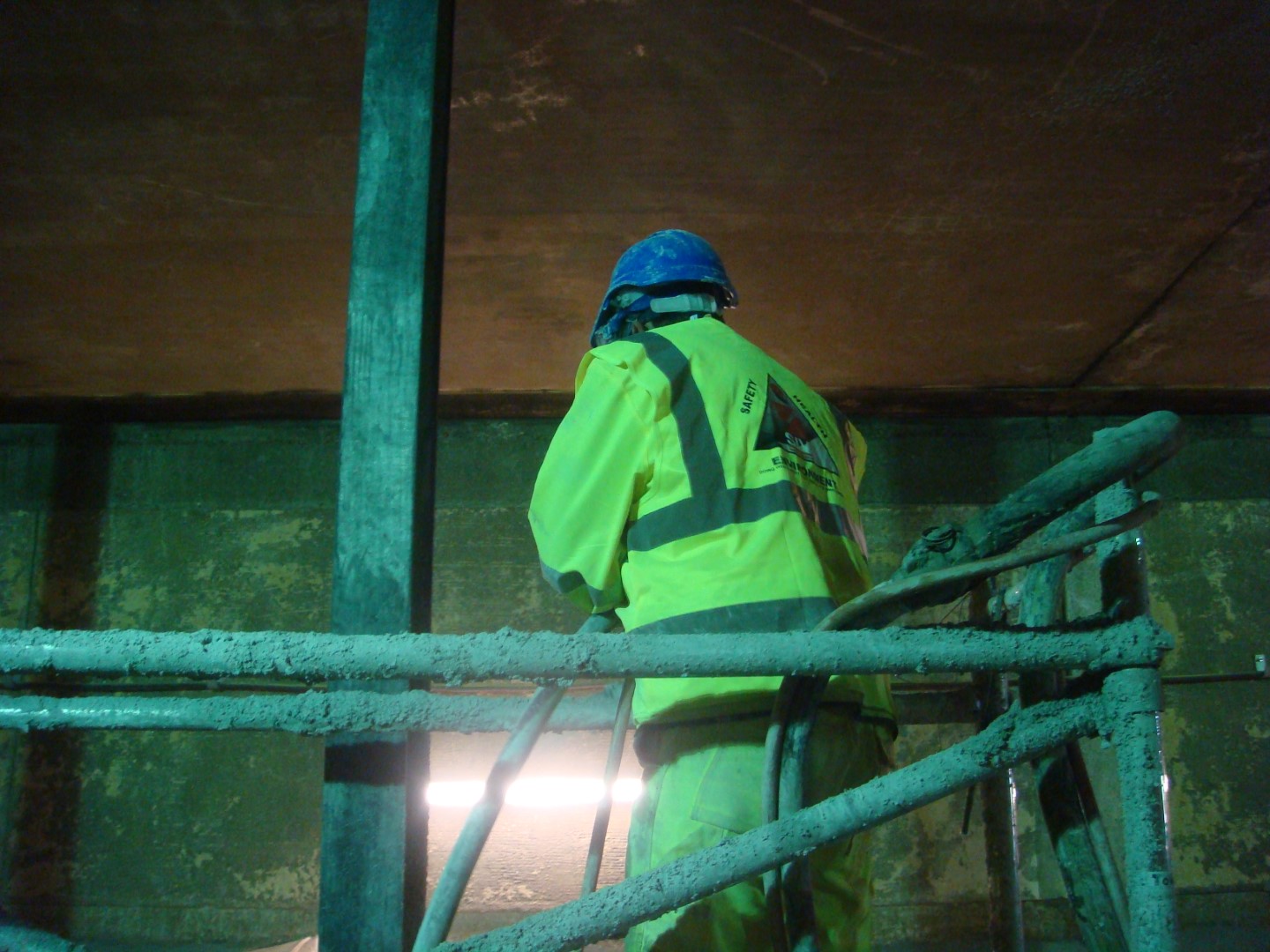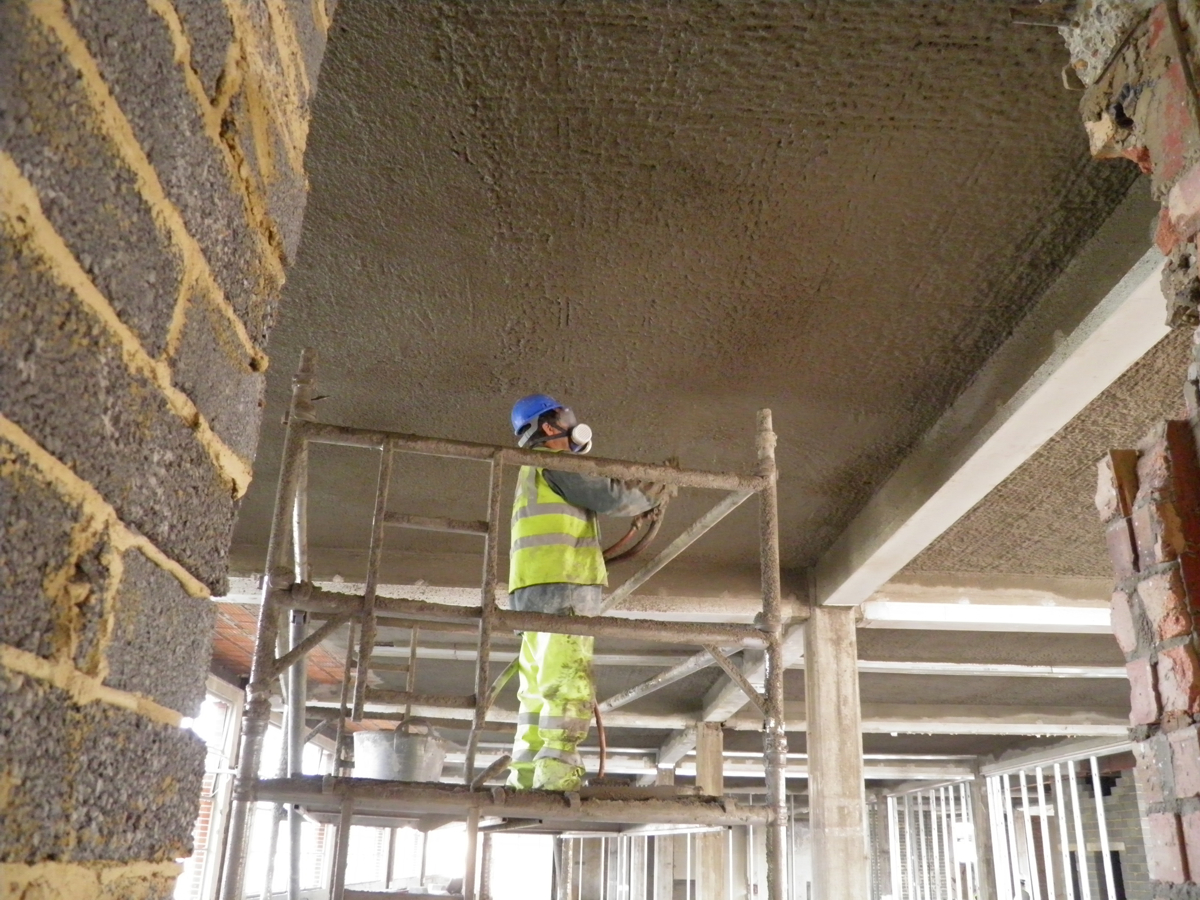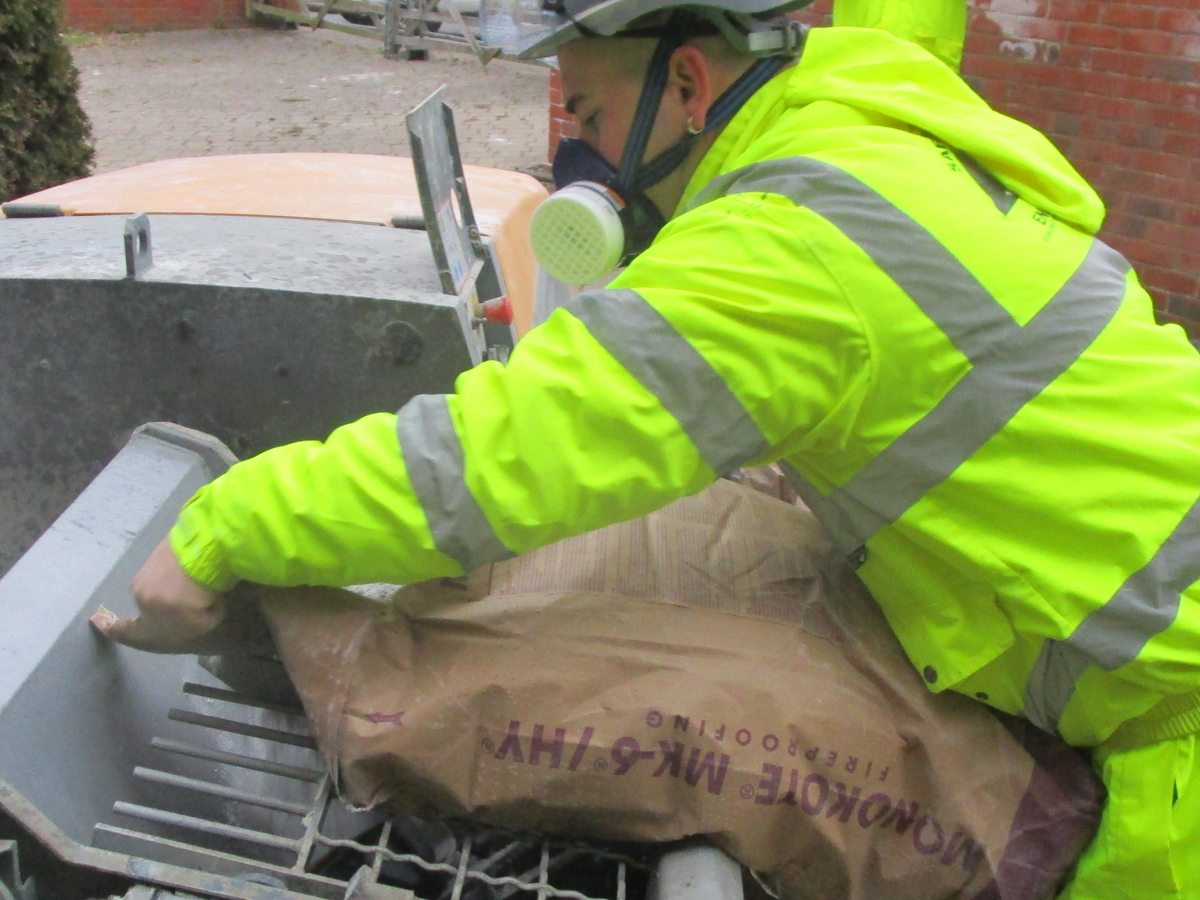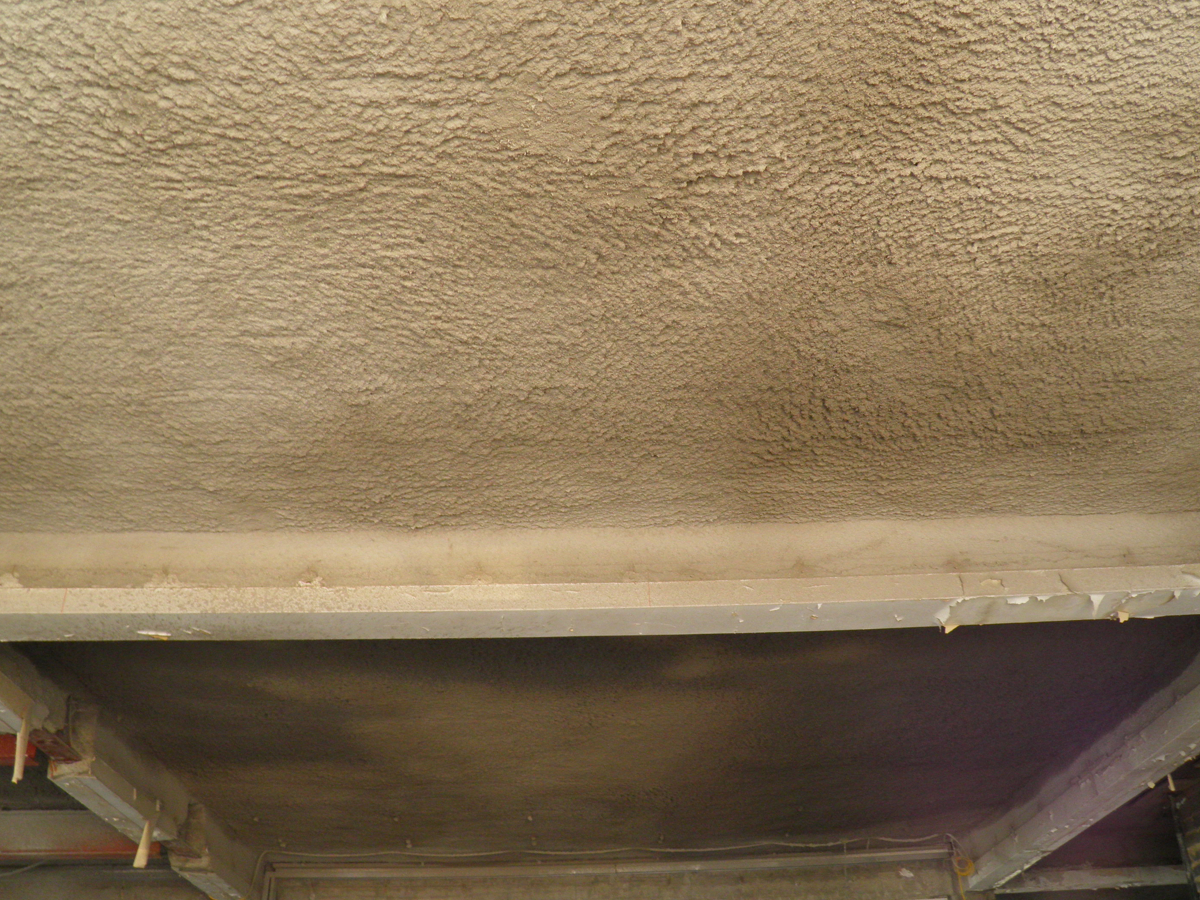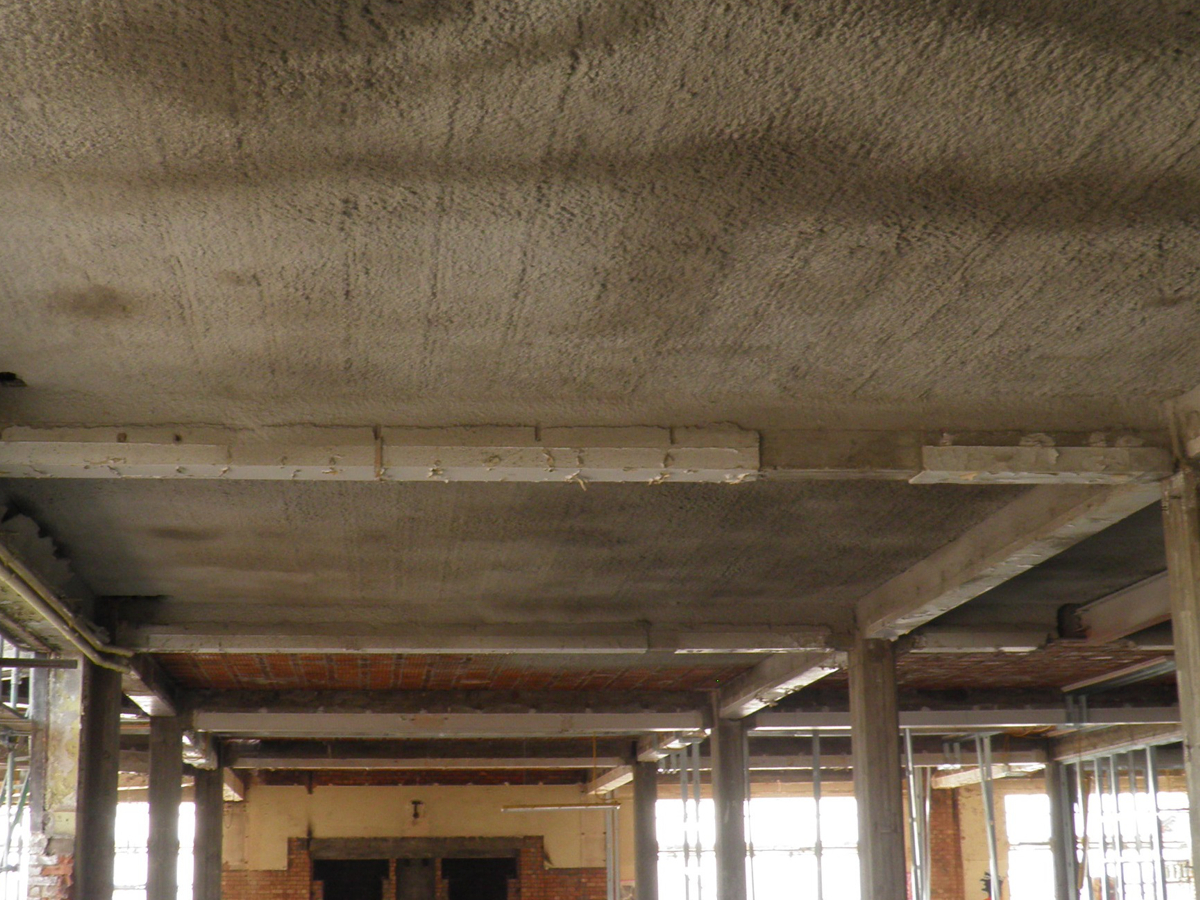 SIV Fire Protection
Awards &
Accolades
In The Field Of Exceptional Innovative Marketing…SIV Sets New Standards and Stands Apart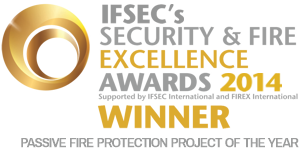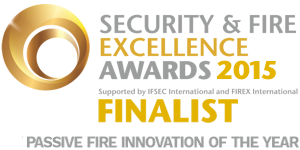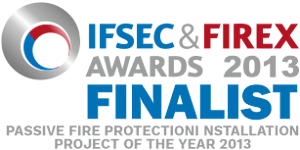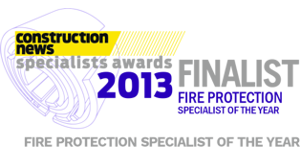 Contacts
Want to know more about us?
Phone
Ph: +44 (0) 2070550566
Email
info@sivfirepro.co.uk
Direction
Waterfront Business Centre
57A North Woolwich Road
London E16 2AA
UNITED KINGDOM
Let's talk
Got a project?
We're a team of top industry experts who are dedicated to provide clients with exceptional customer service and assistance with the ability to treat each building based on its unique fire safety needs.