Blast Fire and Impact Resistant Barriers
READ MORE
London's leading and independent specialist passive fire protection contractor
SIV Fire Protection is providing expertise in all types of Built-in fire protection and passive fire protection solutions.
Impact resistant barriers
Contain a fire for up to four hours and you'll give yourself a window to escape, alert the professionals, and minimise damage to your premises and business.
When it comes to walls and standalone barriers, ceilings, roofs, stairwells and ductwork or cable protection, our impact boarding will do the job. It's a light, strong, blast-resistant board offering excellent fire resistance. And when you get the fire service out, it won't get damaged by hoses or sprinkler systems.
Impact boards
Impact boards are a non-combustible barrier system popular in the commercial, industrial, transport and energy sectors. These boards protect people, buildings, services and businesses.
Impact boards are composites made from a fibre-reinforced cement core. The outer facings are galvanised steel that's mechanically bonded to both outer surfaces. This tough construction makes the boards a great option for harsh industrial and public environments.
We use impact boards when building walls and standalone barriers, ceilings, roofs, stairwells, and ductwork or cable protection. It's light, tough and will withstand explosions. Best of all, it'll give you up to four hours' containment in the event of a fire.
Benefits
Up to four hours' fire resistance
Non-combustible
Hydrocarbon    fire resistance
Blast resistant
Impact resistance
Unaffected by hoses and sprinklers
Minimal toxins in a fire
No foundations needed
Low sound transmission
Vibration resistant
Eco-friendly.
Typical applications
Commercial, industrial, transport and energy sectors
For building of ceilings, roofs, walls and standalone barriers, stairwells and ductwork or cable protection.
Fire Stopping
SIV's Fire Stopping Solutions
Operating nationally from our office in London, we offer our clients a complete integrated Blast Fire and Impact Resistant Barriers package from pre-tender support right through to installation, commissioning and project handover.
Quality, Innovation and Sustainable
SIV's Passion
SIV Fire Protection are approved installers for a number of market leading system manufacturers working only with reliable suppliers that share our passion for quality, innovation and sustainable business practices.
Business Practice
SIV's Business Practice
Working to the highest possible SHEQ standards, SIV's business practice is defined by its unwavering passion for its clients and its critical, insider knowledge in every aspect of the field.
Working Environment
SIV Company Values
It is our firm belief that adherence and demonstration of our Company Values will build up a more positive and efficient working environment and benefit our clients, key suppliers and all those who interact with the Company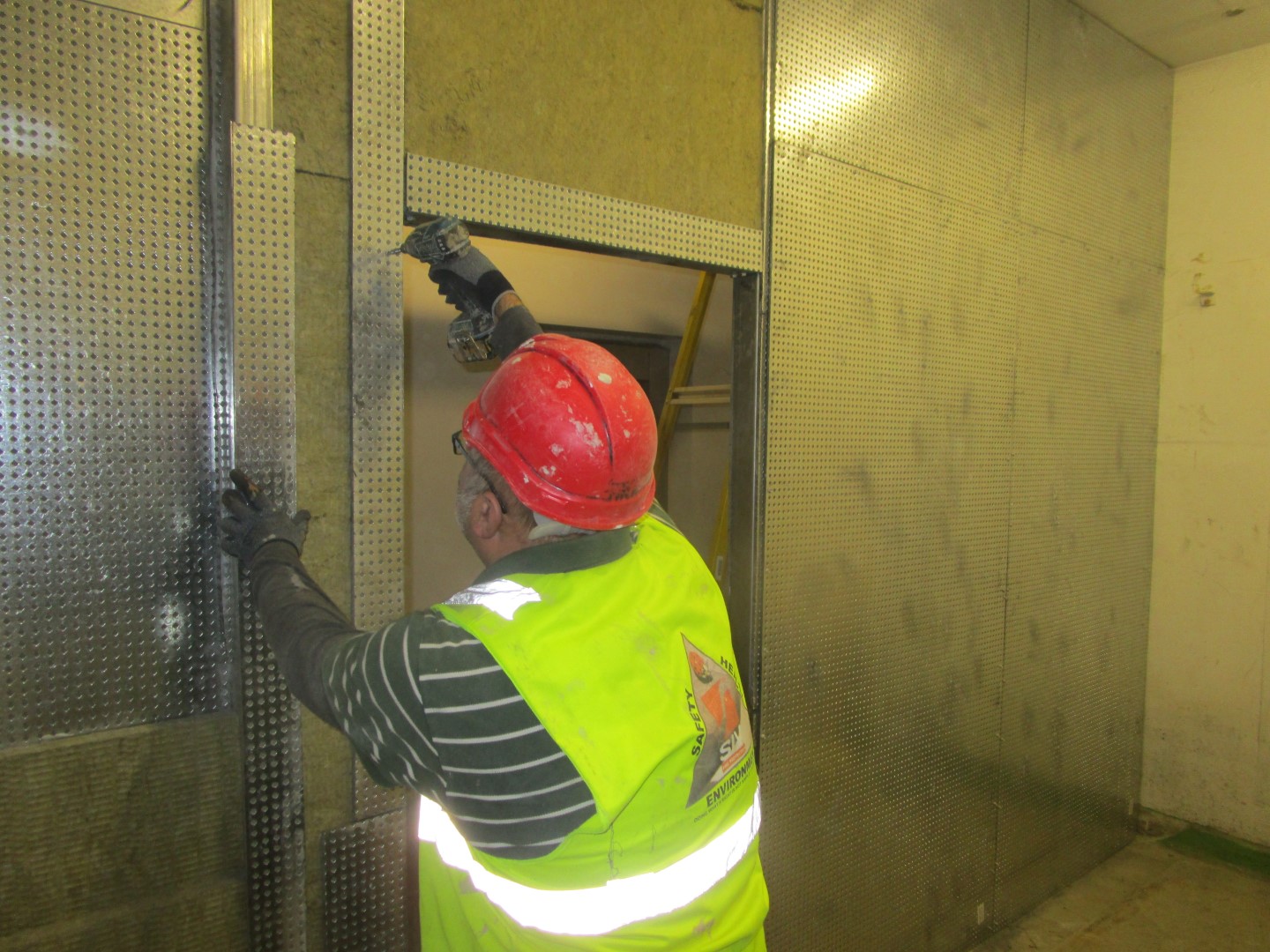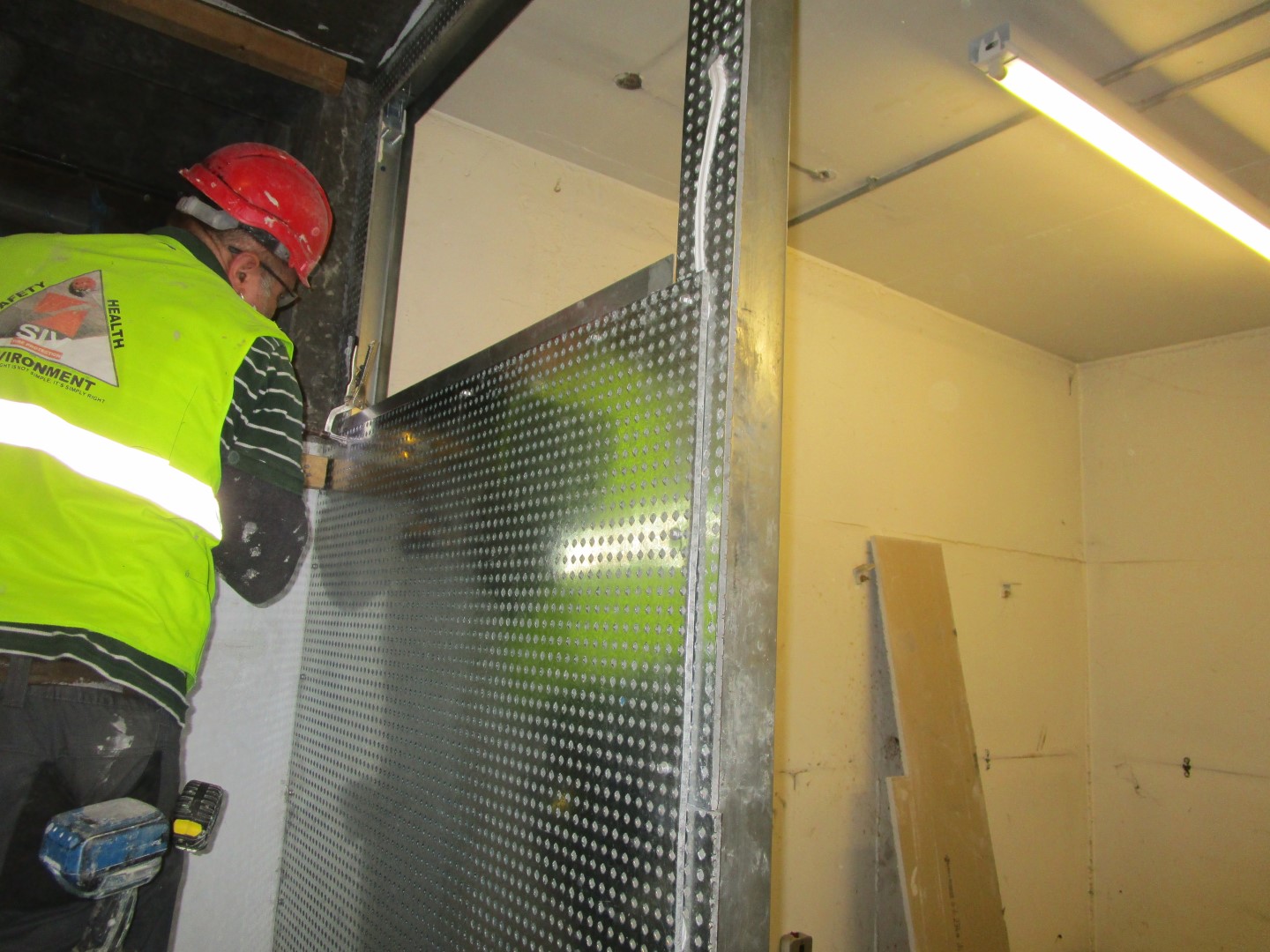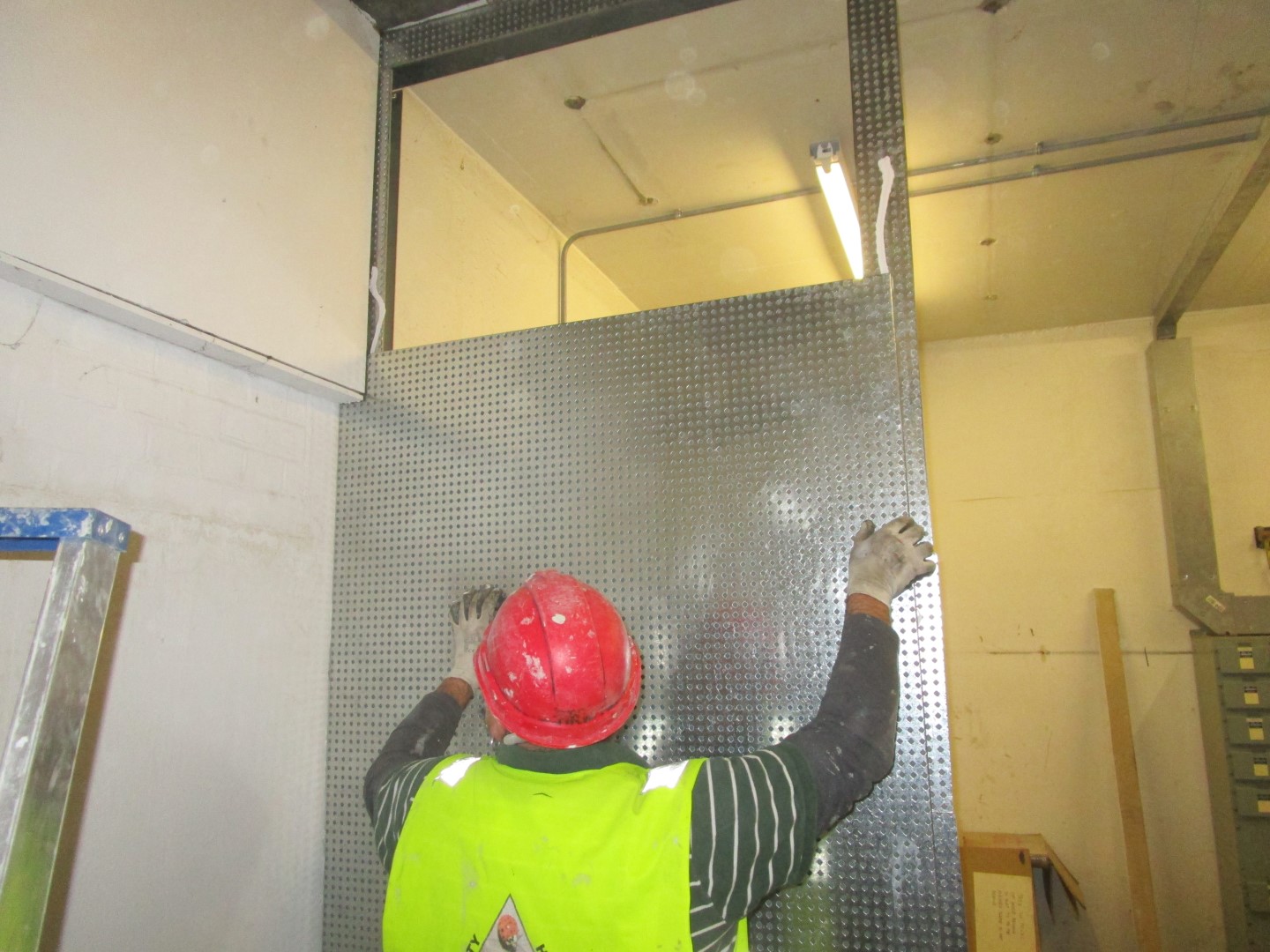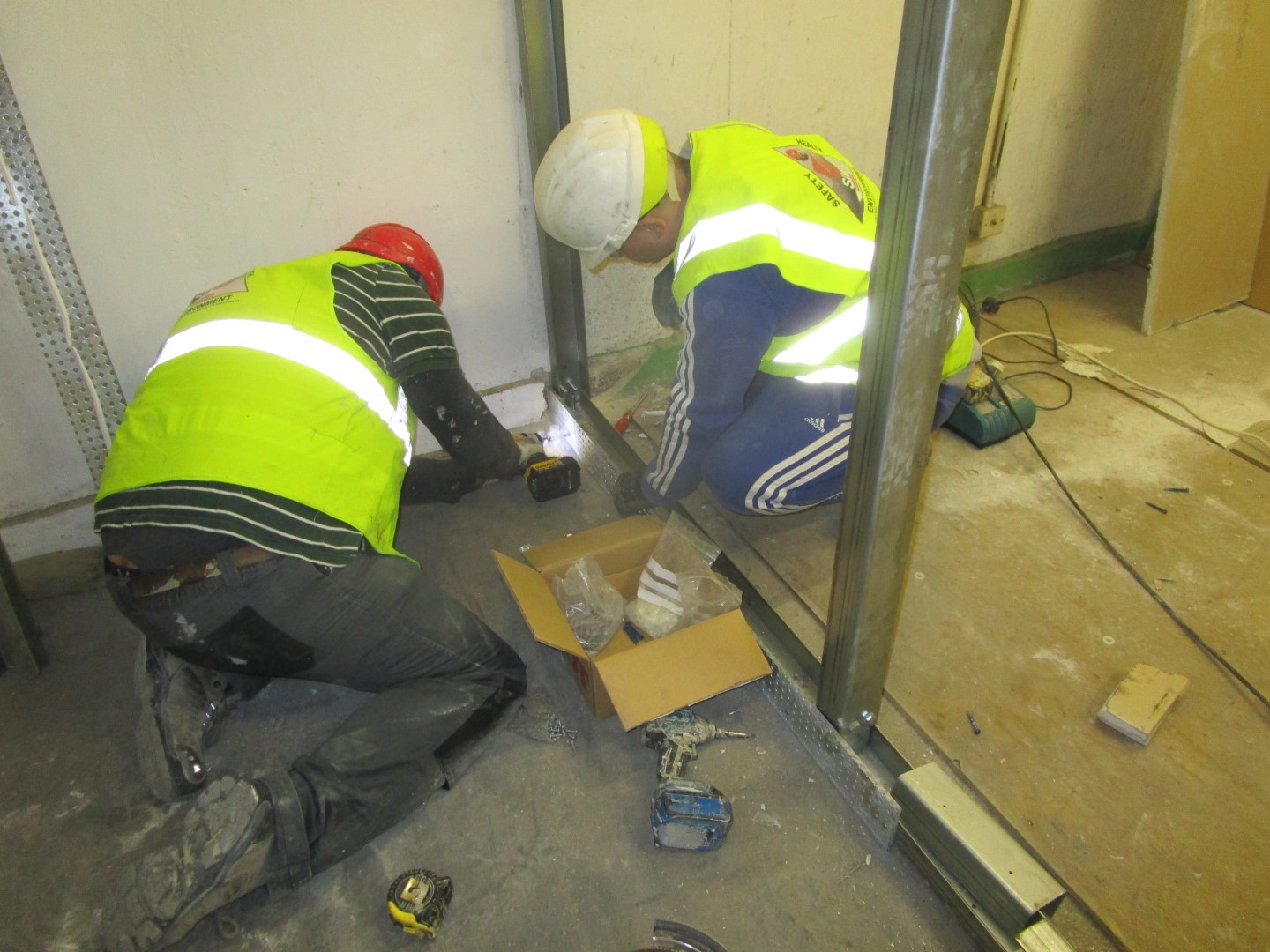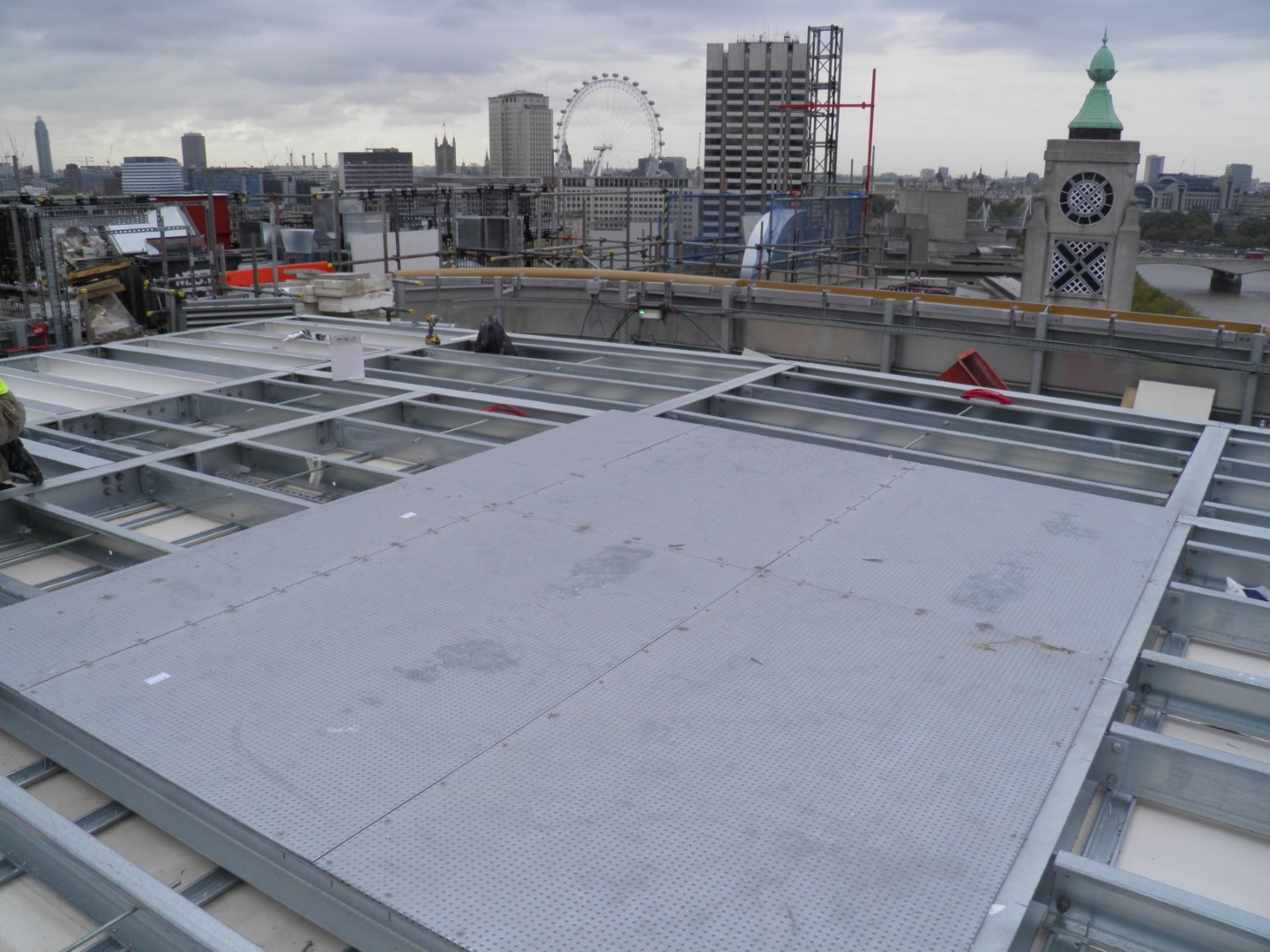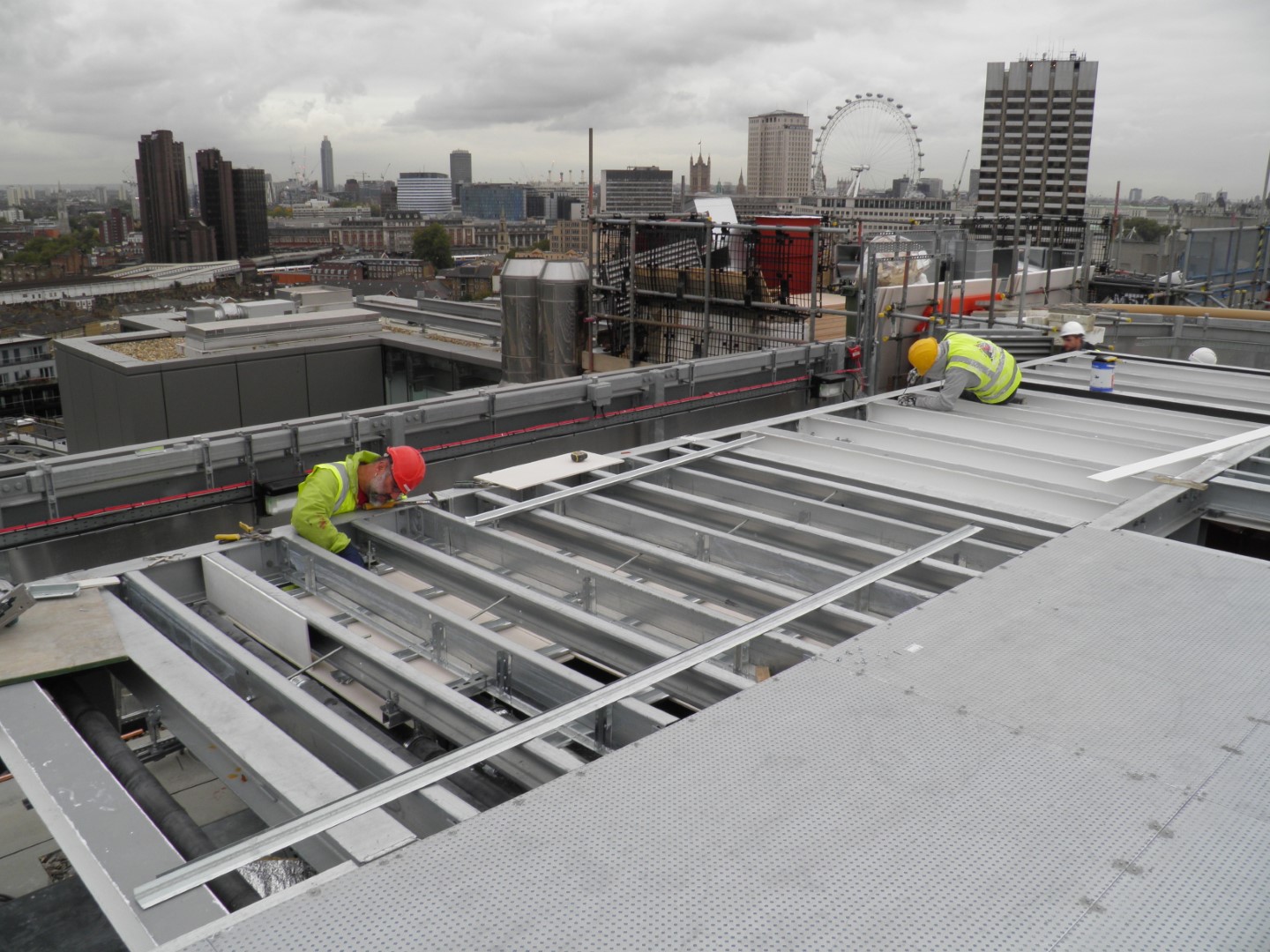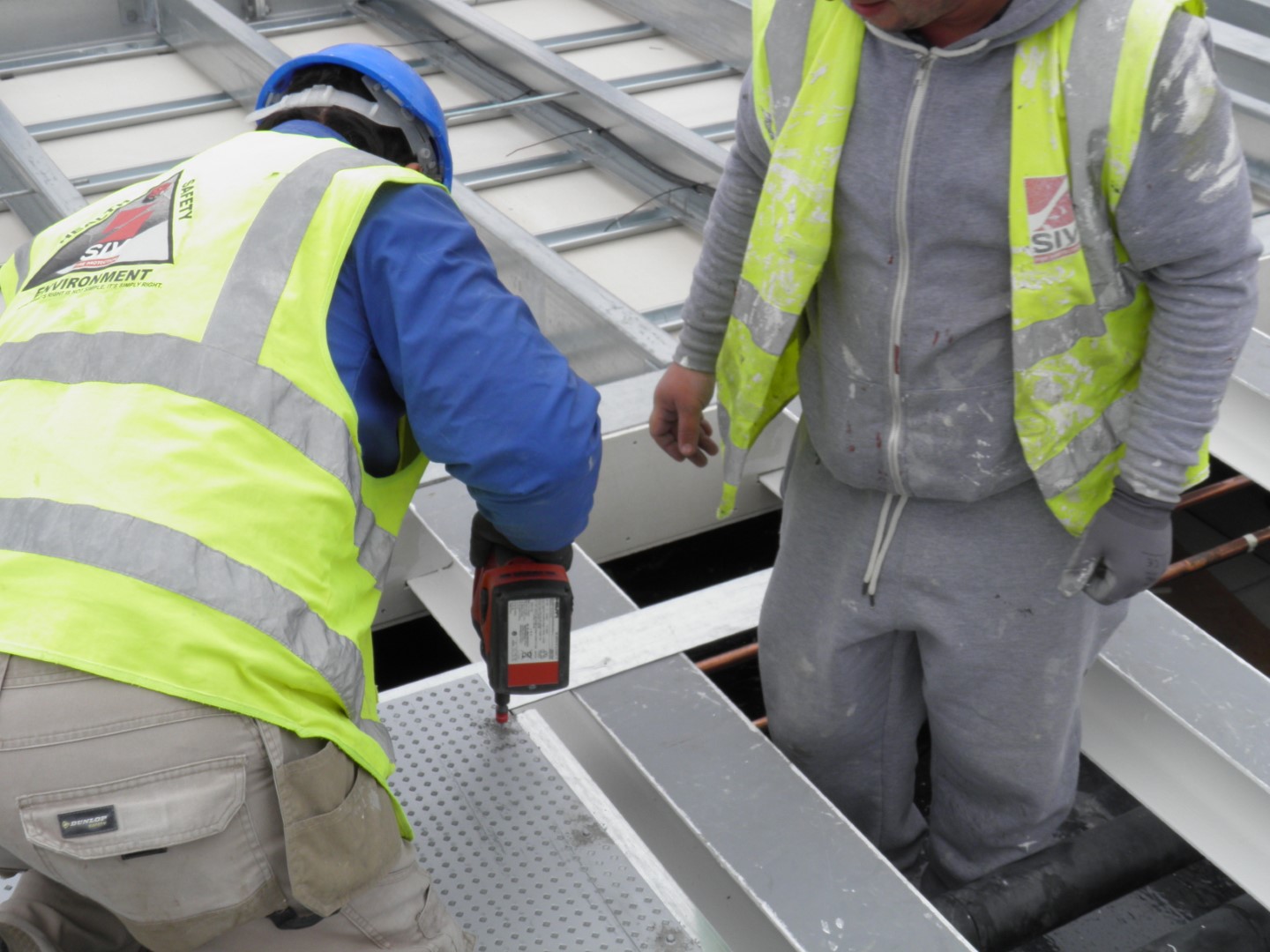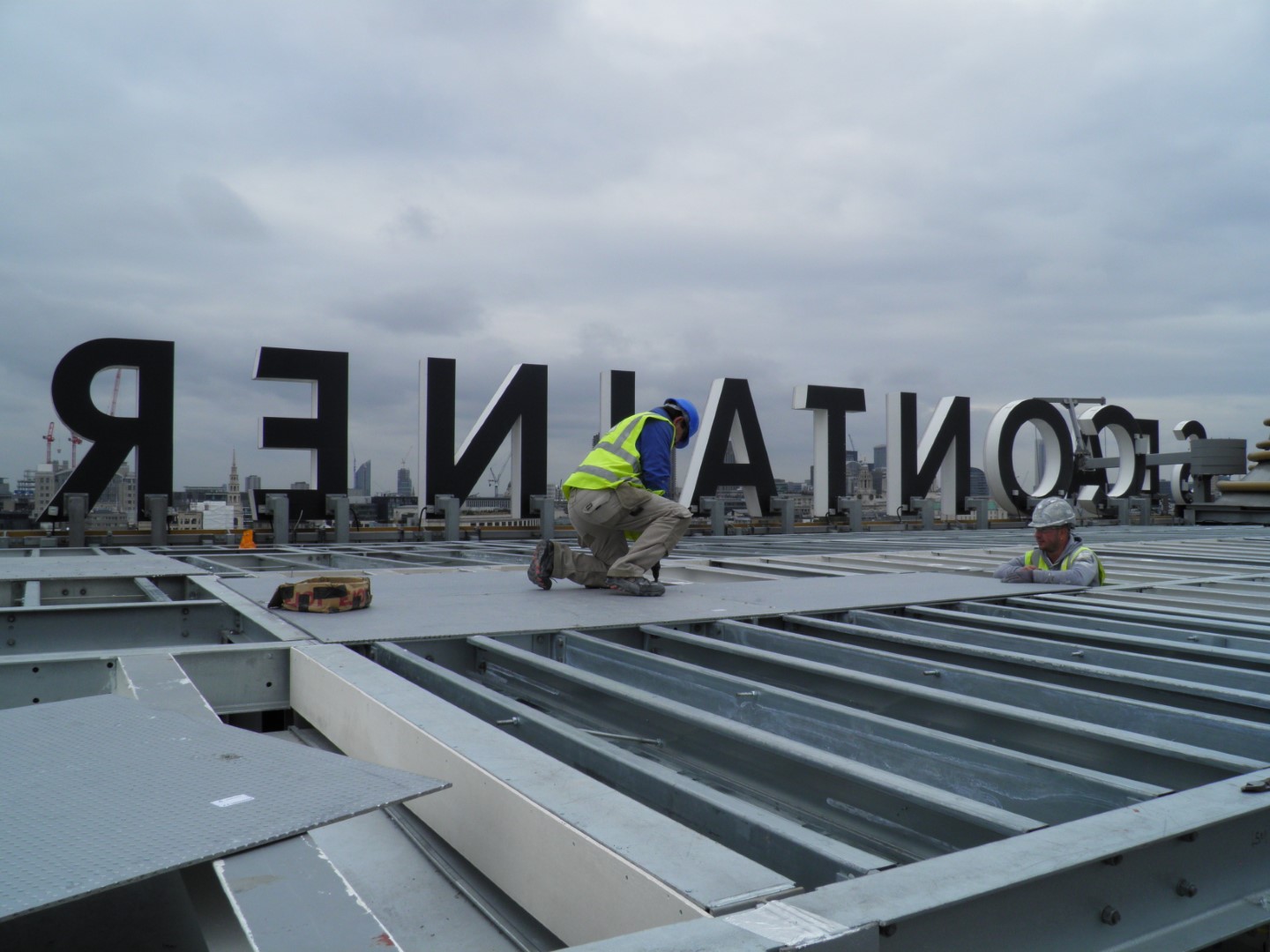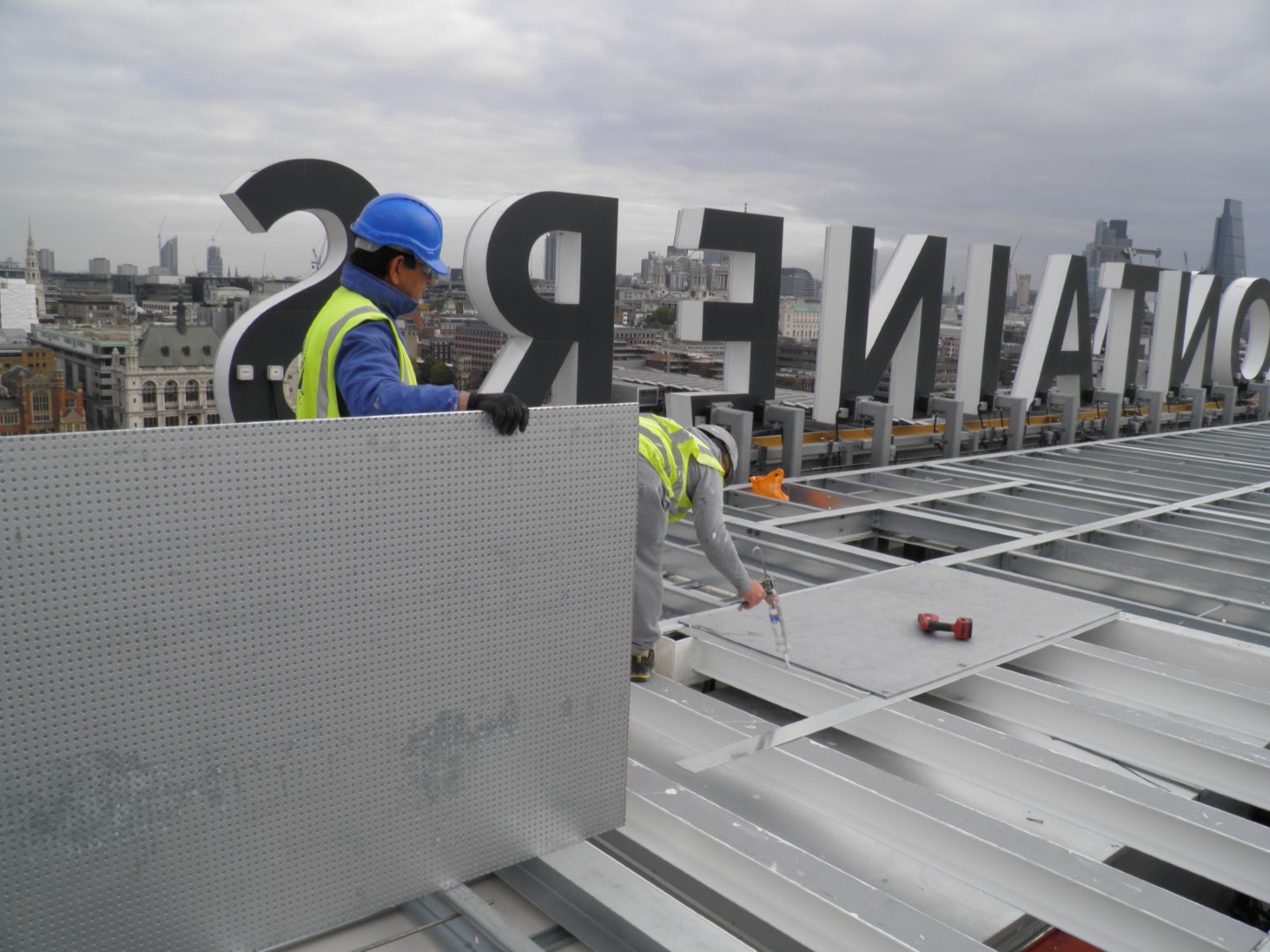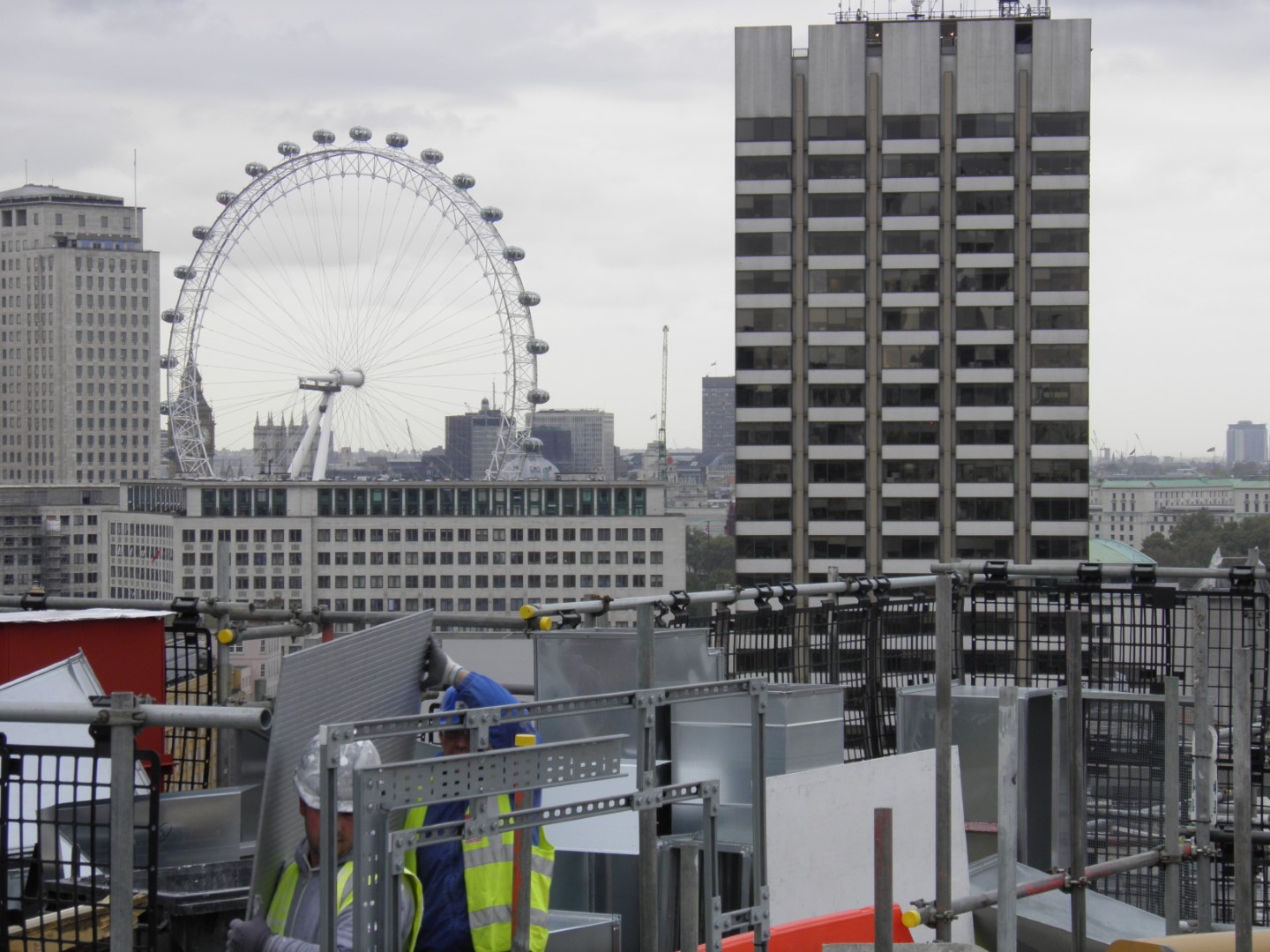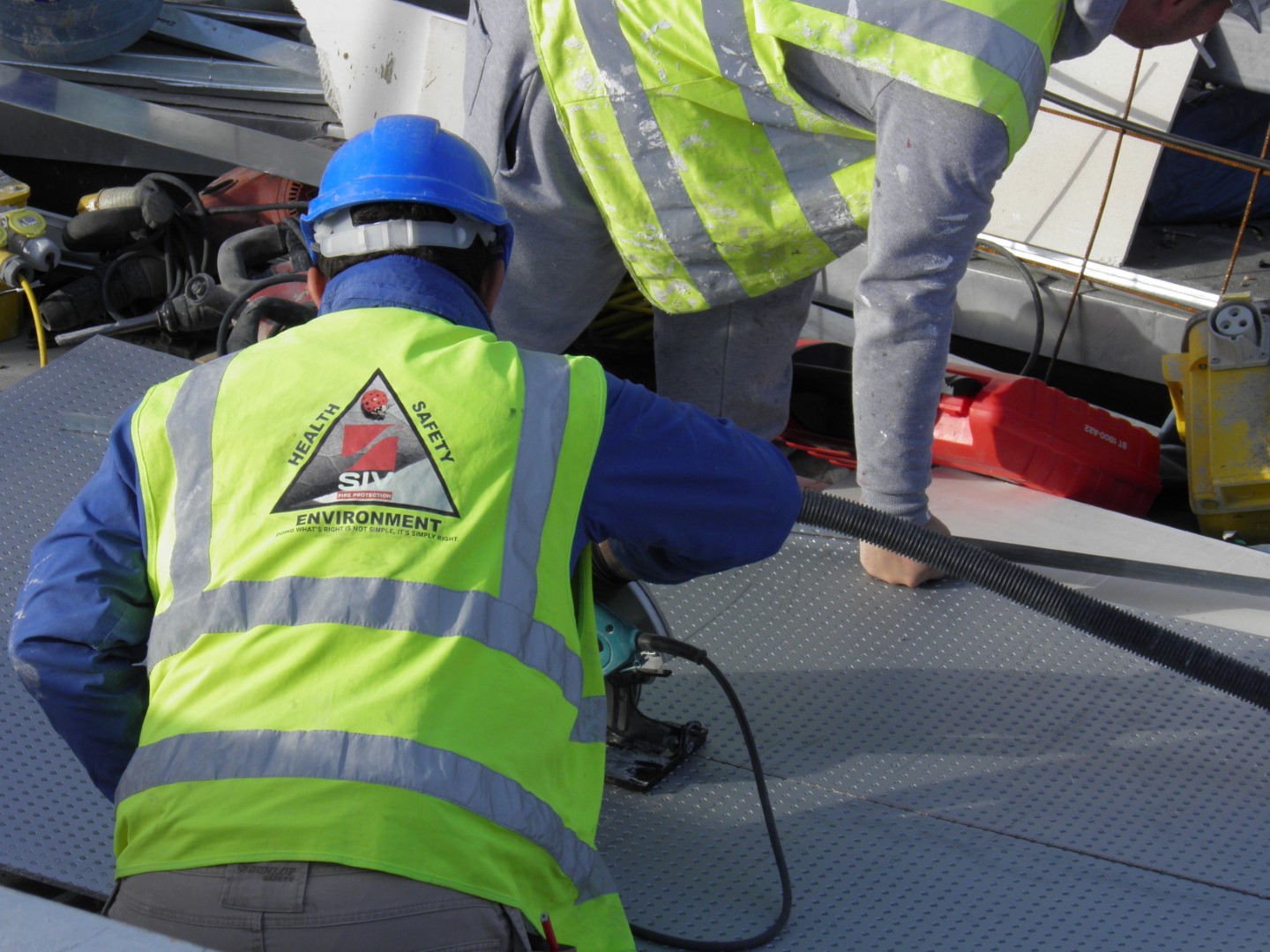 SIV Fire Protection
Awards &
Accolades
In The Field Of Exceptional Innovative Marketing…SIV Sets New Standards and Stands Apart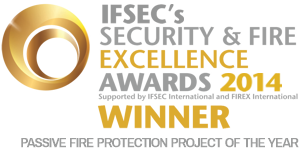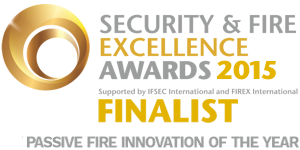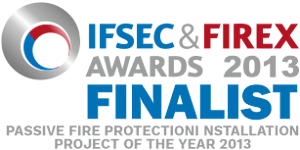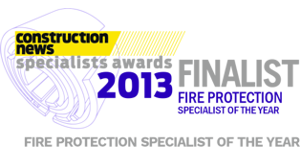 Contacts
Want to know more about us?
Phone
Ph: +44 (0) 2070550566
Email
info@sivfirepro.co.uk
Direction
Waterfront Business Centre
57A North Woolwich Road
London E16 2AA
UNITED KINGDOM
Let's talk
Got a project?
Need a fire stopping solution offering quality without compromise? Want to talk over your options?