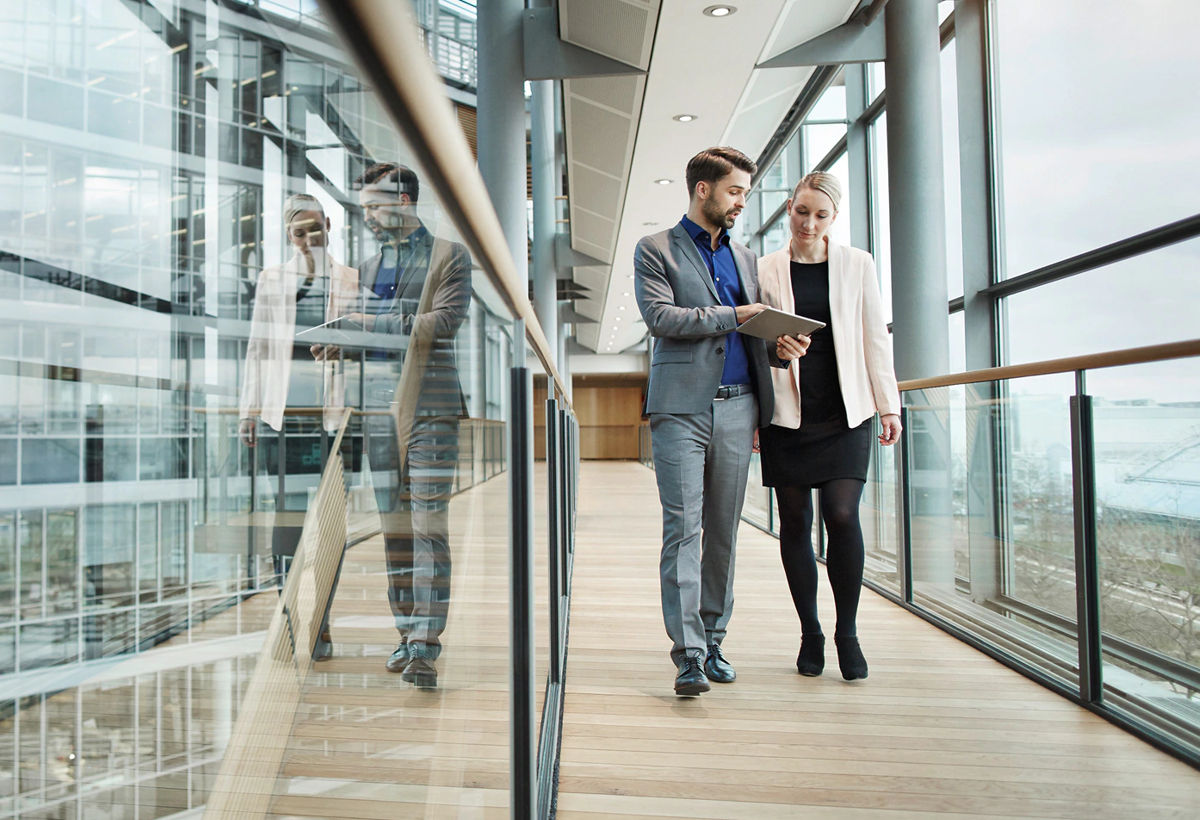 SIV
RELIABILITY
WHAT OTHERS SAY ABOUT OUR RELIABILITY
LEARN MORE ABOUT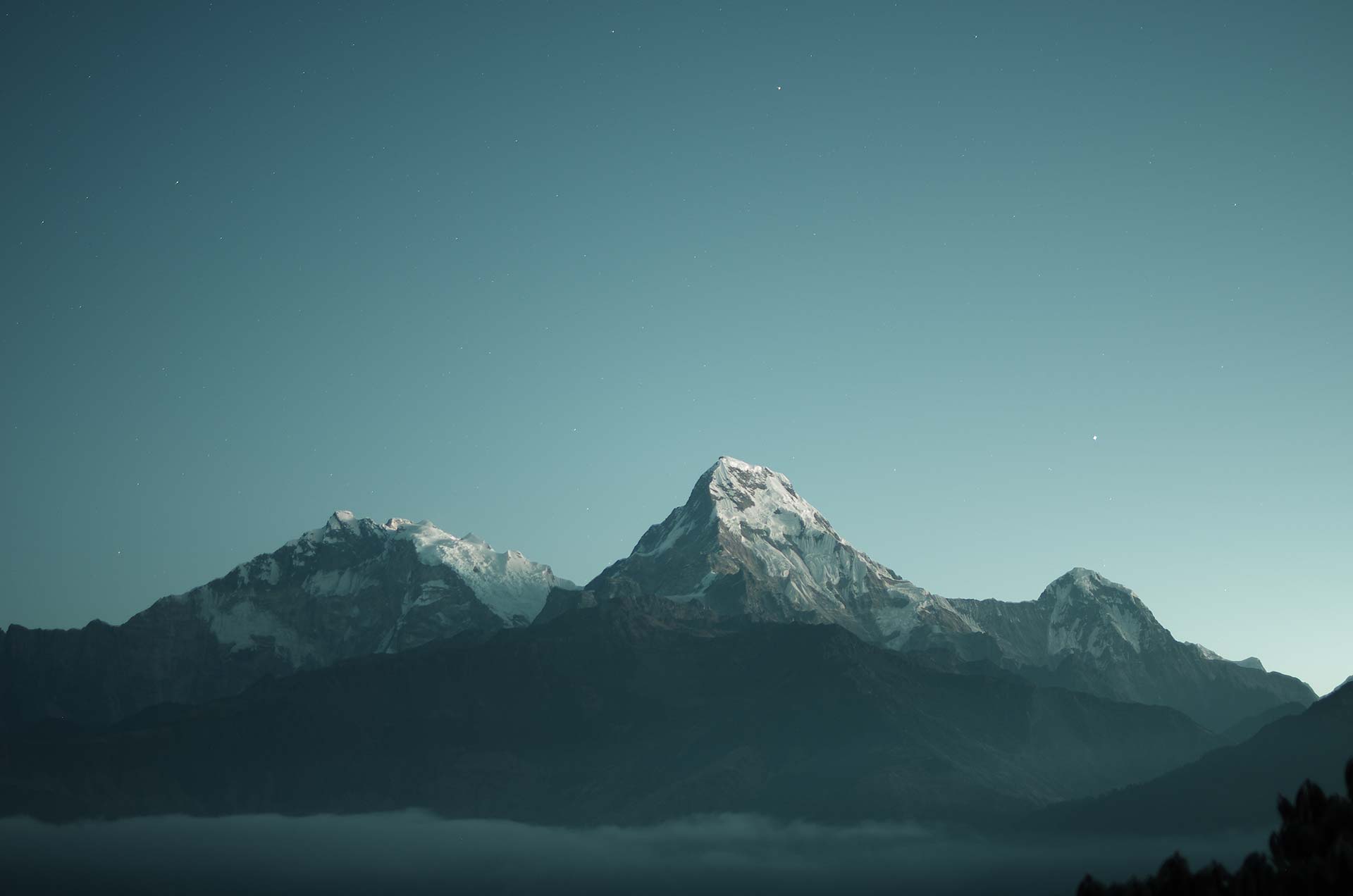 SIV
REFERENCES
WHAT OTHERS SAY ABOUT US
LEARN MORE ABOUT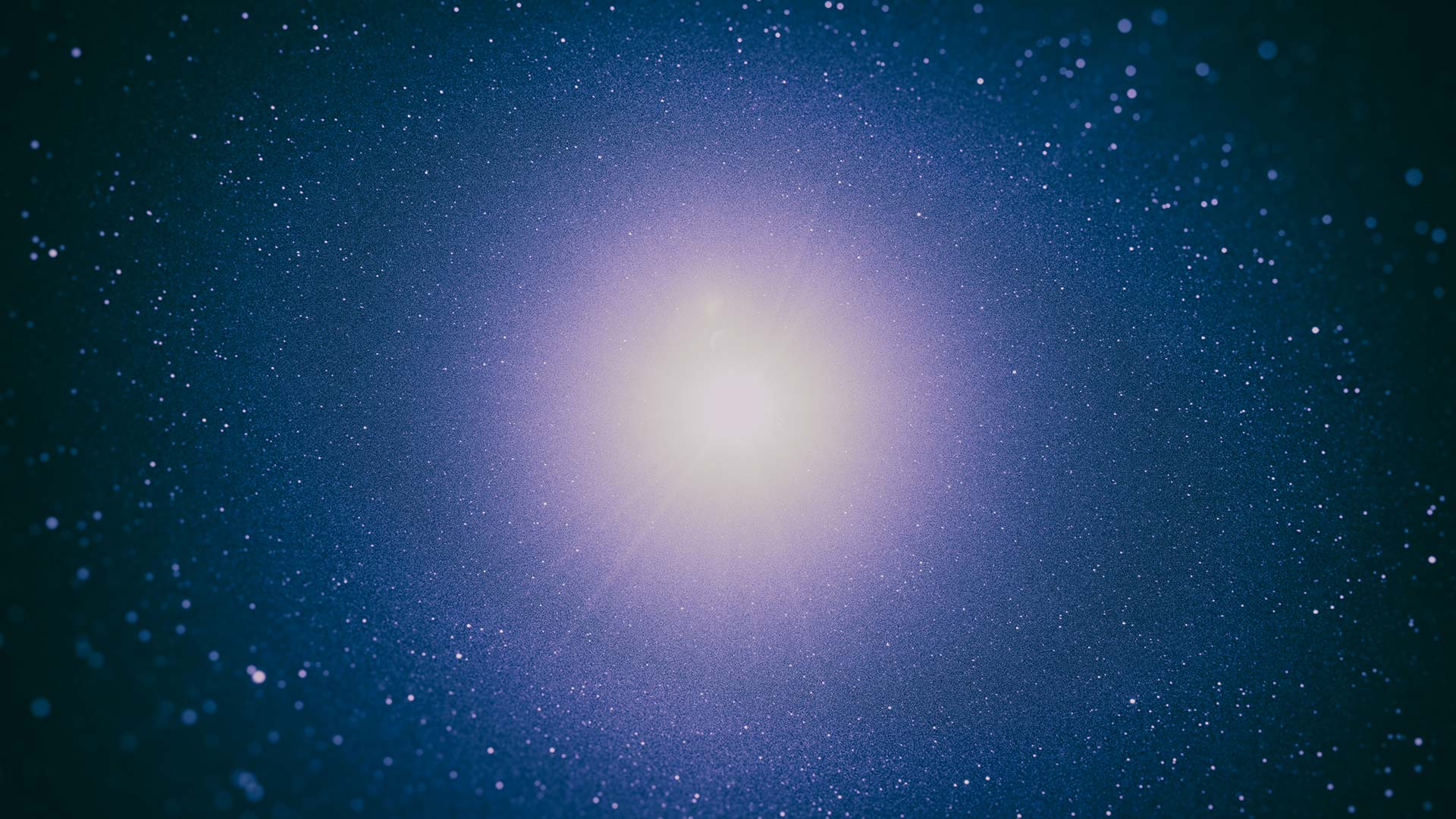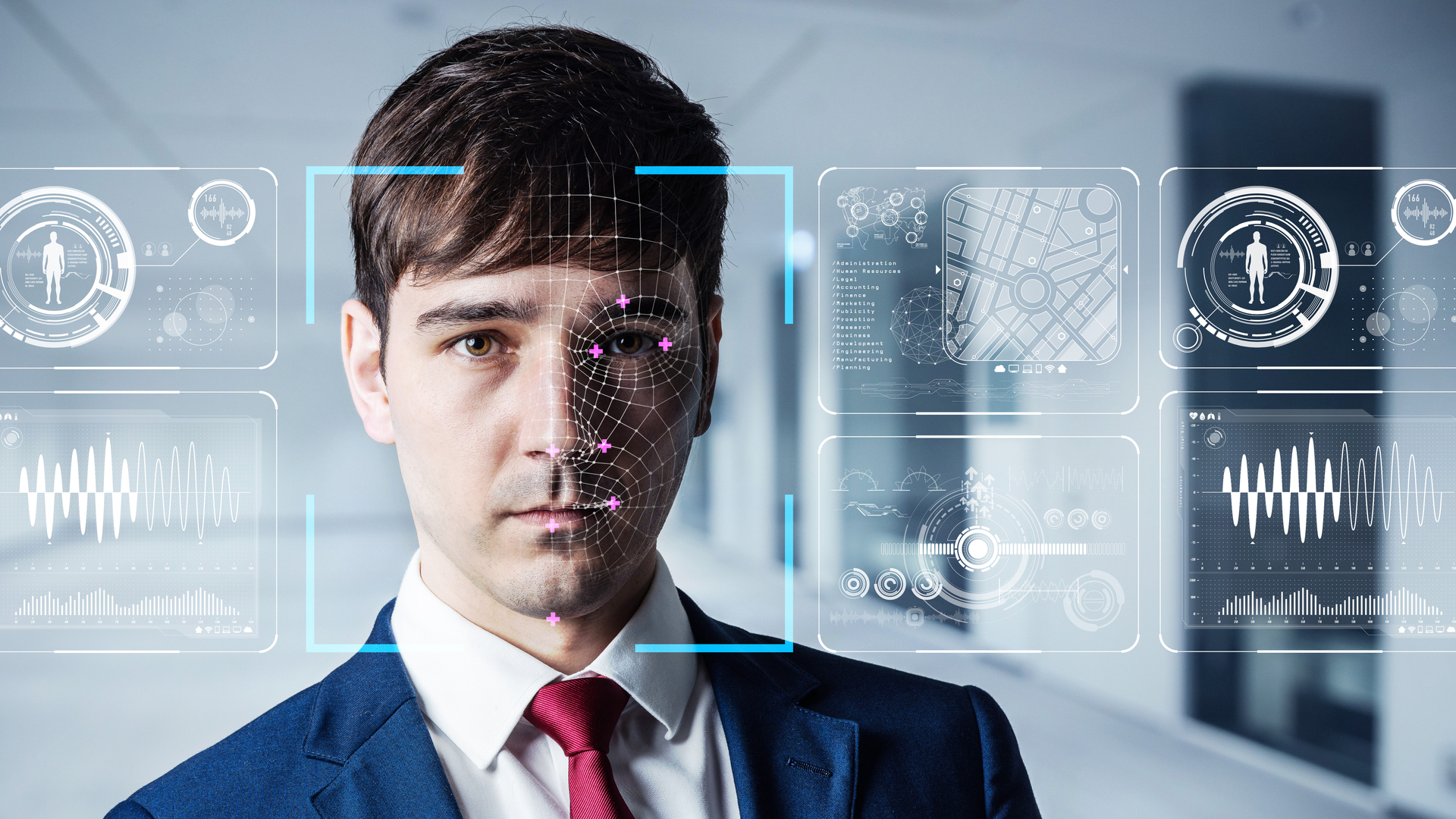 SIV
REPUTATION
WHAT OTHERS SAY ABOUT OUR IDENTITY
LEARN MORE ABOUT IDENTITY RECOGNITION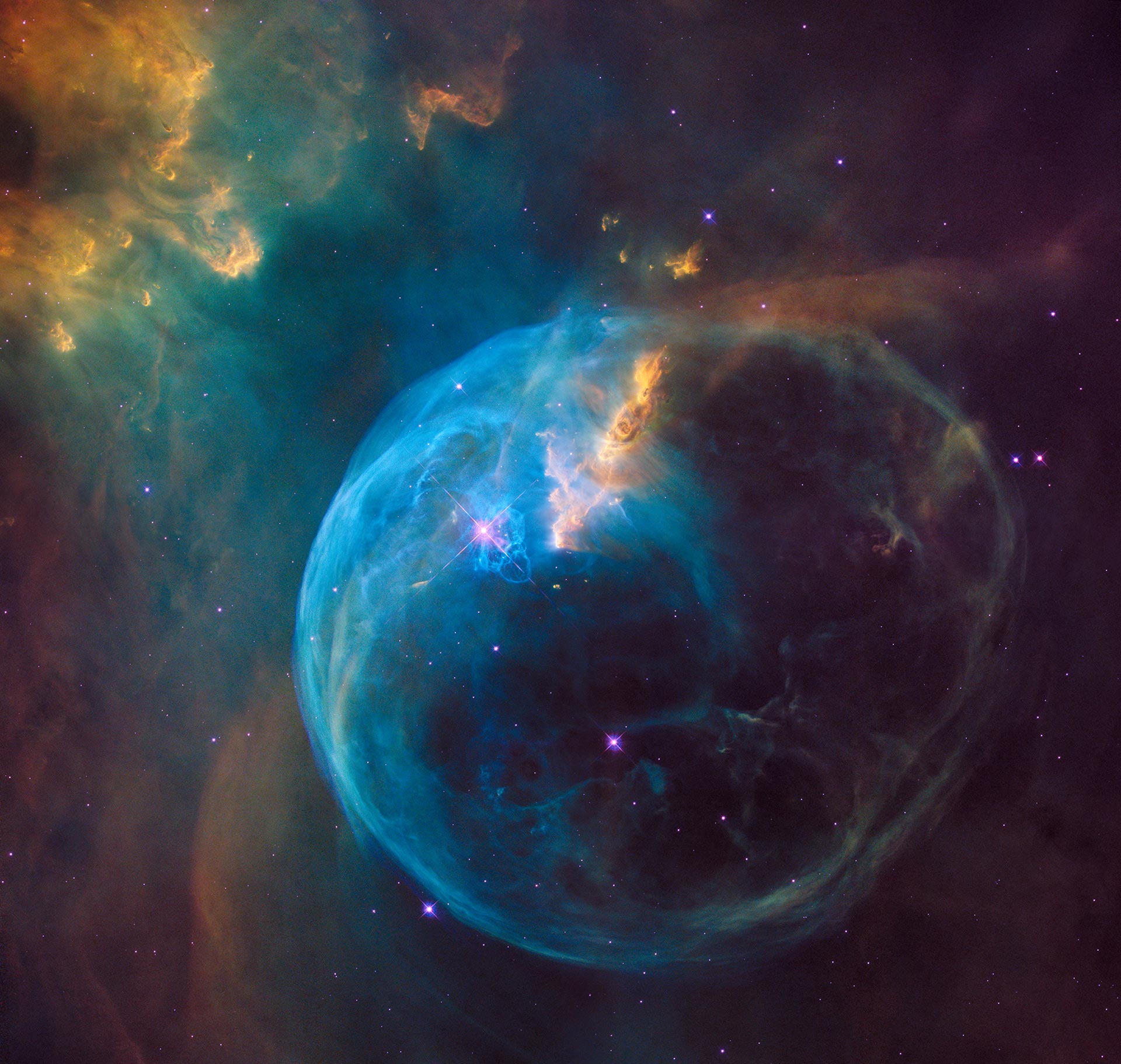 Passive Fire Protection Project
SIV Passive Fire Protection Testimonials
At SIV, truth and integrity are not just empty words and promises they are the company's way and vision for setting the standards of doing the right things for others to follow.
We believe that the true measure of a company's worth is our clients trust for choosing us to deliver a top-class service again and again, and we respect and treasure every feedback given by each of them. Here is just a sample…
Fire Stopping
Barratt David Wilson Southern Counties
SIV Fire Protection Ltd have been working with Barratt David Wilson Southern Counties on a number developments where a variety of fire stopping and maintenance issues have come to light.
SIV Fire Protection Ltd have compieteci the fire stopping works required in difficult circumstances of occupied buildings, and with short timescales to complete the works.
SIV Fire Protection Ltd discovered further areas requiring attention that were not initially detailed in the Type 2 surveys which originally indicateci the scope of works necessary.
SIV provided a number of solutions to any other issues found, allowing the most cost effective and least intrusive option to be selected. They have provided exceptional service and all their works have been compieted to an extremely high level, on time and within budget.
Steve Healey
Commerciai Director - Barrat Homes
Fire Proofing Solutions
Barratt David Wilson North Thames
Dear Stan
Following your recent work with this company I wanted to offer some positive feedback on your work.
SIV have been consistent and expert whilst maintaining a degree of pragmatism in dealing with the fire proofing solutions for our company.
With your help we have successfully dealt with both new-build and legacy issue without undue panic. Your team have always been extrernely professional and helpful, especially when client interaction is involved.
The solutions that you recommend have never been questioned by the authorities and
therefore we have come to rely on your expertise to allow us to solve problems easily,
efficiently and cast effectively.
Thank you for your help and you may rely on us for work into the future.
Jo Alden
Technical Director - BDW Trading LTD
Cementitious Fire Sprays ♦ Intumescent Paint ♦ Structural Steelwork
Market Place Shopping Centre Bolton
To Whom lt May Concern
Re: Market Piace Shopping Centre, Bolton – SIV Fire Protection ltd
With all the day to day pressures, there never seems to be a moment to stop and reflect upon accomplishments. I would like to pause far a moment, to commend you and your staff on the Market Piace, Bolton project that was compieted in an exceptionally timely and professional manner.
The tremendous attention to detail by SIV's Team, under Stoyko's leadership on site, was nothing less than superior. The last two years were probably being the most intensive construction period in McLaren's history. Because of the complex scheduling, the Market Piace project has been one of the most challenging projects that McLaren has ever done. That is why the prompt assistance from SIV's office in every aspect was very much appreciated…
Neil
McLaren Construction (Midlands & North) Ltd
Want to know more
about our works?
SIV Fire Protection
Awards &
Accolades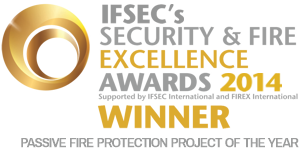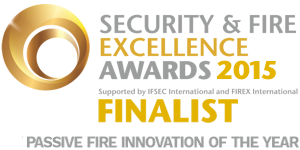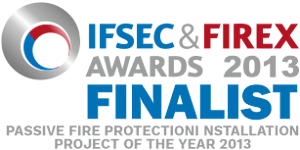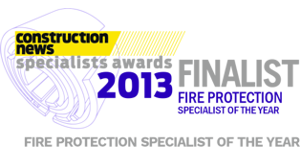 Contacts
Want to know more about us?
Phone
Ph: +44 (0) 2070550566
Email
info@sivfirepro.co.uk
Direction
Waterfront Business Centre
57A North Woolwich Road
London E16 2AA
UNITED KINGDOM
Let's talk
Got a project?
We're a team of top industry experts who are dedicated to provide clients with exceptional customer service and assistance with the ability to treat each building based on its unique fire safety needs.