Cavity Fire Barriers
READ MORE
London's leading and independent specialist passive fire protection contractor
SIV Fire Protection is providing expertise in all types of Built-in fire protection and passive fire protection solutions.
Cavity Fire Barriers systems are designed to prevent the spread of heat, smoke and fire, typically within ceilings and roof voids in a fire situation. Developed to maintain the required compartmentation of structures, these systems provide a benefit for quick and cost-effective solutions, whether mineral fibre or woven fabric products are used.
Design and installation of cavity fire barriers
The fire barriers are suitable for application into a vast range of buildings, from commercial offices and hospitals to airports and shopping centres. The cavity fire barriers can be installed as a hanging curtain or as a friction fitted slab. The installation of ceiling void fire barrier to provide separation of void ceiling is the most typical application. The fire barriers can also be installed as a continuation within of void of a fire resistant walls/partitions. The capability of maintaining them performance in void heights up to 10.5 metres and in large spanning horizontal applications, the fire barrier systems, provide the specifiers, architects and installers flexible, cost-effective solutions to fire separation requirements.
Fire Stopping
SIV's Fire Stopping Solutions
Operating nationally from our office in London, we offer our clients a complete integrated Cavity Fire Barriers package from pre-tender support right through to installation, commissioning and project handover.
Quality, Innovation and Sustainable
SIV's Passion
SIV Fire Protection are approved installers for a number of market leading system manufacturers working only with reliable suppliers that share our passion for quality, innovation and sustainable business practices.
Business Practice
SIV's Business Practice
Working to the highest possible SHEQ standards, SIV's business practice is defined by its unwavering passion for its clients and its critical, insider knowledge in every aspect of the field.
Working Environment
SIV Company Values
It is our firm belief that adherence and demonstration of our Company Values will build up a more positive and efficient working environment and benefit our clients, key suppliers and all those who interact with the Company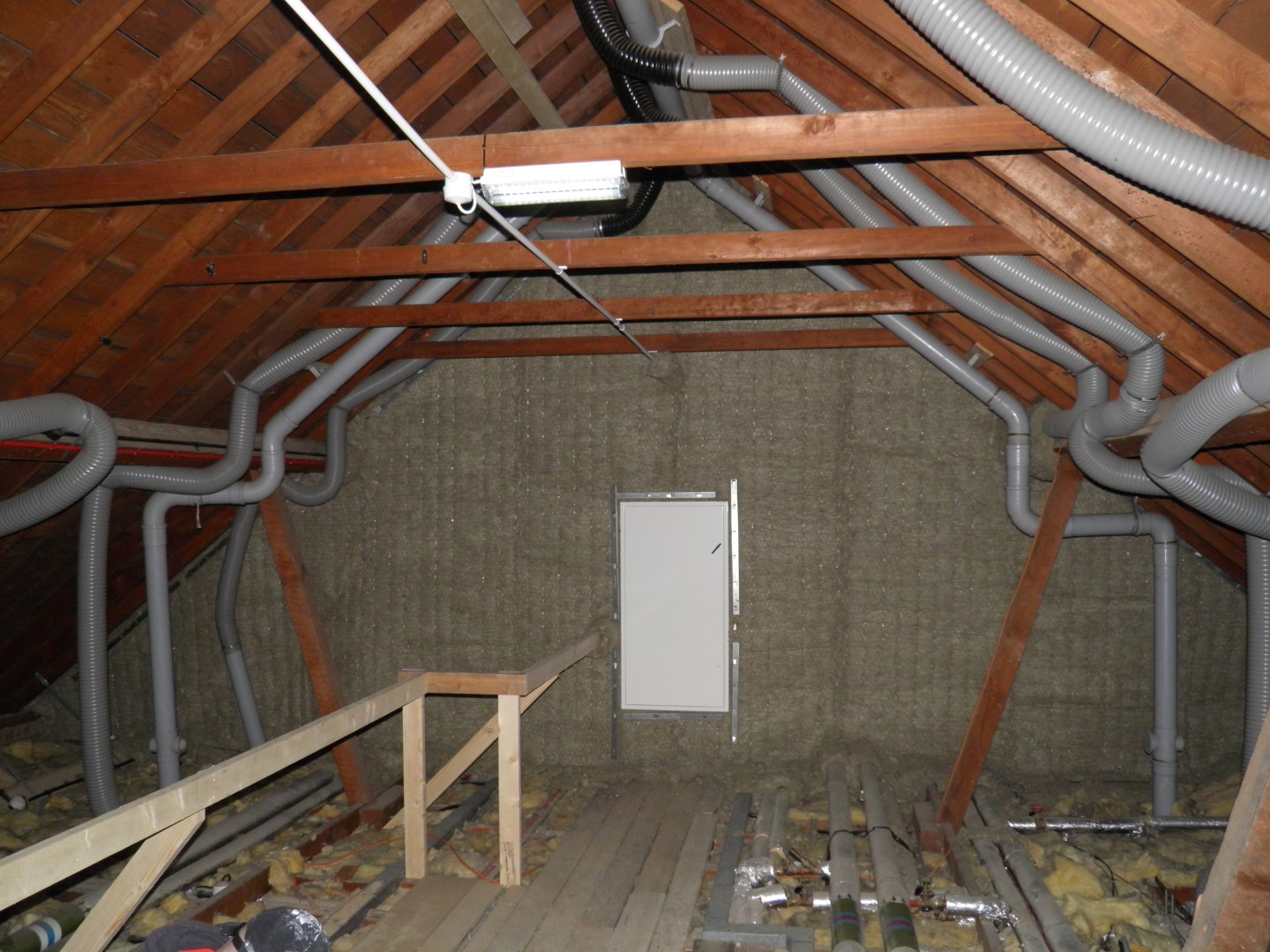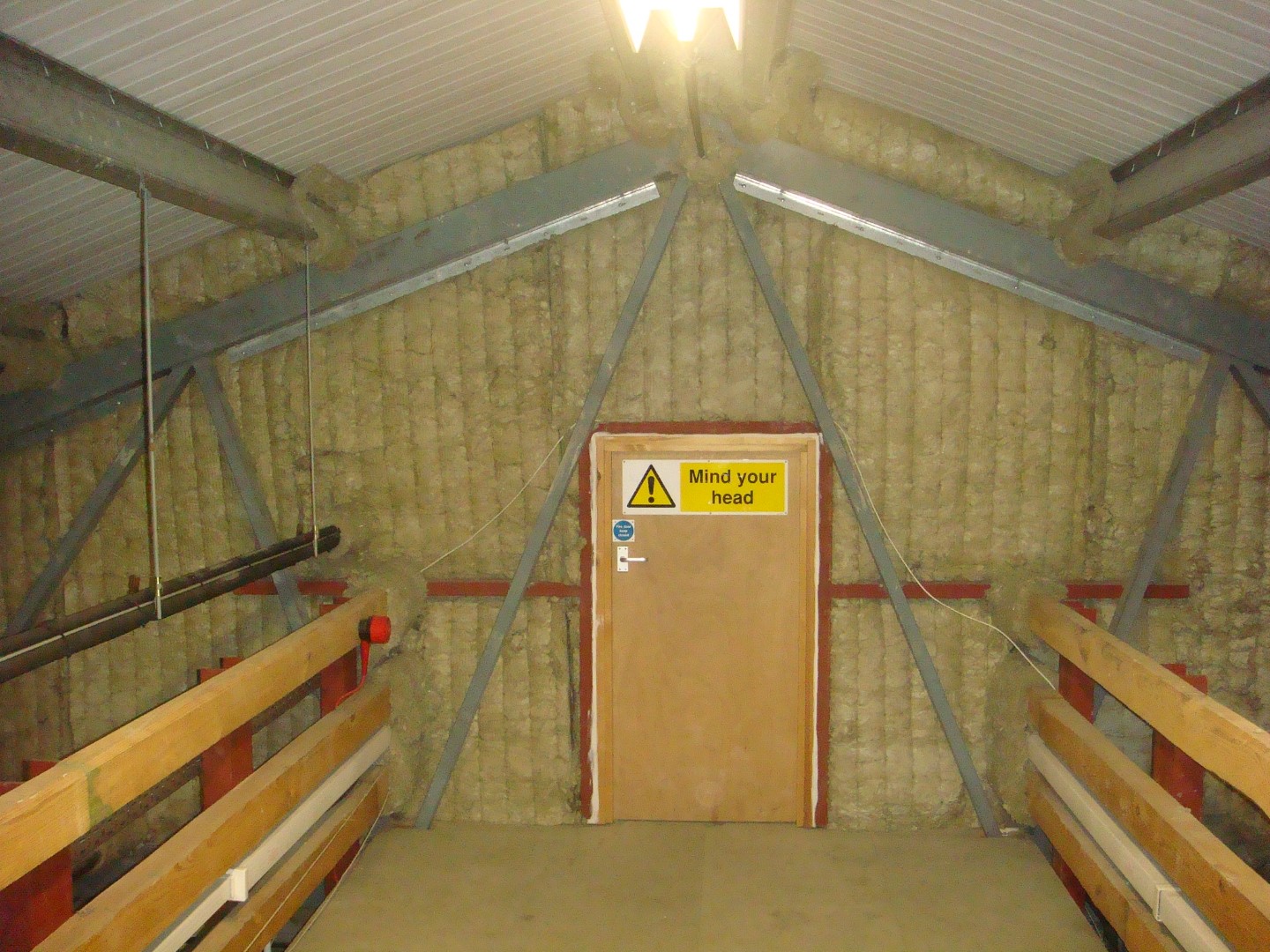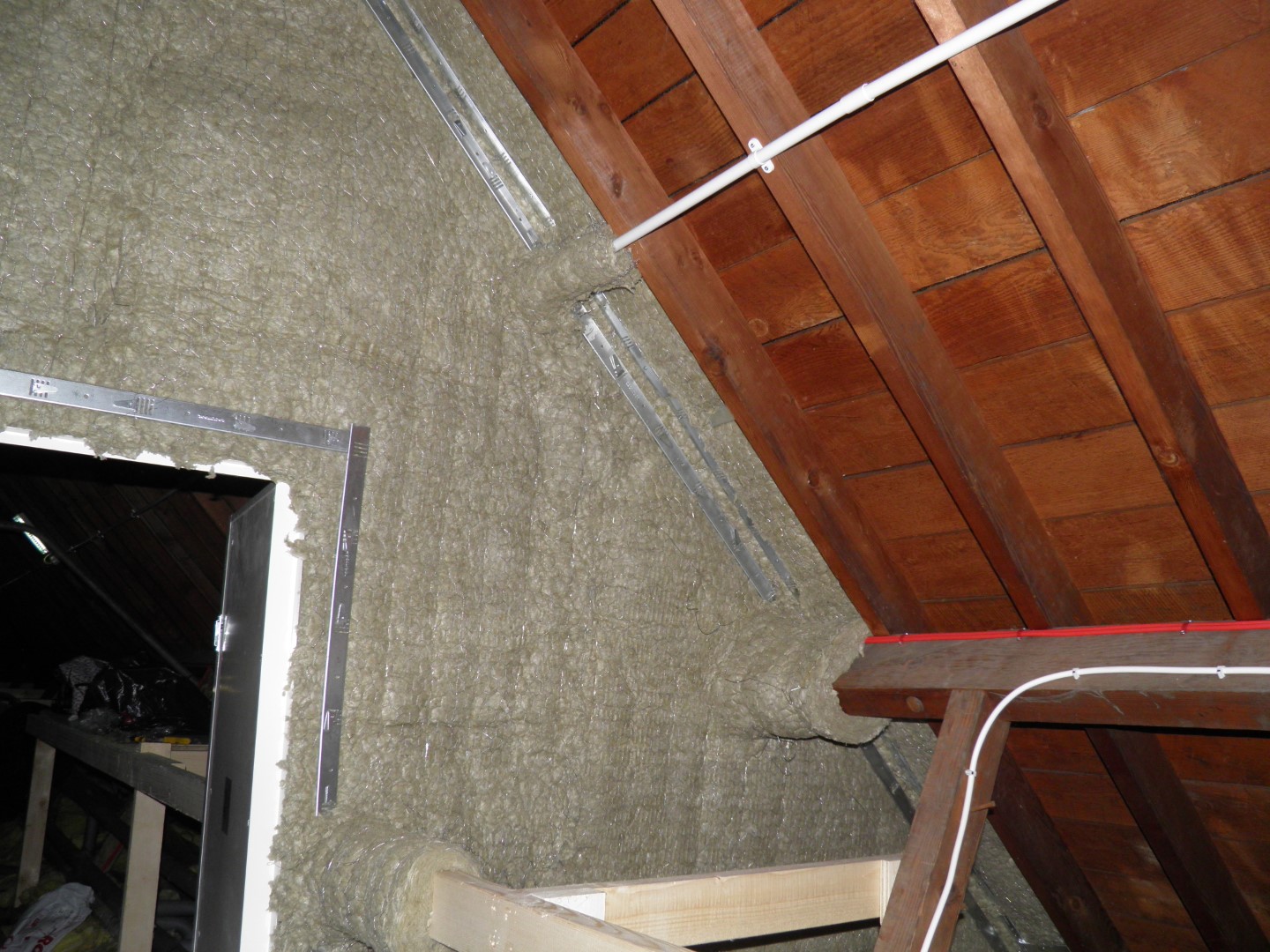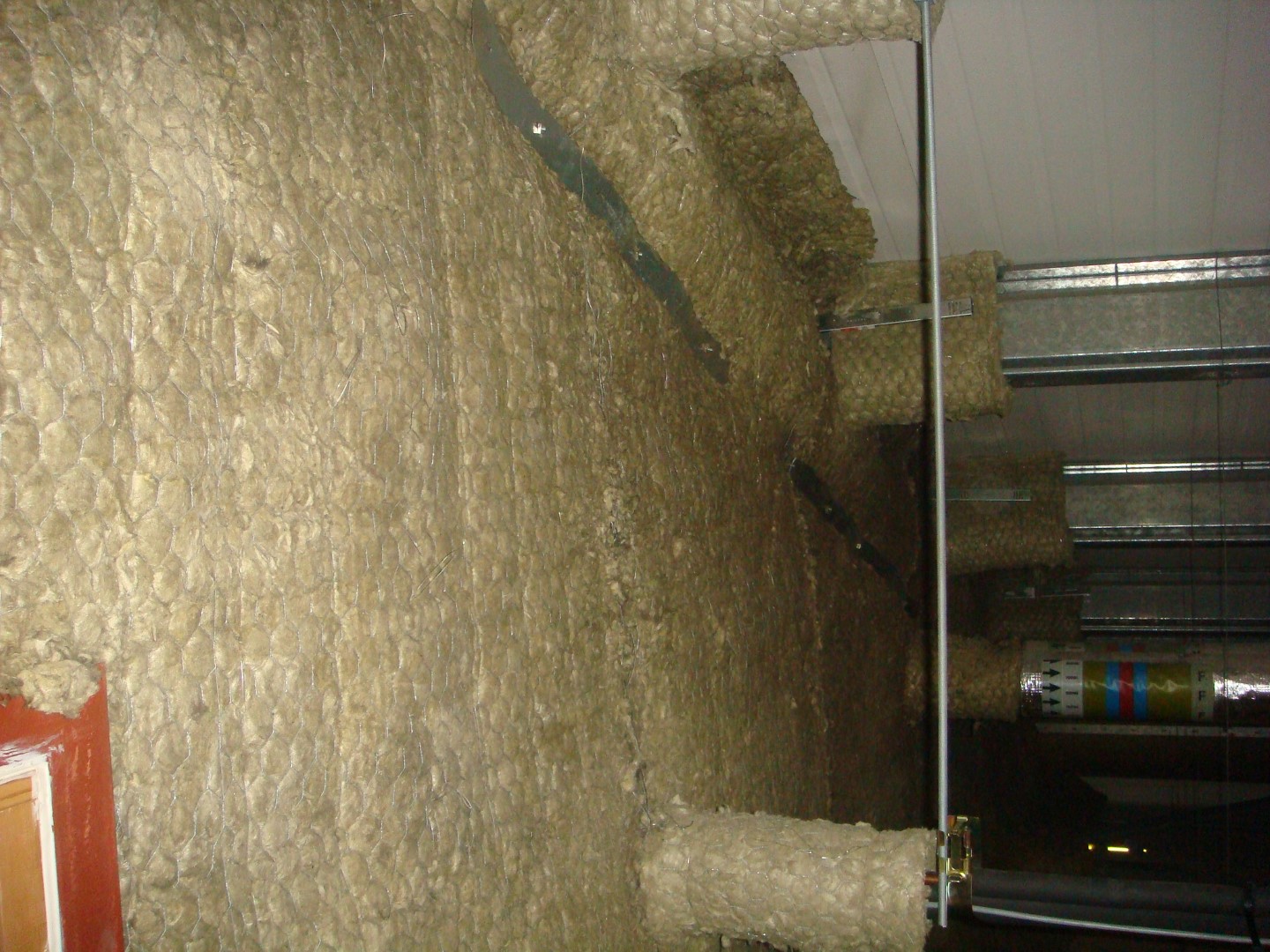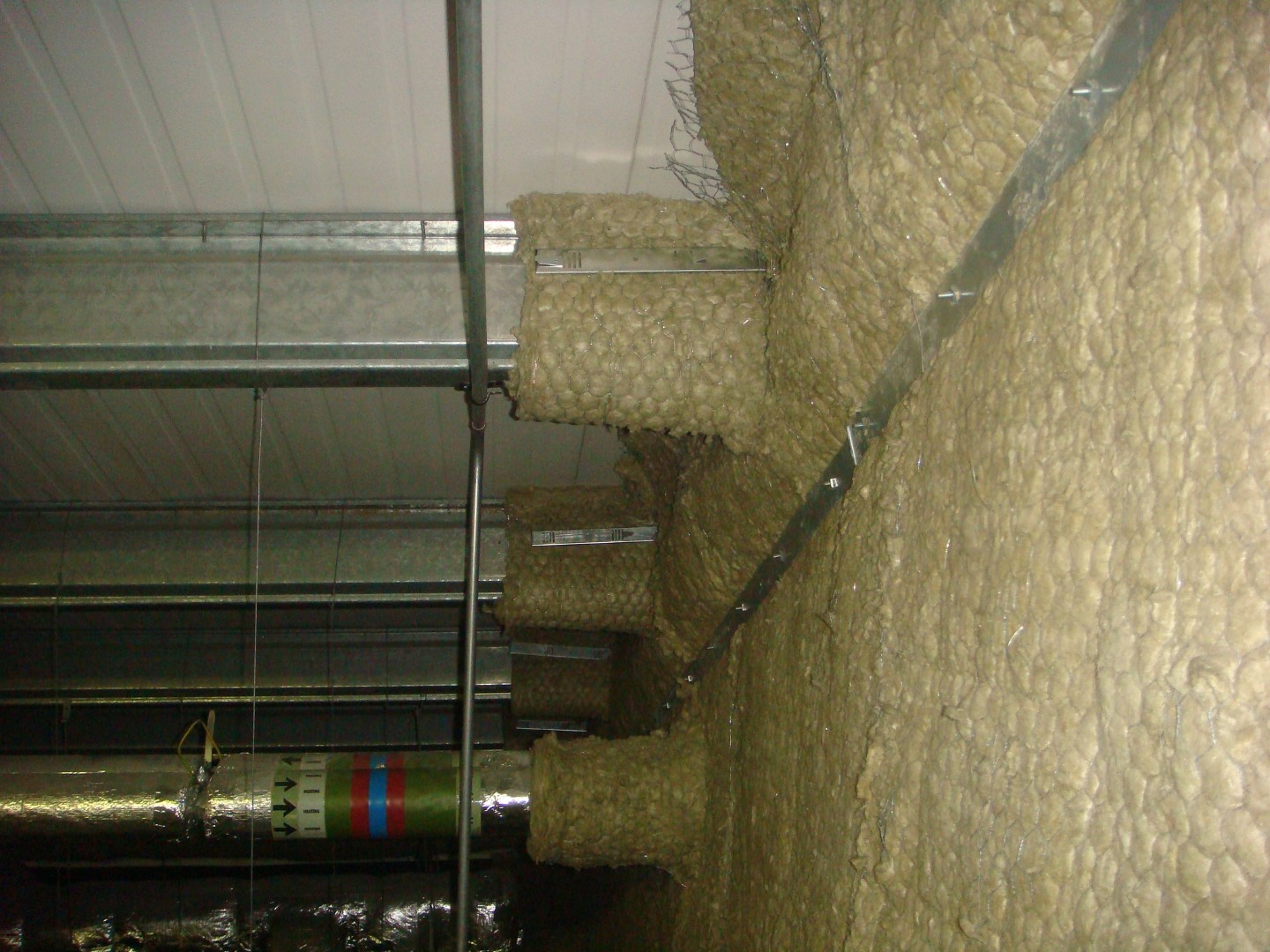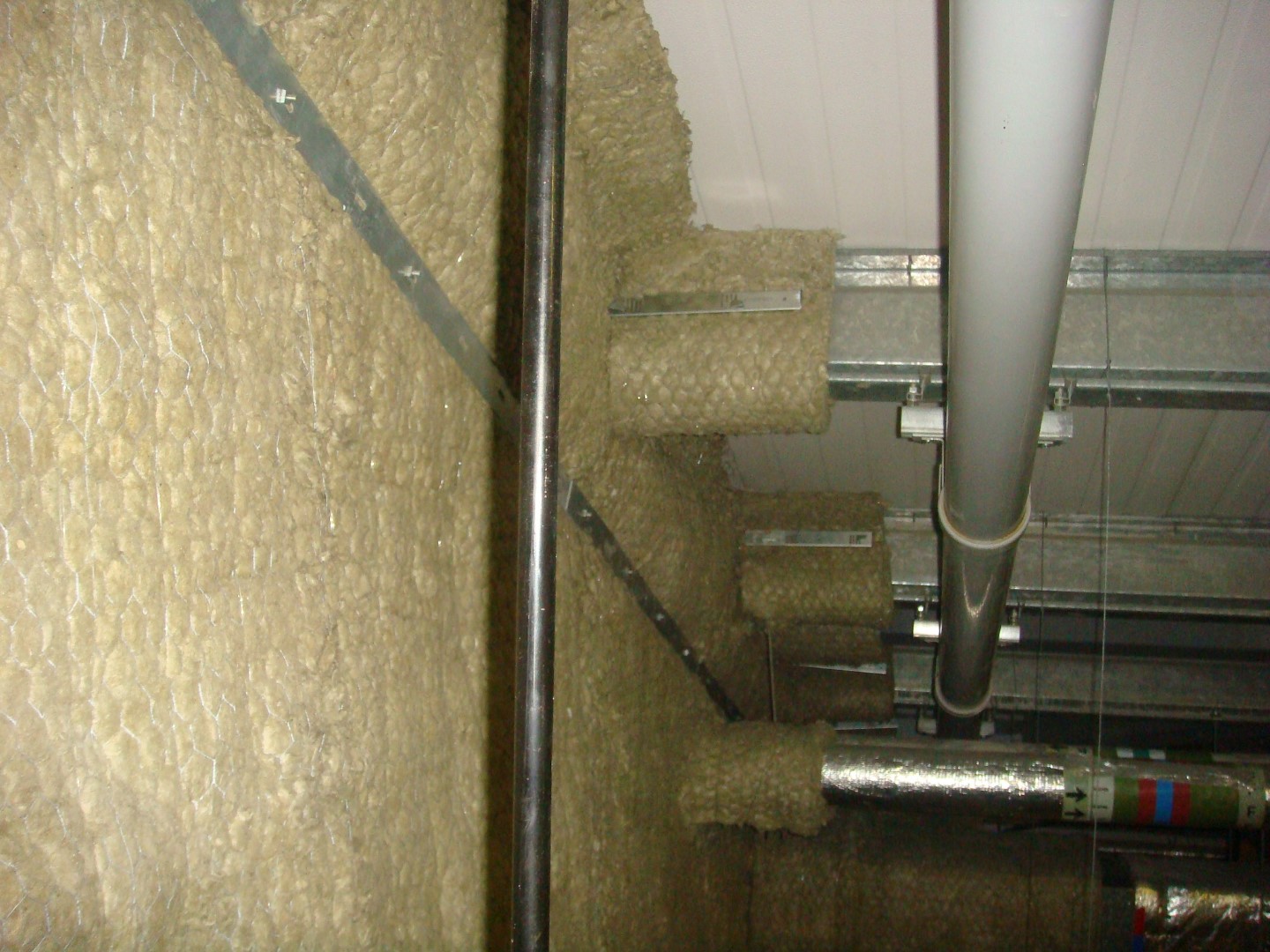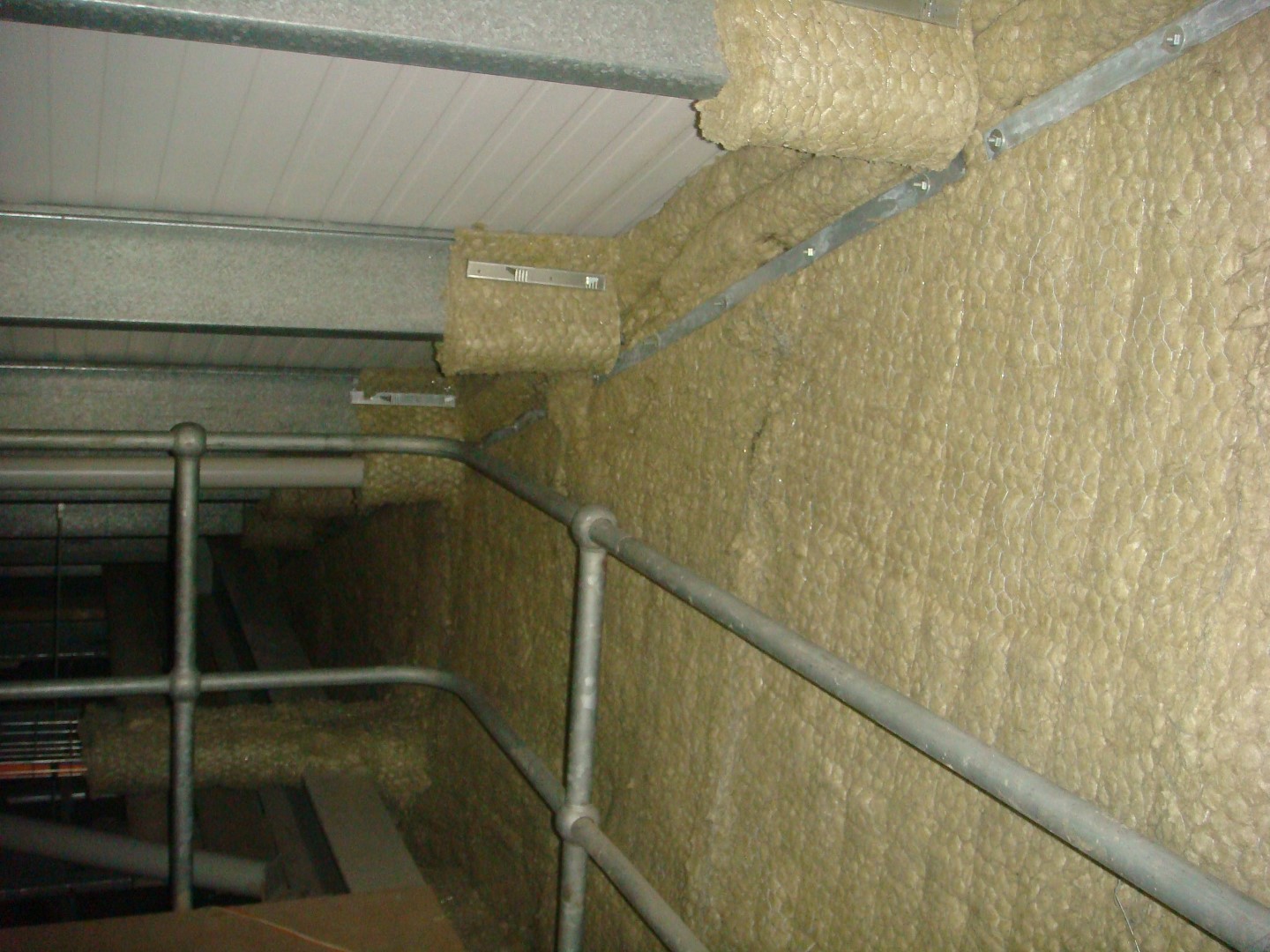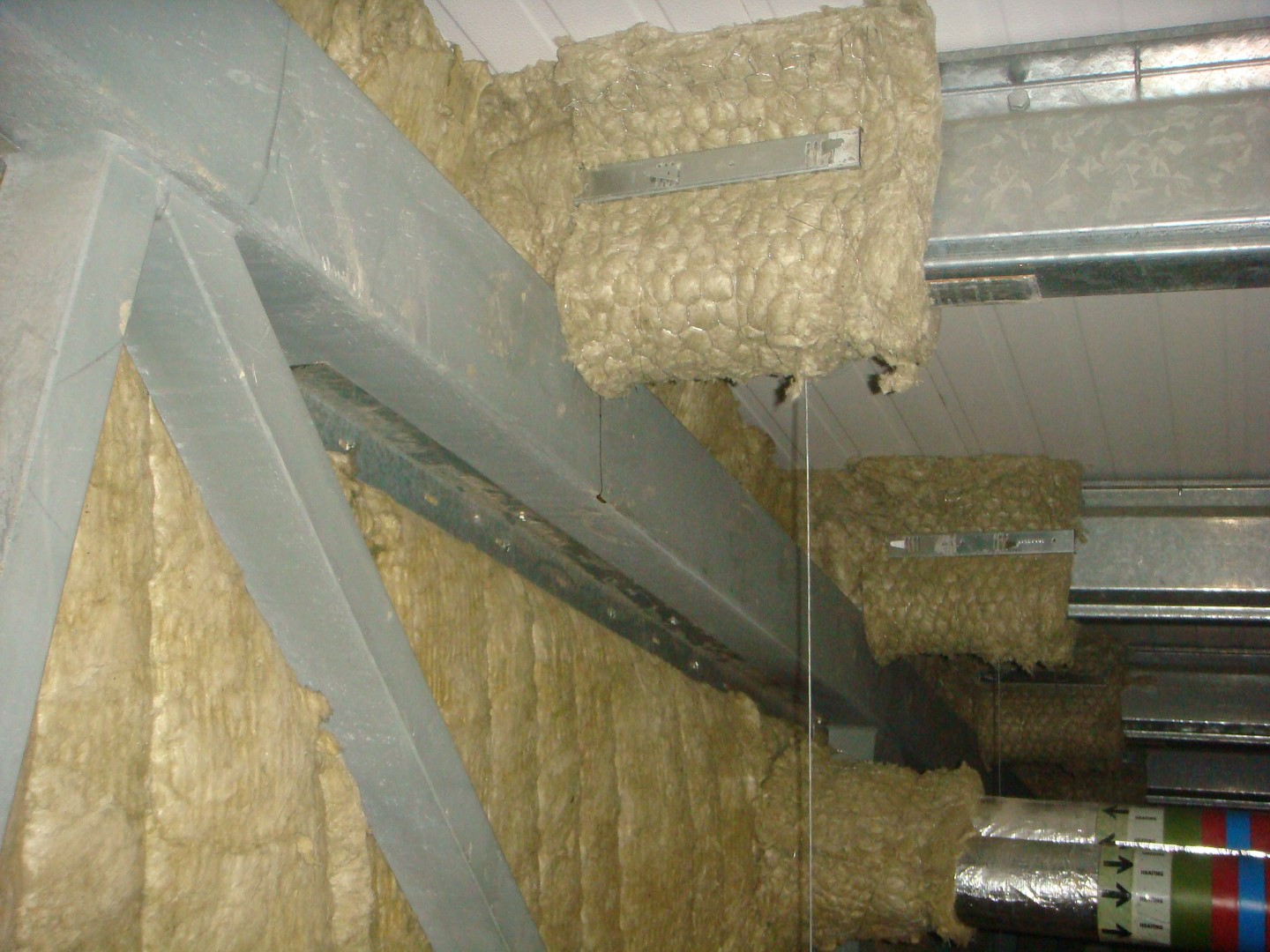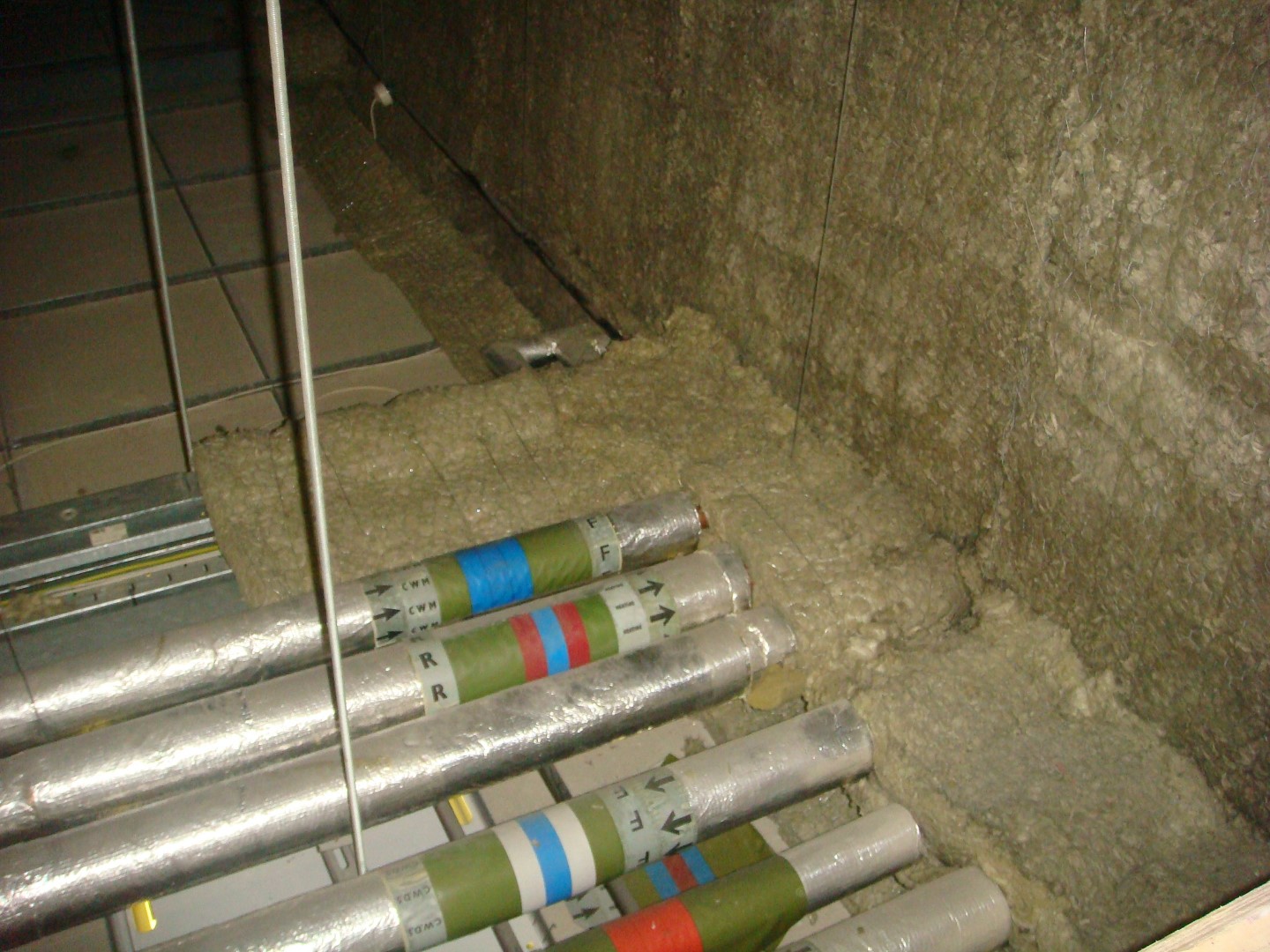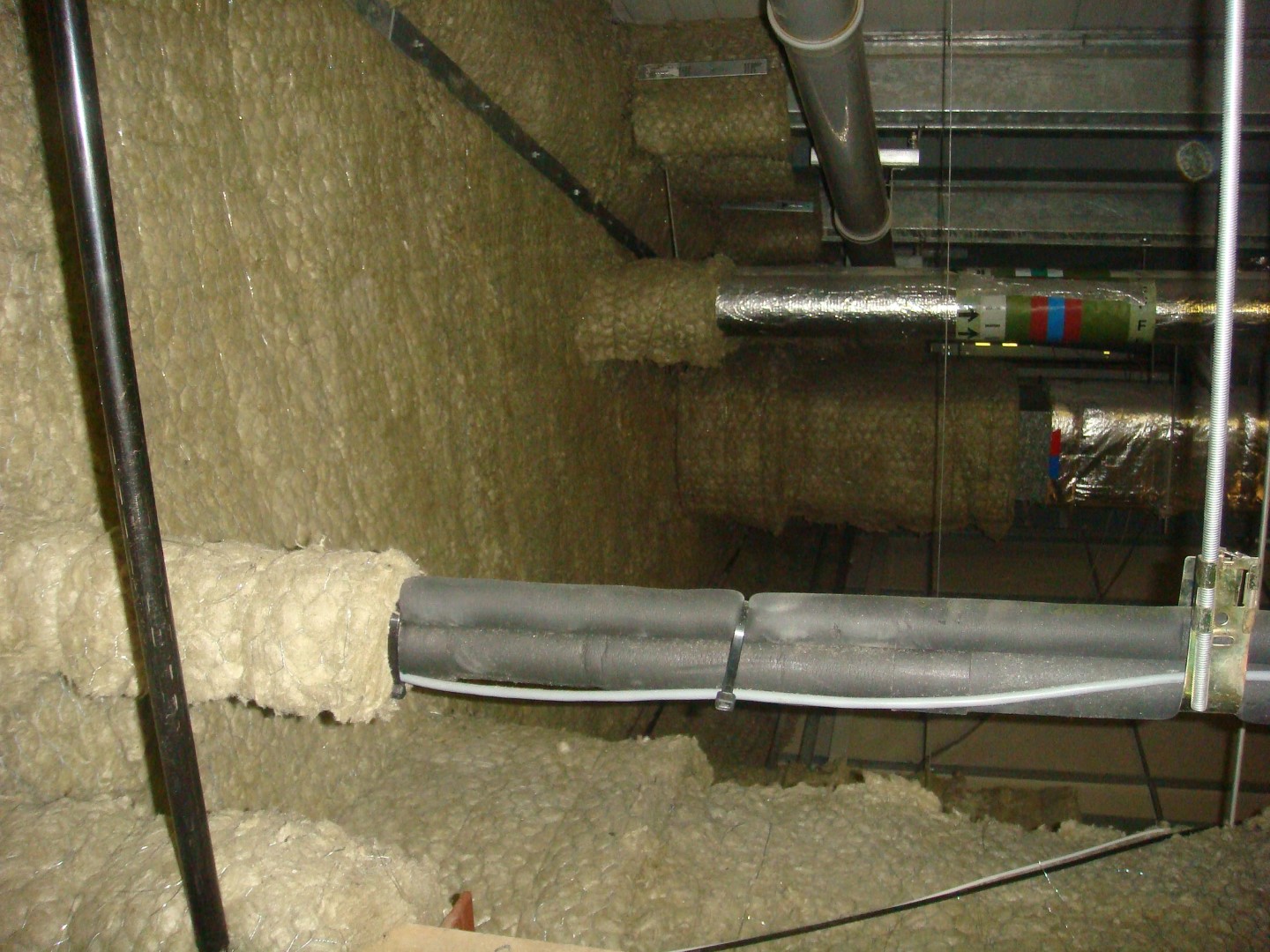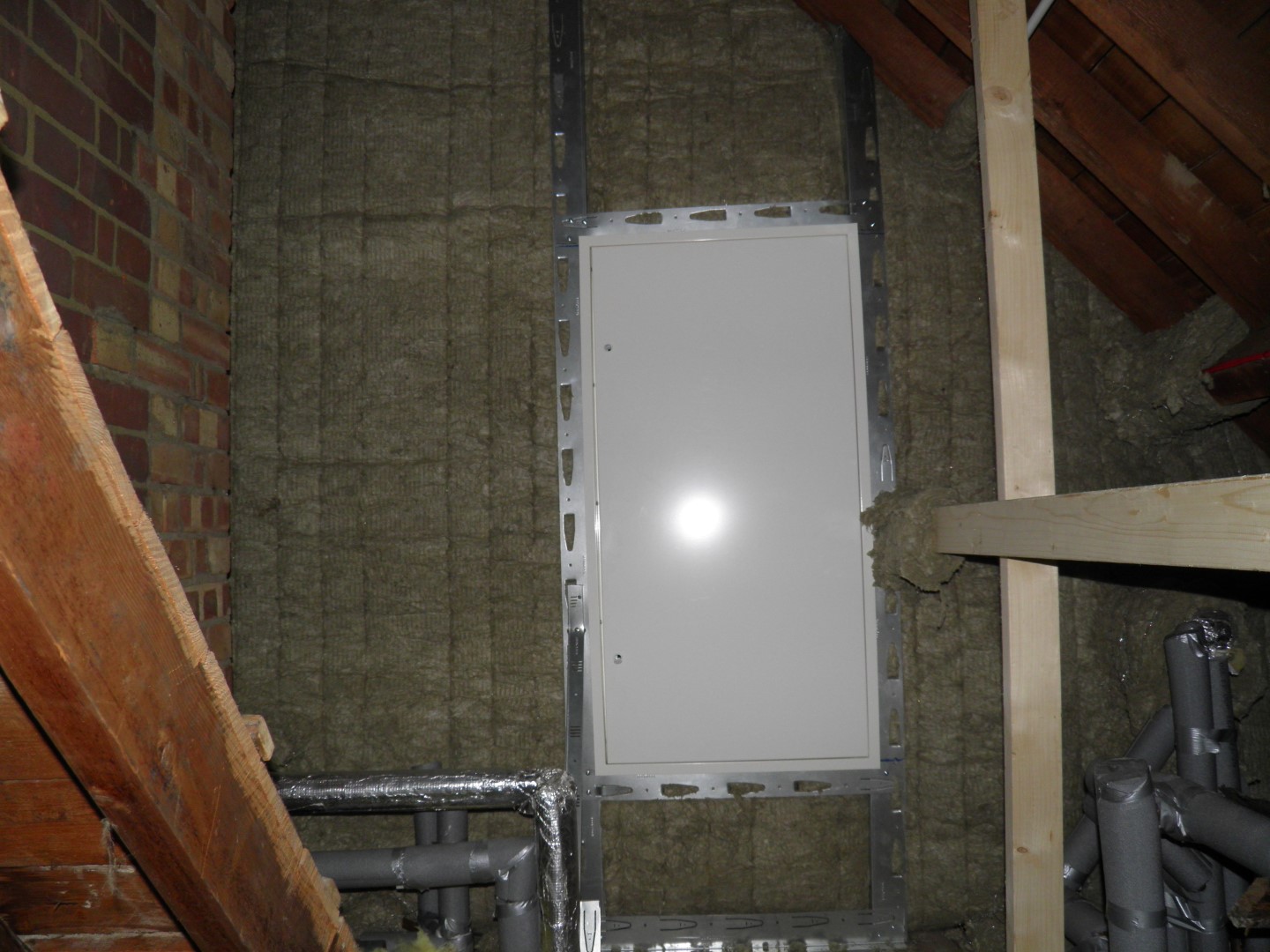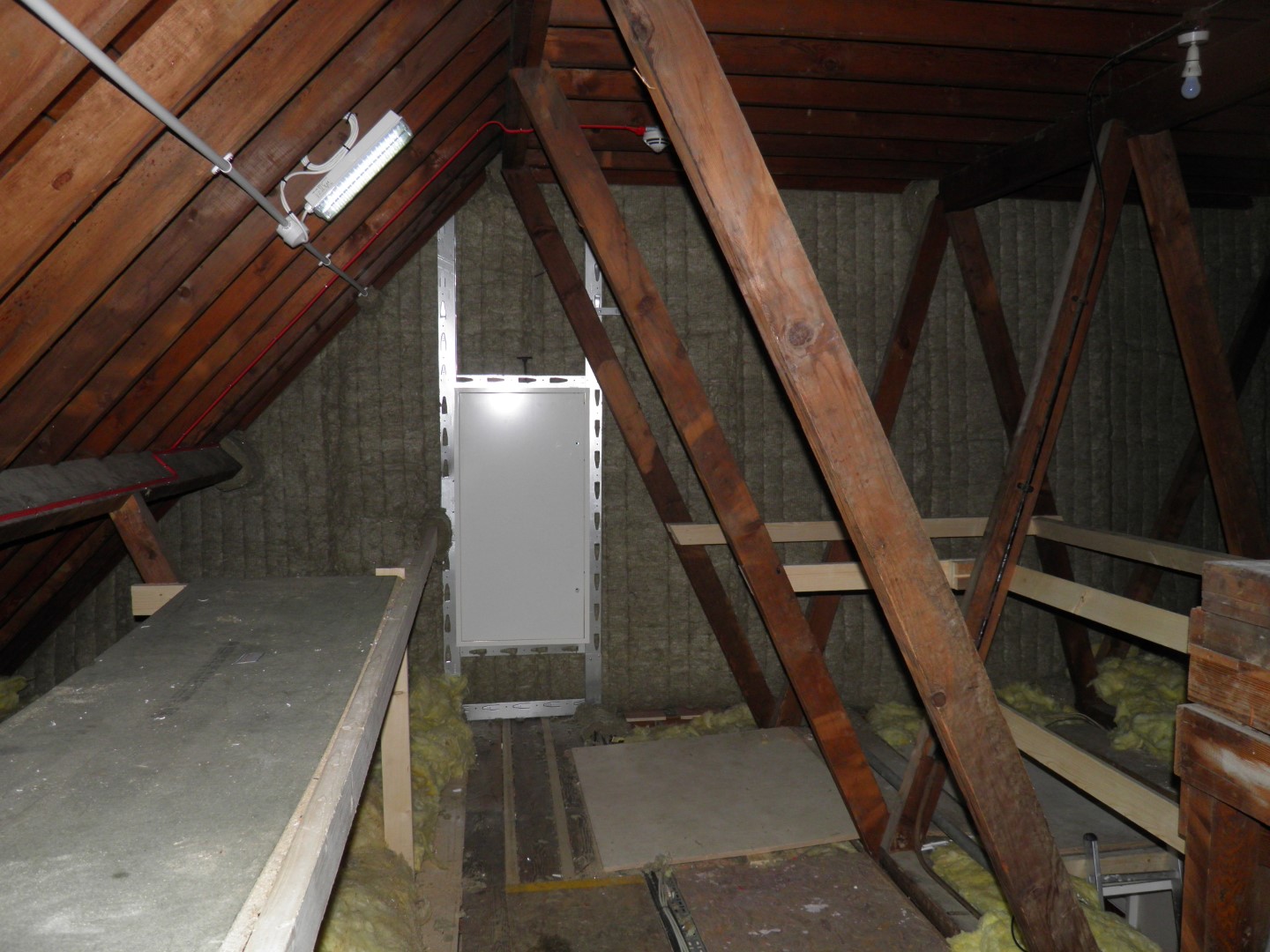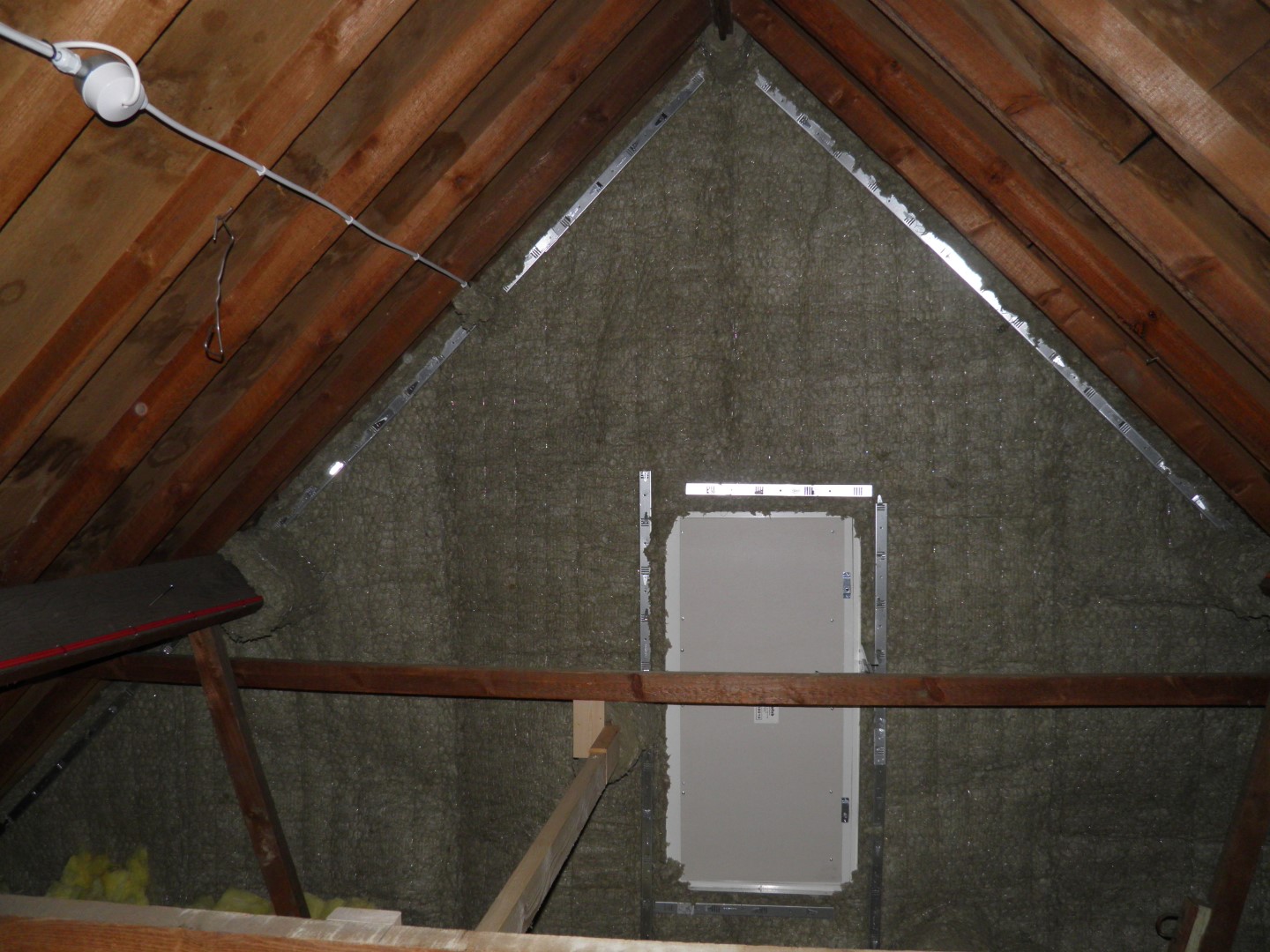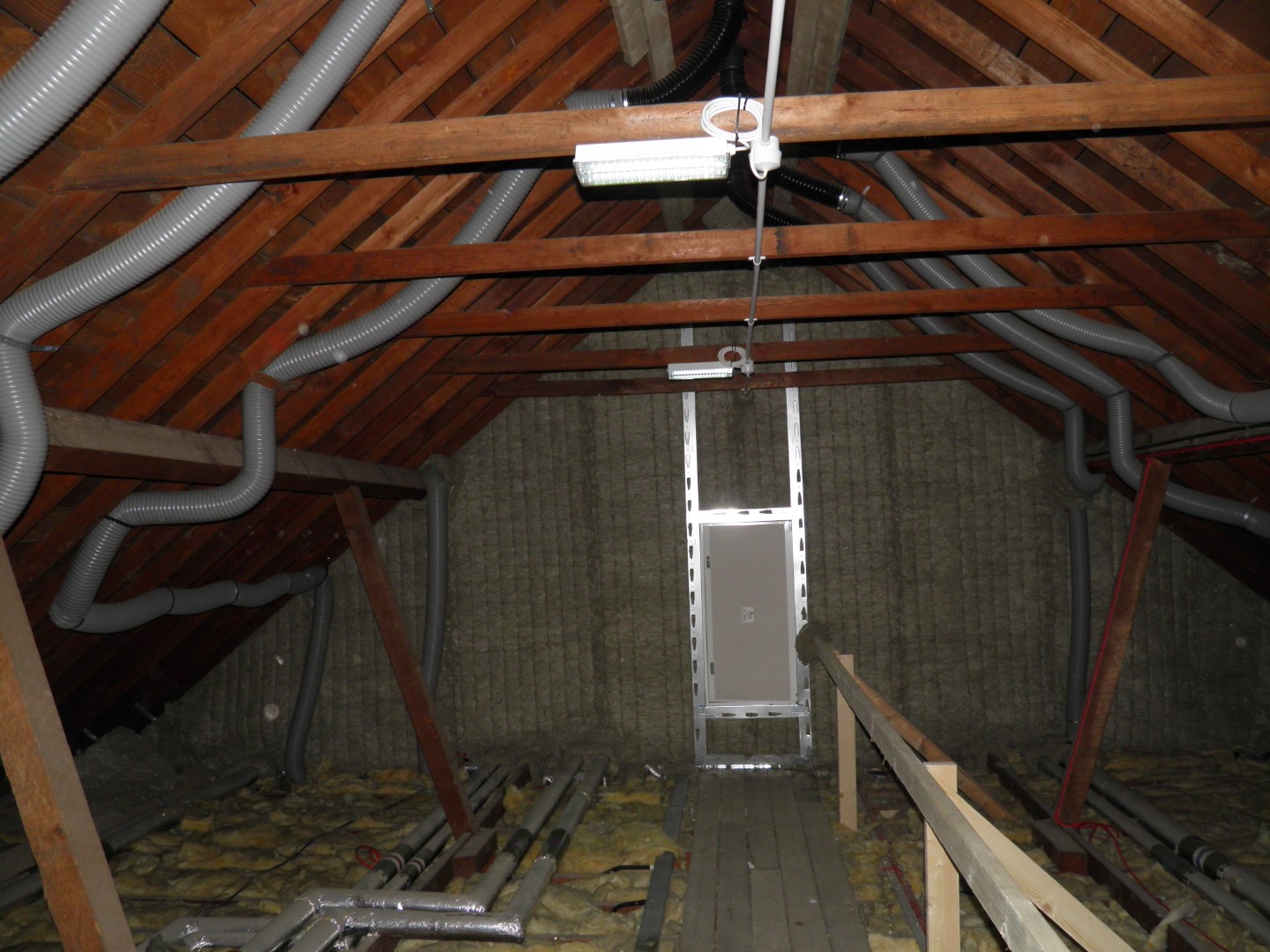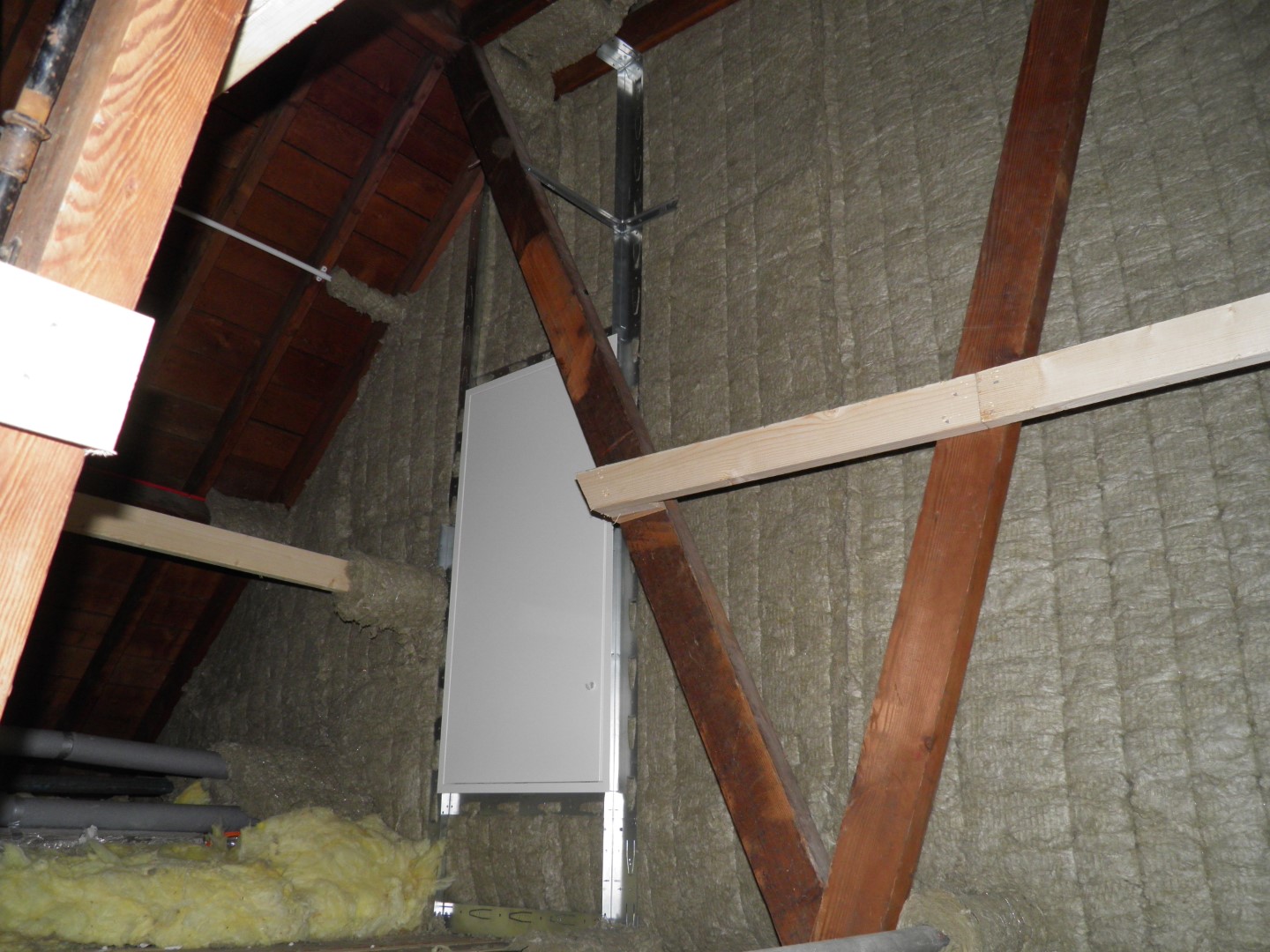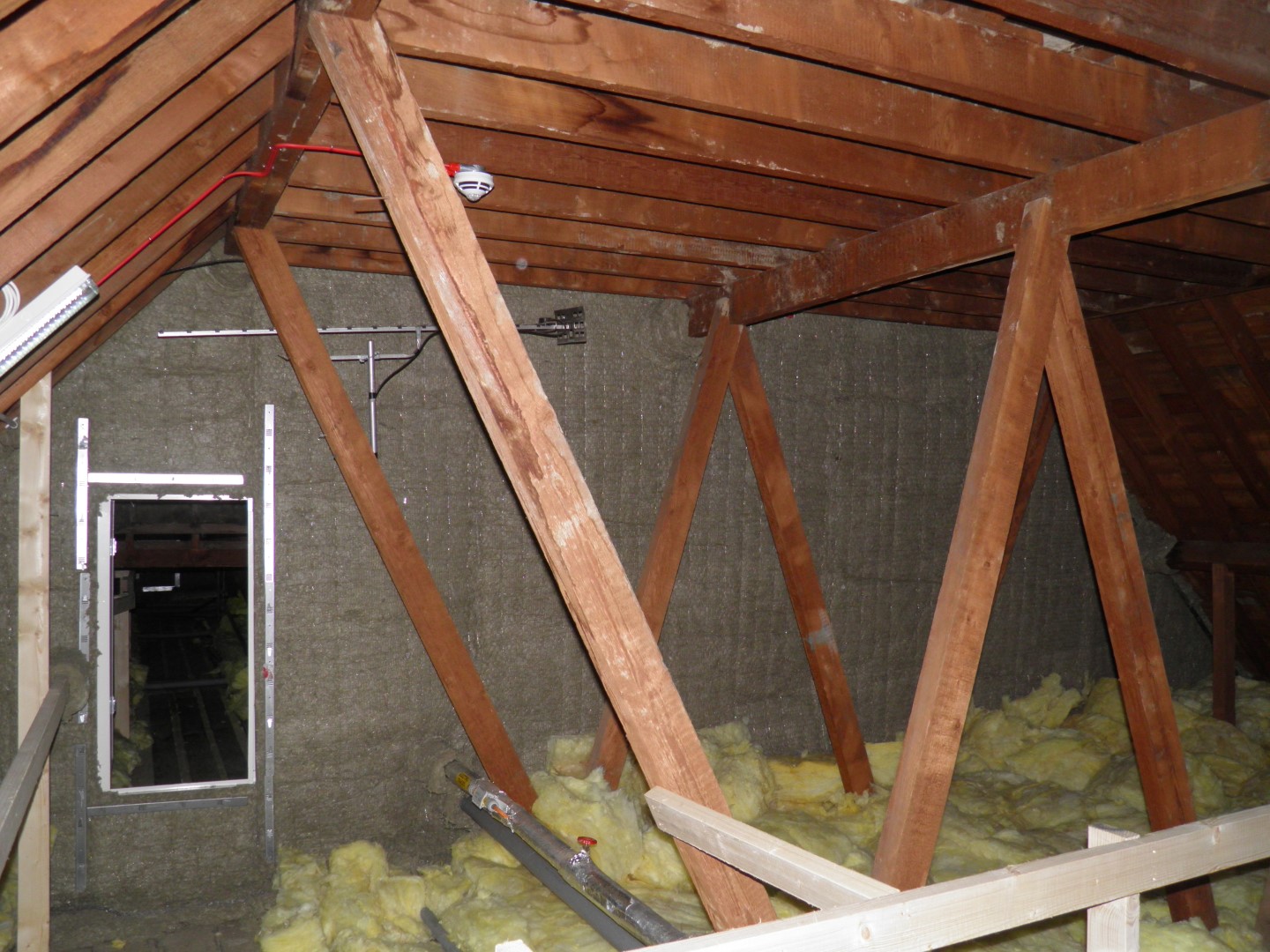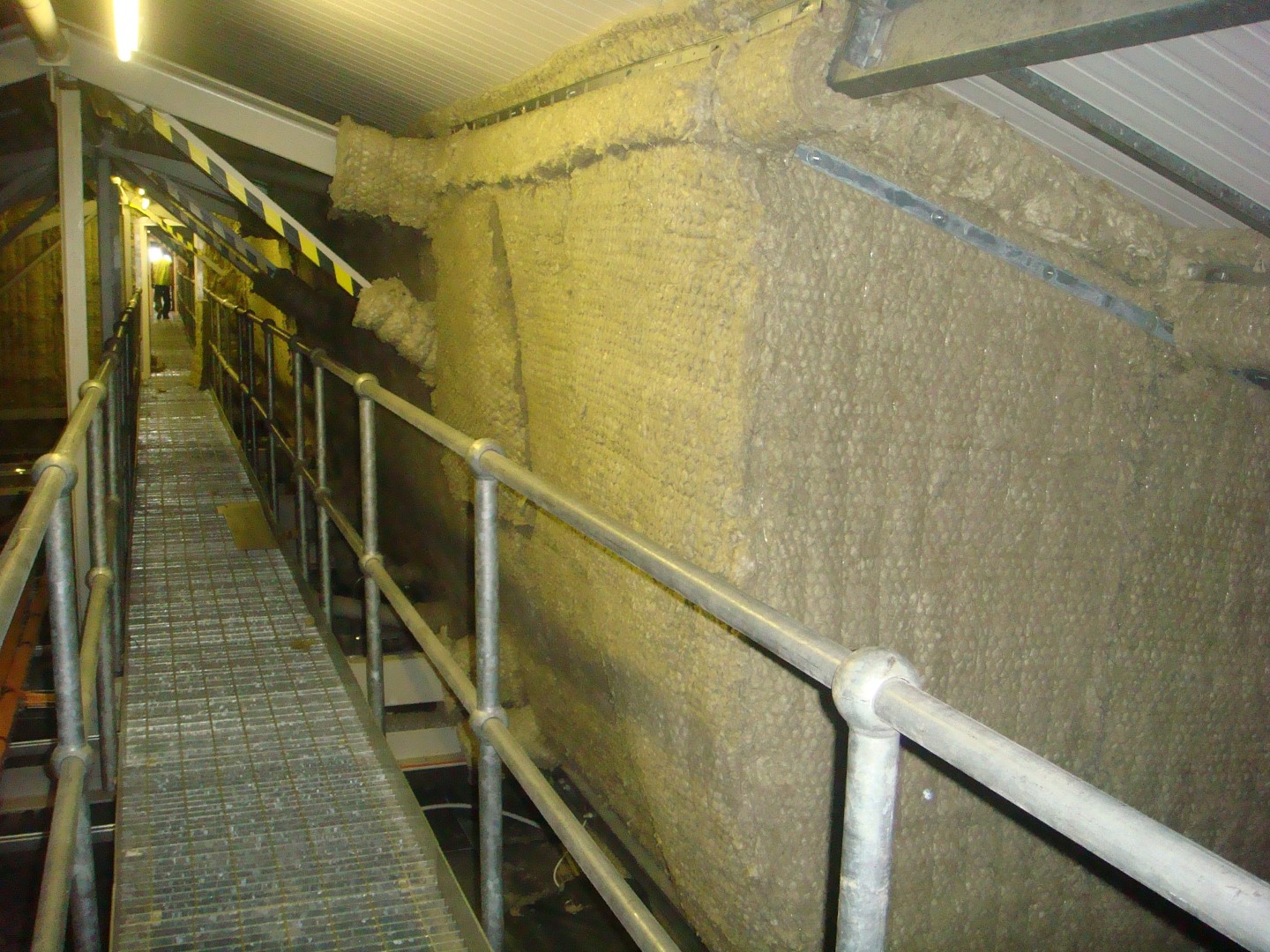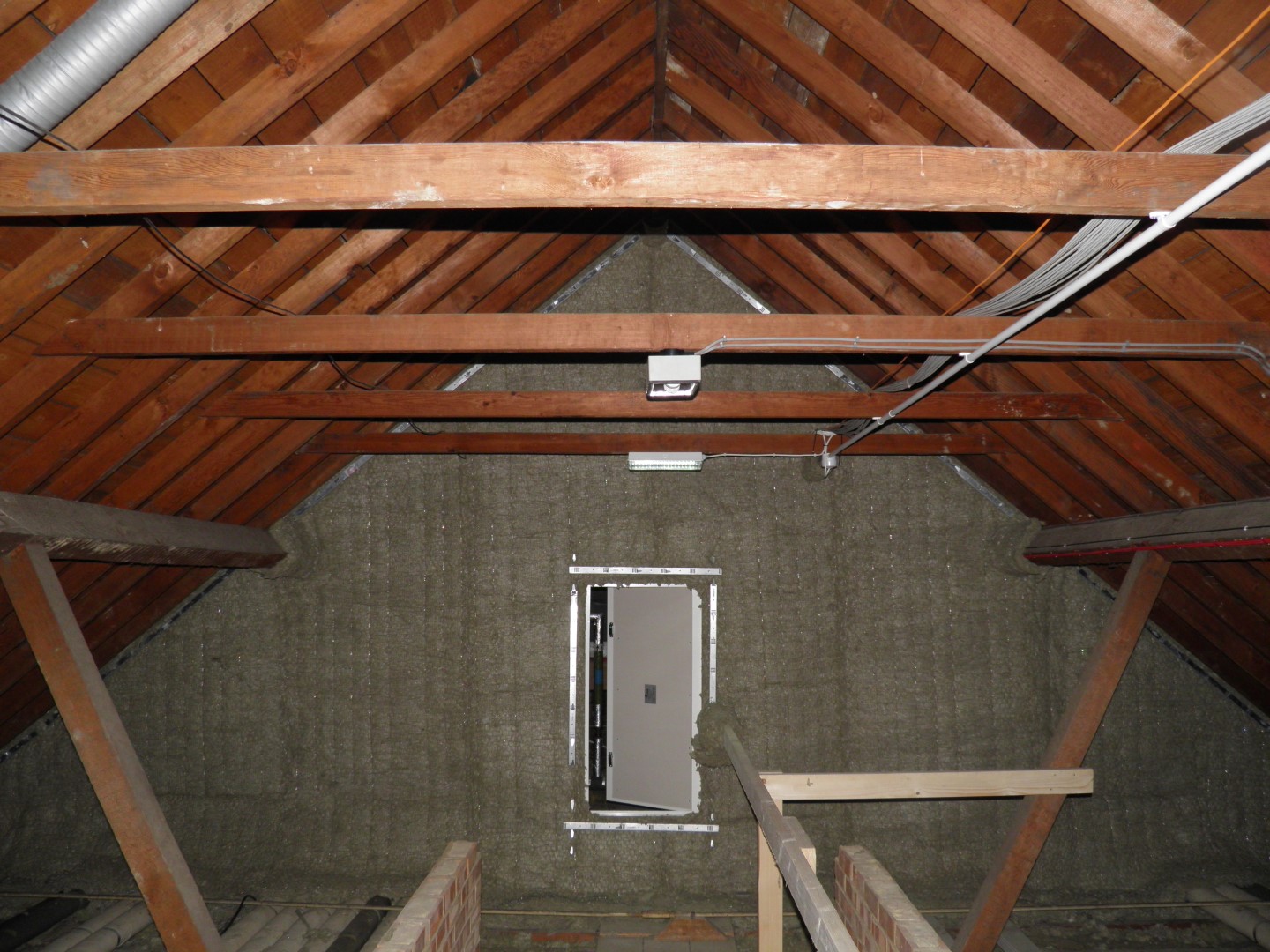 SIV Fire Protection
Awards &
Accolades
In The Field Of Exceptional Innovative Marketing…SIV Sets New Standards and Stands Apart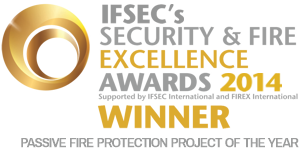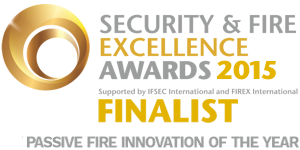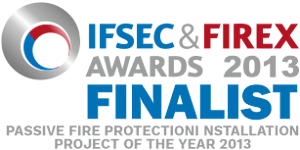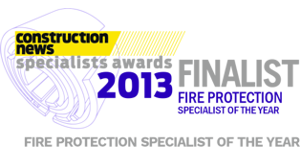 Contacts
Want to know more about us?
Phone
Ph: +44 (0) 2070550566
Email
info@sivfirepro.co.uk
Direction
Waterfront Business Centre
57A North Woolwich Road
London E16 2AA
UNITED KINGDOM
Let's talk
Got a project?
We're a team of top industry experts who are dedicated to provide clients with exceptional customer service and assistance with the ability to treat each building based on its unique fire safety needs.