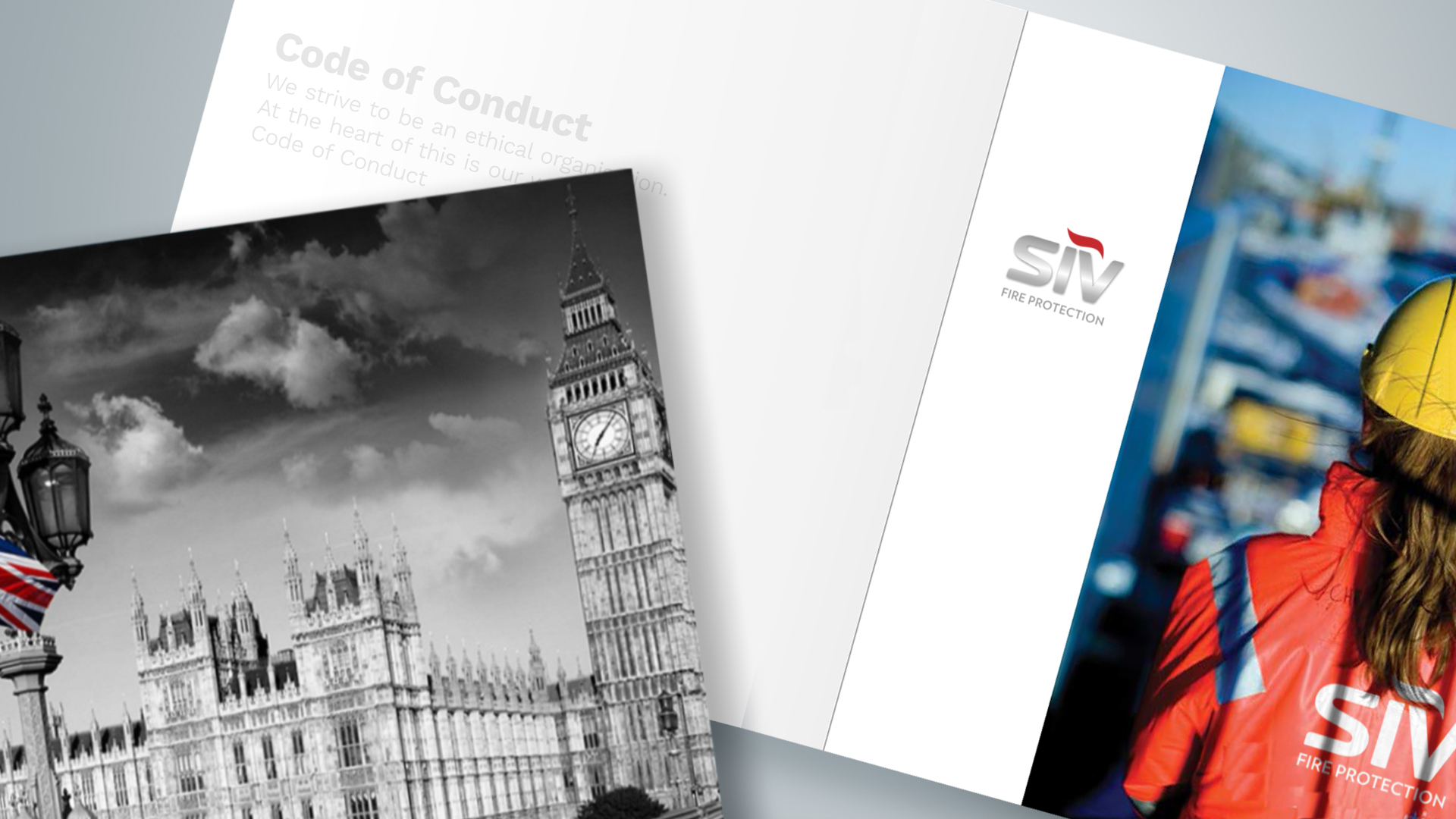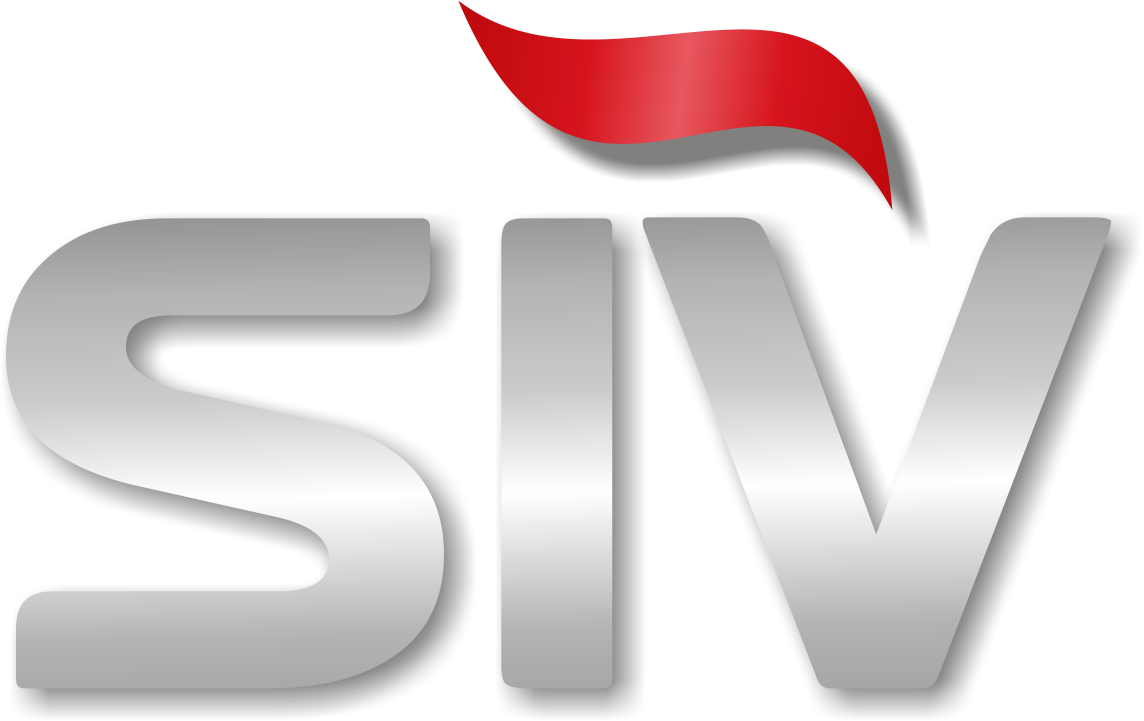 Code of Conduct
ethical organisation
SIV Code of Conduct
We strive to be an ethical organisation. At the heart of this is our written Code of Conduct
A company with values
At SIV, we have clear ideas about how our employees should conduct themselves when dealing with colleagues, suppliers, customers and the community. Our Code of Conduct provides practical suggestions on how we can adhere to our written set of values.
The Code of Conduct sets out how we aim to carry out our business in an ethical and sustainable way, so you can be sure we're a trusted partner.
A supportive culture
At SIV, we have an open and supportive culture. We welcome discussion. That particularly applies to any situations where employees might have an ethical dilemma. We also encourage staff to anonymously report and breaches of our code.
Our Code of Conduct is all about creating an inclusive and healthy workplace in which people can improve their skills and enhance their careers. We encourage relationships founded on respect and mutual benefit and always ensure we deliver projects on time and budget, and to the highest possible standard.
But we also have wider aims. Based in London, UK, we're part of one of the world's most cosmopolitan societies. We aim to leave it a better place than we found it. That's why we treat everyone with respect, improve our community and maximise our sustainability.
SIV Fire Protection
Awards &
Accolades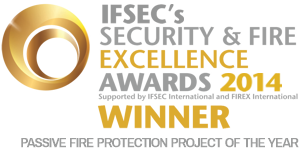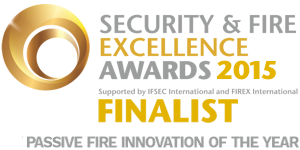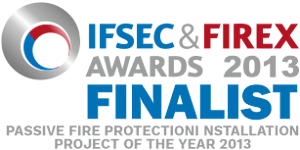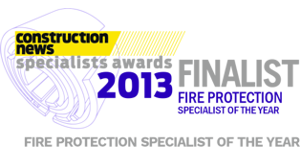 Contacts
Want to know more?
Phone
Ph: +44 (0) 2070550566
Email
info@sivfirepro.co.uk
Direction
Waterfront Business Centre
57A North Woolwich Road
London E16 2AA
UNITED KINGDOM
Let's talk
Got a project?
We're a team of top industry experts who are dedicated to provide clients with exceptional customer service and assistance with the ability to treat each building based on its unique fire safety needs.