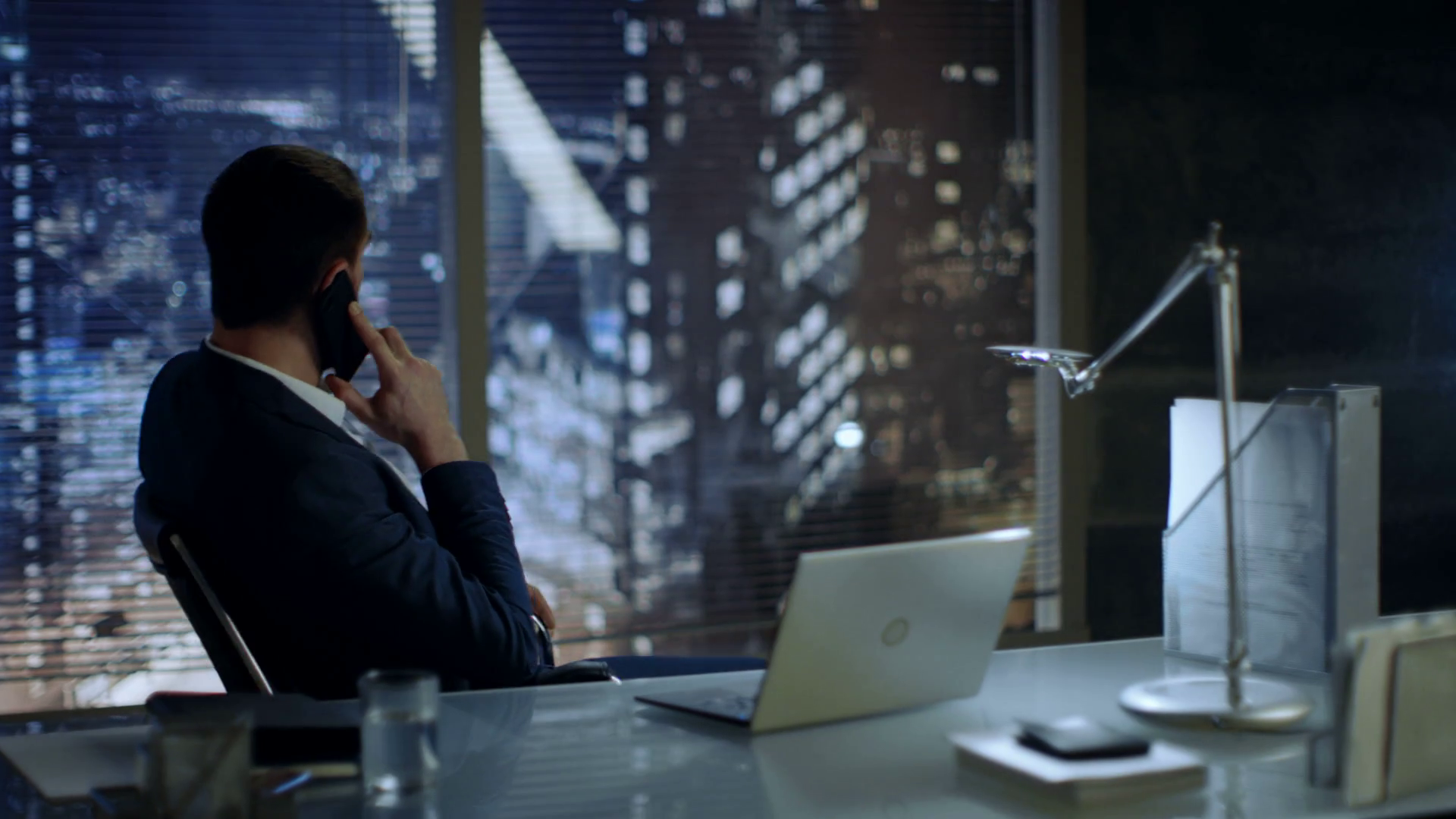 Working
for us
Learn More


Diversity and Equal Opportunities
Be a part of our team
Equal Opportunities Diversity Human Rights
Diversity and Equal Opportunities
At SIV we are committed to equality, diversity and respect for people. By making best use of all available workforce we believe we can create an efficient team which will deliver best results at all times. We appreciate and promote diversity as we know it brings value to our team. We treat each individual equally irrespective of age, race, colour, nationality, ethnic or national origin, disability, sexual orientation, gender, marital or parental status, religion, political belief or socio-economic background.
Working for us
Be a part of our team
At SIV Fire Protection we believe our team of experts is what makes us a great company with best practice. SIV Management realizes that success comes with professional approach and devotion to every detail in our endeavors. For this reason we aim to choose each operative, manager, surveyor and subcontractor by personal acquaintance with his/her experience, values and goals. We put great efforts in training and developing our existing workforce to ensure they
are up to date with the latest trends and innovations in our business practice. We are always seeking to widen our team with professionals who are enthusiastic about becoming a part of the great challenge of working on our latest projects and are open to developing their skills and growing to higher levels in their career path. If you are interested in working with us please fill the vacancy form. Should your details be of current relevance, we shall be in direct contact.
Training and Development
We offer a range of Training and Development programmes to our staff to ensure we are in best practice.
Toolbox Talks are carried out on each site by our trained supervisors to ensure all staff is acquainted with the specifications of the site and the job. We keep record of our Toolbox Talks to help us support and develop our Health and Safety systems.
Certifications and Accreditations – our company is a member of ROSPA, FIRAS and is accredited with CHAS. All SIV staff members hold CSCS cards and all our specialists are holders of PASMA and IPAF certificates. The Management ensures that all staff complies with the relative Health and Safety legislation and is always in close collaboration with our external advisers.
Method Statement and Risk Assessment are performed by our Managers on each site to identify the hazards present, the people at risk, to evaluate the risk and keep records of all relevant information throughout the project. This and all other relevant assessments are in compliance with our Health and Safety policy.
Career Development is essential to all SIV staff. We invest in our people to keep the company at highest standards of professionalism. SIV operatives, surveyors and management regularly attend specialized courses and seminars to upgrade their skills and knowledge. We ensure our representatives hold all relevant certificates and accreditations and continue to develop in their specific field.
Job vacancies
If you have relevant skills and you are interested in joining our pro-active and friendly team, where safety is the element that characterizes our company, please fill out the form below.
SIV Fire Protection
Awards &
Accolades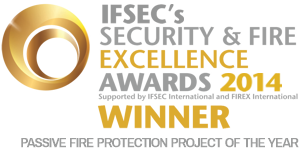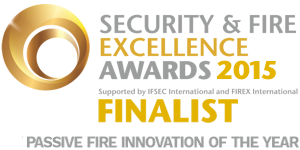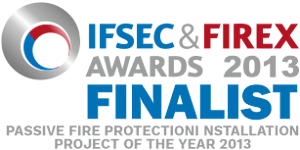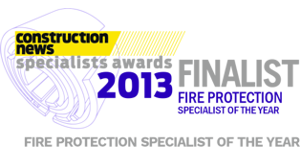 Contacts
Want to know more about us?
Phone
Ph: +44 (0) 2070550566
Email
info@sivfirepro.co.uk
Direction
Waterfront Business Centre
57A North Woolwich Road
London E16 2AA
UNITED KINGDOM
Let's talk
Got a project?
We're a team of top industry experts who are dedicated to provide clients with exceptional customer service and assistance with the ability to treat each building based on its unique fire safety needs.