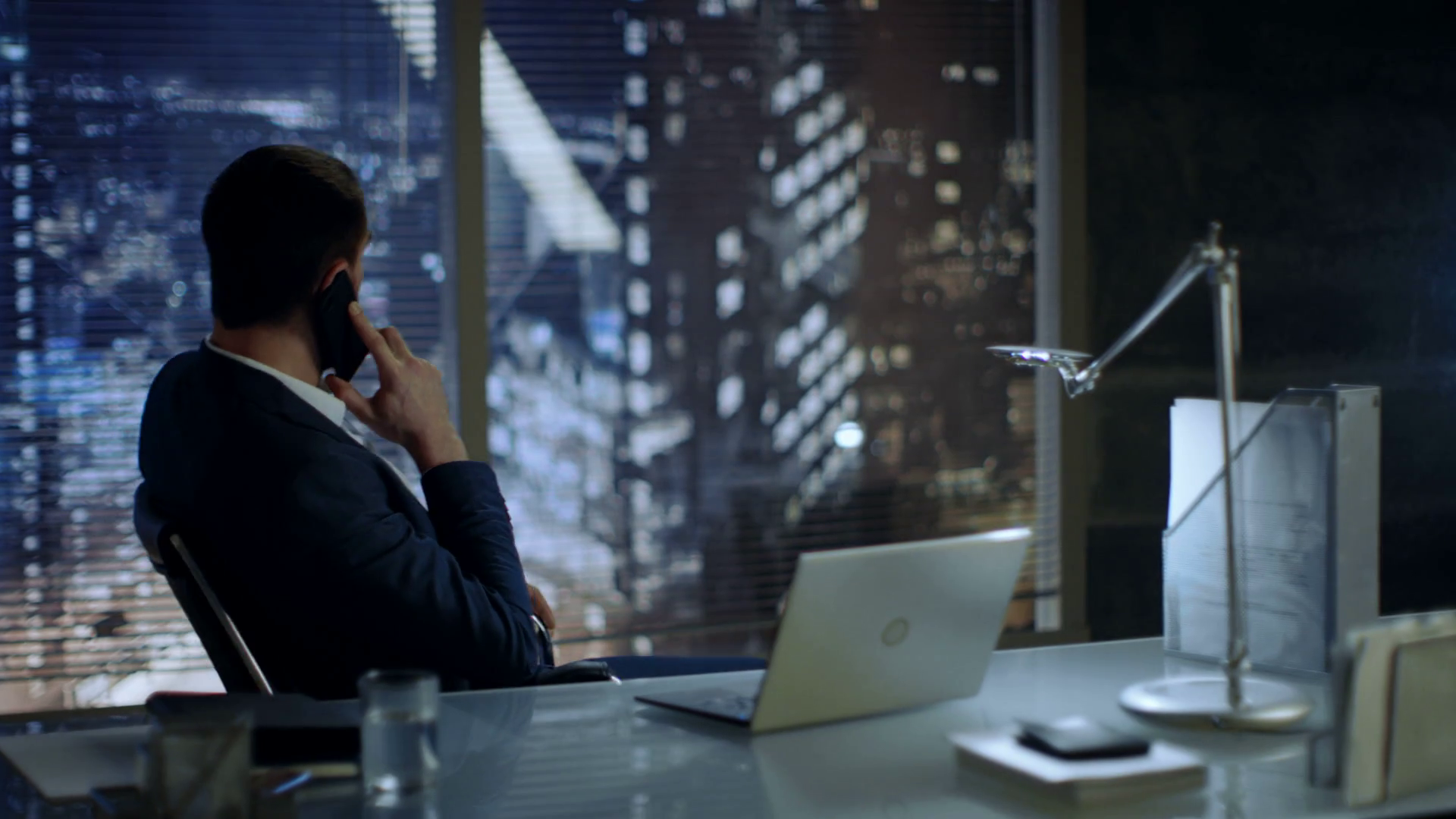 Work for us.
Make a difference.
Save lives.
Learn More


With a career at SIV, you can make a difference and help save lives.
Equal Opportunities Diversity Human Rights
A diverse employer
At SIV, we're built on equal opportunities, diversity and respect for people. Diversity brings value and a range of skills. Everyone is equal in our eyes regardless of age, race, colour, nationality, ethnic or national origin, disability, sexual orientation, gender, marital or parental status, religion, political belief or socio-economic background.
Working for us
Become an expert
At SIV Fire Protection, our expertise and best practice set us apart. Success comes from being professional and diving into the details.
Wouldn't you like to be an expert?
We'll train you to keep you up to date with the latest trends and innovations. At SIV, we don't offer just jobs. We'll give you a real career. If that sounds like you, please complete the vacancy form.
A great career with a market leader
Your career
Career development is big here. Investing in our people keeps us at the highest standards of professionalism. SIV operatives, surveyors and management regularly attend specialised courses and seminars to upgrade their skills and knowledge. And our representatives hold all relevant certificates and accreditations.
A credible company
Certifications and accreditations add to our credibility including the coveted Fire Excellence Award for the most innovative and exciting built-in passive fire-protection project in the UK
These laurels are great to have, but we never rest on them. It's how we stay ahead of the pack. That means constantly training and developing our people. It means adopting new, proven innovations. And it means ensuring that some of the best building contractors and developers in the business come back time and again.
If this sounds like the kind of company you'd like to work for, why not complete the vacancy form?
Job vacancies
If you have relevant skills and you are interested in joining our pro-active and friendly team, where safety is the element that characterizes our company, please fill out the form below.
SIV Fire Protection
Awards &
Accolades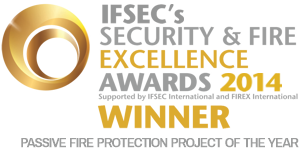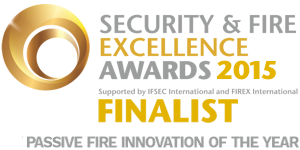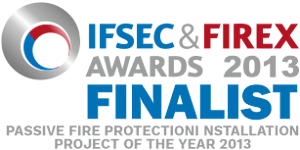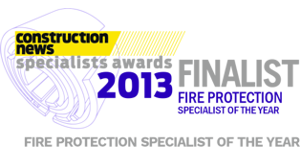 Contacts
Want to know more about us?
Phone
Ph: +44 (0) 2070550566
Email
info@sivfirepro.co.uk
Direction
Waterfront Business Centre
57A North Woolwich Road
London E16 2AA
UNITED KINGDOM
Let's talk
Got a project?
We're a team of top industry experts who are dedicated to provide clients with exceptional customer service and assistance with the ability to treat each building based on its unique fire safety needs.