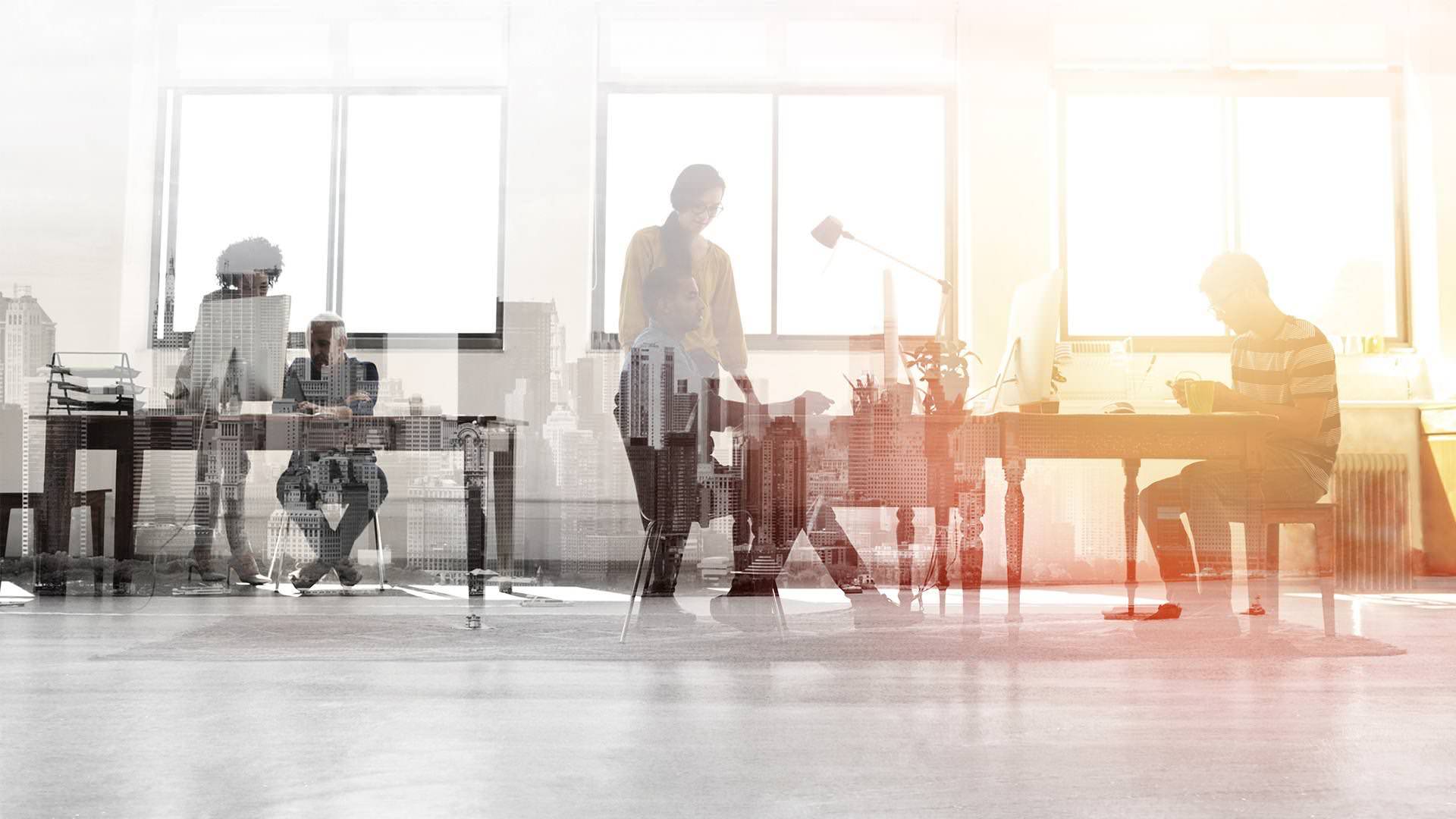 the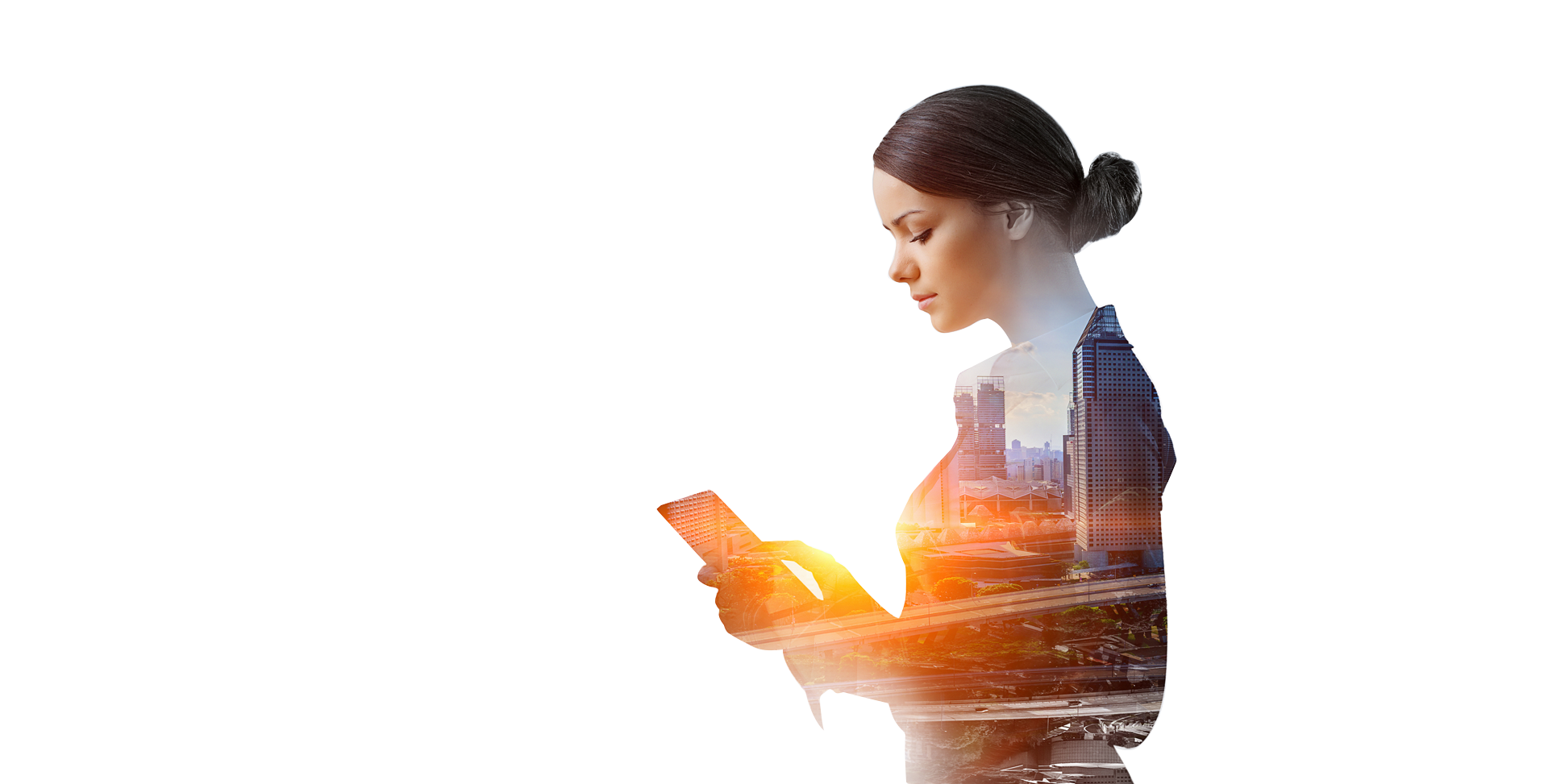 TEAM
SIV The team
A diverse, award-winning team based on equal opportunities
At SIV, we're a diverse team. We're built on equal opportunities. But we're also experts. If new staff aren't experts when they walk through our door, they soon will be. Because expertise sets us apart.
Expertise is what enables us to make sound judgements. It's how we specify systems that save lives. And it's how we save our clients money.
To get to this level of expertise, we constantly train our people in the latest trends and innovations with specialist courses and seminars.
To look after our team as well as our clients, we ensure our accreditations go beyond the minimum requirements such as SSIP (Safety Schemes in Procurement).
Adopting best practice every time 
It's why we're also accredited with ISO 18001:2007 Occupational Health and Safety Management Certification. This shows we've adopted international best practice in identifying, controlling and decreasing health and safety risks in the workplace.
We're accredited with ISO 9001:2008, too. To achieve this quality management system, we have to show we consistently provide a service that meets both customer and regulatory requirements, and aims to enhance customer satisfaction through effective application.
We've also been awarded ISO 14001:2015, aimed at organisations that systematically manage their environmental responsibilities and contribute to the environmental pillar of sustainability.
Working around the customer 
On top of this, you'll find we're adept at working under pressure to tight deadlines. On many occasions, we'll work evenings or nights to prevent client disruption. And we're happy to boost our manpower to meet your target dates.
You can rely on our team to deliver quality installations, time after time.
Coveted awards for innovation
Our team has also won many awards, including the coveted Fire Excellence Award for the most innovative and exciting built-in passive fire-protection project in the UK.
SIV Fire Protection
Awards &
Accolades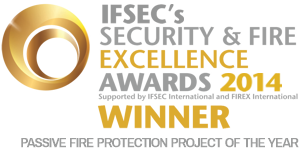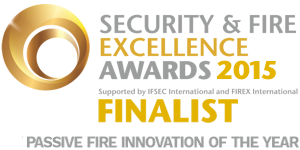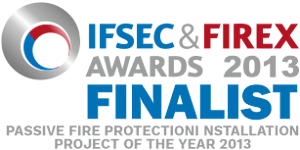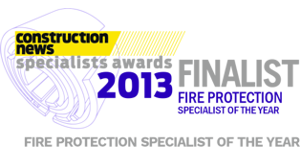 Contacts
Want to know more?
Phone
Ph: +44 (0) 2070550566
Email
info@sivfirepro.co.uk
Direction
Waterfront Business Centre
57A North Woolwich Road
London E16 2AA
UNITED KINGDOM
Let's talk
Got a project?
We're a team of top industry experts who are dedicated to provide clients with exceptional customer service and assistance with the ability to treat each building based on its unique fire safety needs.