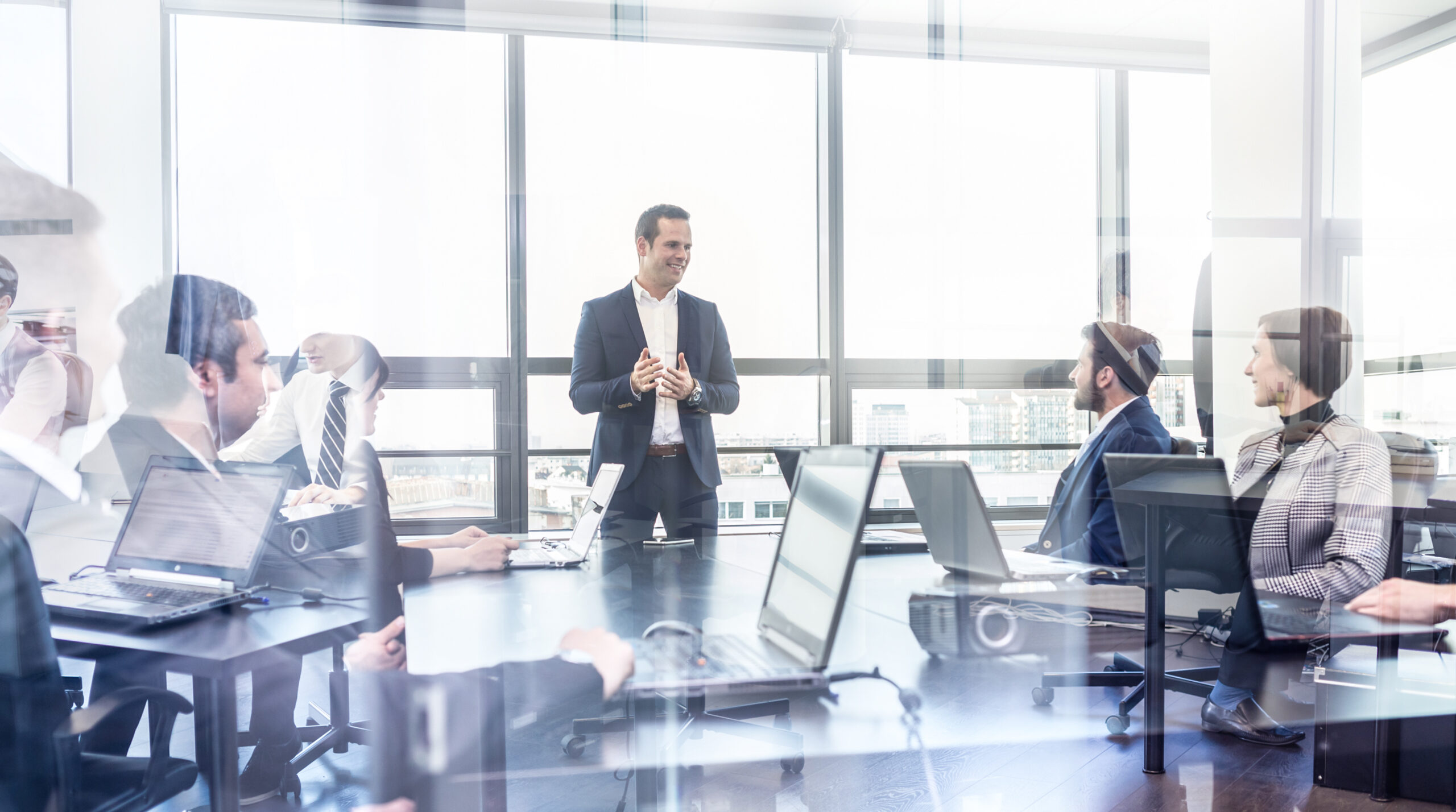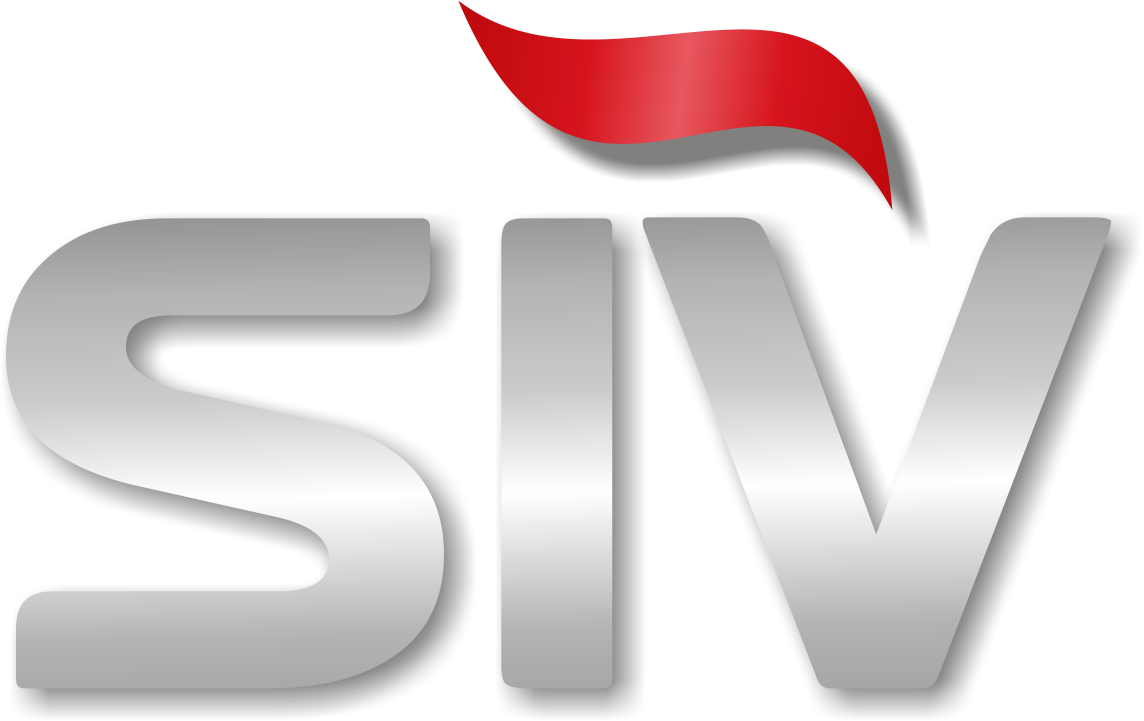 Quality Assurance
from initial enquiry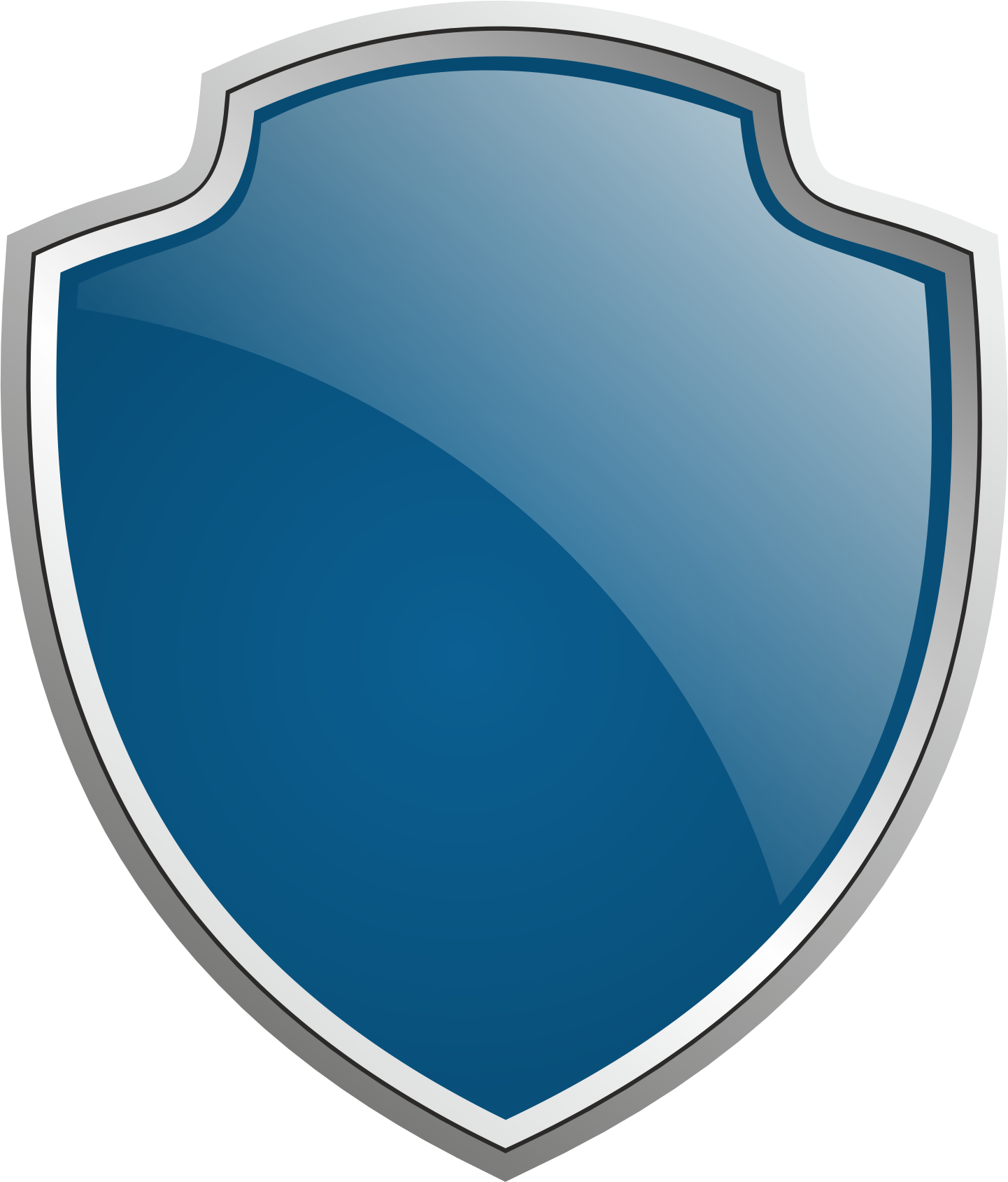 to final handover
SIV Quality Assurance
Partnering with SIV is an experience second to none
From initial enquiry to final handover
We believe that Quality Assurance shouldn't be confined to one aspect of a business. That's why it runs through every aspect of our service, from initial enquiry to final handover.
That includes site surveys, reports, choosing the right systems, issuing a quotation, pre-start meetings and the award process.
The level of care continues during the actual installation and construction period. Often, we'll be working under immense pressure, sometimes at night to avoid disruption to schools and businesses.
During inspections of the on-site building-control authorities, we'll be happy to help and attend. So, if you have questions about fire-safety systems, we can provide answers.
Beyond the call of duty
Consider our work with Barratt Homes. We were presented with a challenging project with a short timeframe. Difficulties included buildings that ranged from 15 floors to four, forming over 15,000 openings on walls and ceilings, and working around residents in occupied properties.
We're proud to say that the Barratt project won us one of the most-sought after awards in the business: the Fire Excellence Award for the UK's most innovative and exciting built-in passive fire-protection project.
We bring this level of care and detail to every job we're involved in. Our testimonials page reflects the fact that we leave clients with an experience that's second to none.
Striving for best practice  
Our accreditations go beyond the minimum of SSIP health and safety schemes such as SafeContractor.
We've also achieved ISO 18001:2007 Occupational Health and Safety Management Certification, proving we adhere to international best practice; ISO 14001:2015 for managing our environmental responsibilities; and ISO 9001:2008, which proves we consistently provide a quality service.
Beyond these accolades, we'll also add a personal touch. We'll contact you on completion of the work to ensure you're happy and issue all documentation such as the Certificate of Conformity. We'll also supply all photographic reports tailored to your particular building and client needs.
Your project couldn't be in safer hands.
SIV Fire Protection
Awards &
Accolades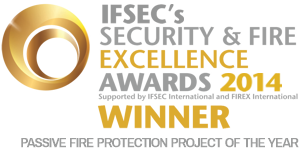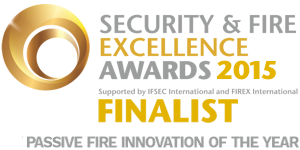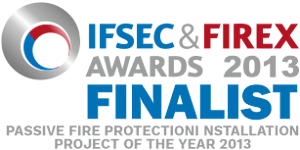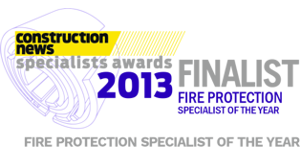 Contacts
Want to know more?
Phone
Ph: +44 (0) 2070550566
Email
info@sivfirepro.co.uk
Direction
Waterfront Business Centre
57A North Woolwich Road
London E16 2AA
UNITED KINGDOM
Let's talk
Got a project?
We're a team of top industry experts who are dedicated to provide clients with exceptional customer service and assistance with the ability to treat each building based on its unique fire safety needs.