Fire Stopping
READ MORE
London's leading and independent specialist passive fire protection contractor
SIV Fire Protection is providing expertise in all types of Built-in fire protection and passive fire protection solutions.
Fire-stopping is there to save people's lives. Choosing the right system for each building is critical.
What is fire stopping?
Fire-stopping is about buying time so that people can safely escape from a burning building and the professionals can get there in time to minimise the damage.
Fire-stopping involves compartmentalising fire. It means sealing openings to stop fire and smoke from escaping from building compartments.
At SIV, we contain the spread of the fire by creating compartments that divide up the building. To stop the spread of fire and smoke between compartments, all gaps must be sealed.
Who can install fire-stopping materials?
You might see yourself as a 'handy' person, capable of carrying out maintenance to a decent level. But fire-stopping must be tackled only by competent persons. That means people working for a third-party certificated contractor or those who've been properly trained and been certified by a training body.
That's not just what we say – it's recommended in the UK and Ireland Building Regulations.
At SIV, all our employees and contractors are fully qualified to carry out fire-stopping works and all have had relevant health-and-safety training.
Types of fire-stopping 
Fire-stopping is all about closing gaps so that fire, smoke and heat can't travel between a building's compartments. They can buy you up to four hours' escape time.
Fire sleeves
Fire sleeves stop fire spreading where flammable pipes pass through walls and floors and create a gap. Fire sleeves comprise a mineral fibre and graphite intumescent material. When it gets hot, it forms a carbon-based char around the melting pipe to provide a plug that delays the passage of smoke and fire into the next compartment.
Features 
British Standards-tested
Up to 4 hours' fire rating
Works on masonry and plasterboard partitions
Wide range of sizes
Quickly retrofitted.
Fire collars
Fire collars provide fire resistance by surrounding pipes with intumescent compounds that expand when exposed to heat. This prevents smoke and fire passing into adjoining compartments.
Fire collars typically comprise a stainless-steel flexible shell. This contains an intumescent graphite material that reacts under heat. This exerts pressure on the melting pipe to create a carbonaceous char. Fire collars can provide up to four hours' fire protection.
Fire covers
Fire-stopping is all about creating an insulating char, and that's what fire covers do. They work in fire-rated suspended ceilings to expand internally and fill all available space. As an added benefit, they offer thermal and noise insulation.
Features
Works in fire-rated suspended ceilings
Up to 60 minutes' fire resistance
Thermal and acoustic insulation
Quick installation
Fire sealants and gap fillers
When exposed to fire, fire sealants and gap fillers expand. This prevents fire and smoke spreading.
Fire sealants and gap fillers are typically fire-resistant and smoke-tight for up to four hours. They're suitable for joints in walls and floors with up to 25% movement. Sealants offer excellent adhesion and are quick to apply, with skin forming inside 20 minutes.
Fire Stopping
SIV's Fire Stopping Solutions
Operating nationally from our office in London, we offer our clients a complete integrated fire stopping package from pre-tender support right through to installation, commissioning and project handover.
Quality, Innovation and Sustainable
SIV's Passion
SIV Fire Protection are approved installers for a number of market leading system manufacturers working only with reliable suppliers that share our passion for quality, innovation and sustainable business practices.
Business Practice
SIV's Business Practice
Working to the highest possible SHEQ standards, SIV's business practice is defined by its unwavering passion for its clients and its critical, insider knowledge in every aspect of the field.
Working Environment
SIV Company Values
It is our firm belief that adherence and demonstration of our Company Values will build up a more positive and efficient working environment and benefit our clients, key suppliers and all those who interact with the Company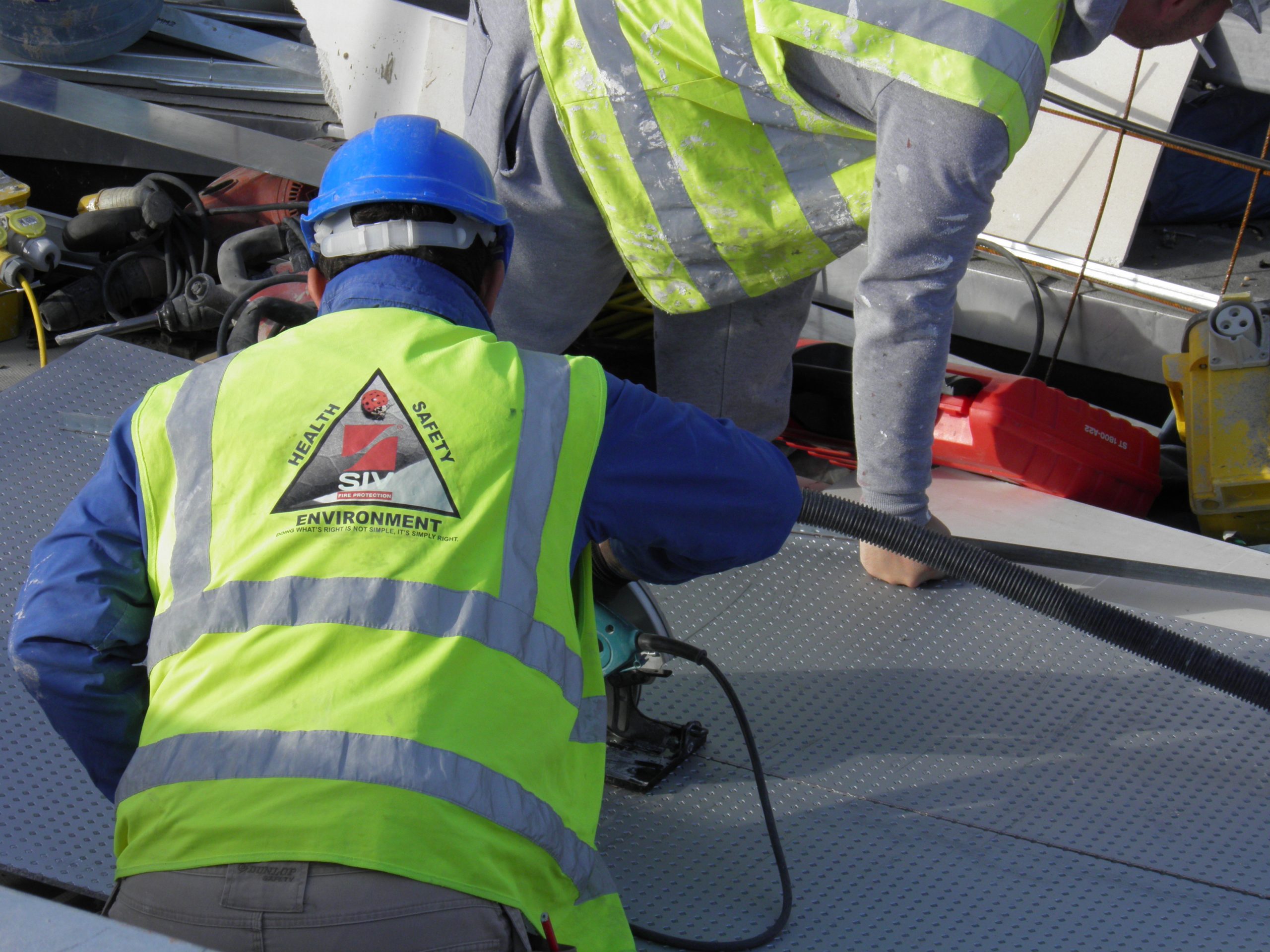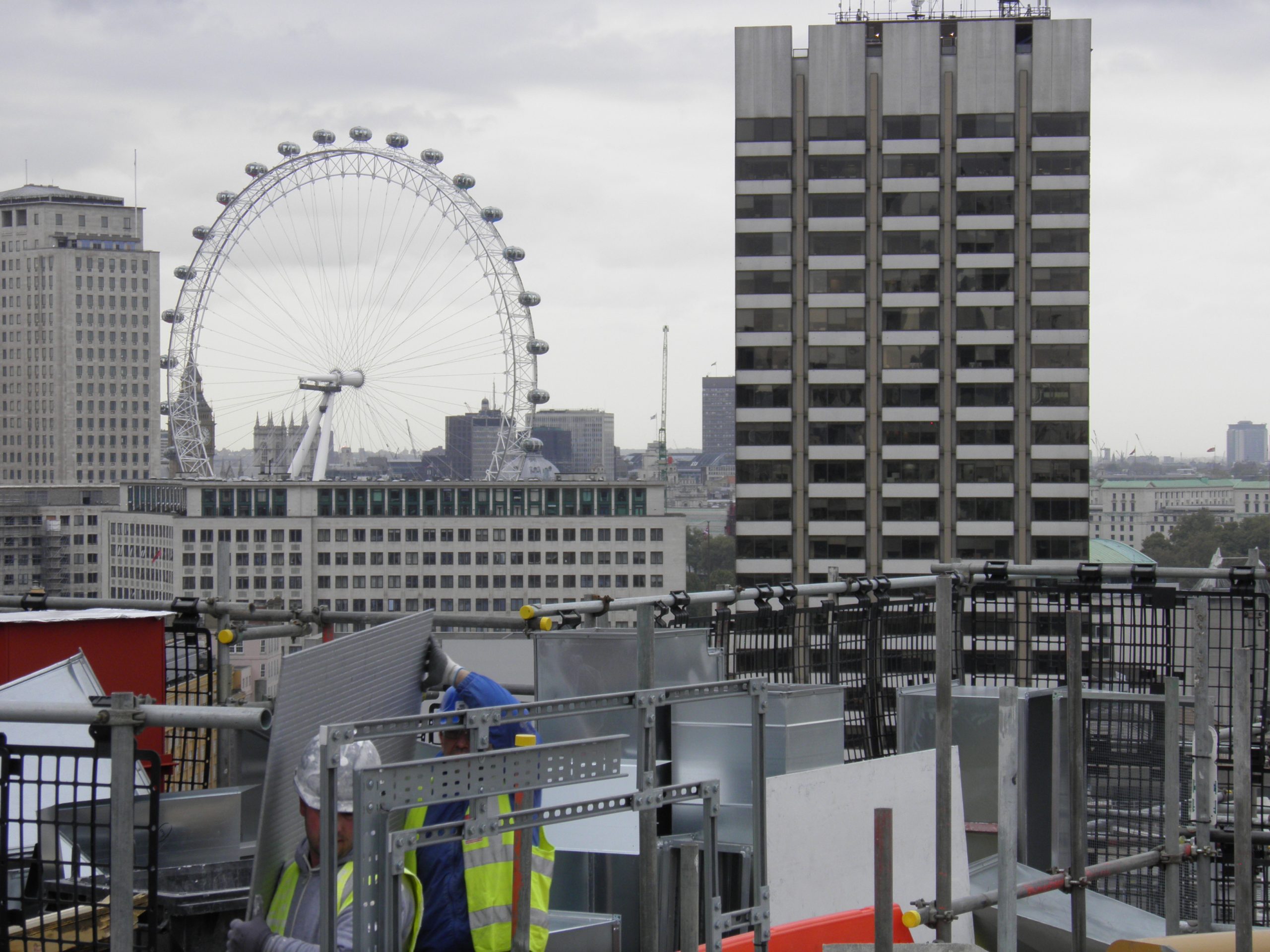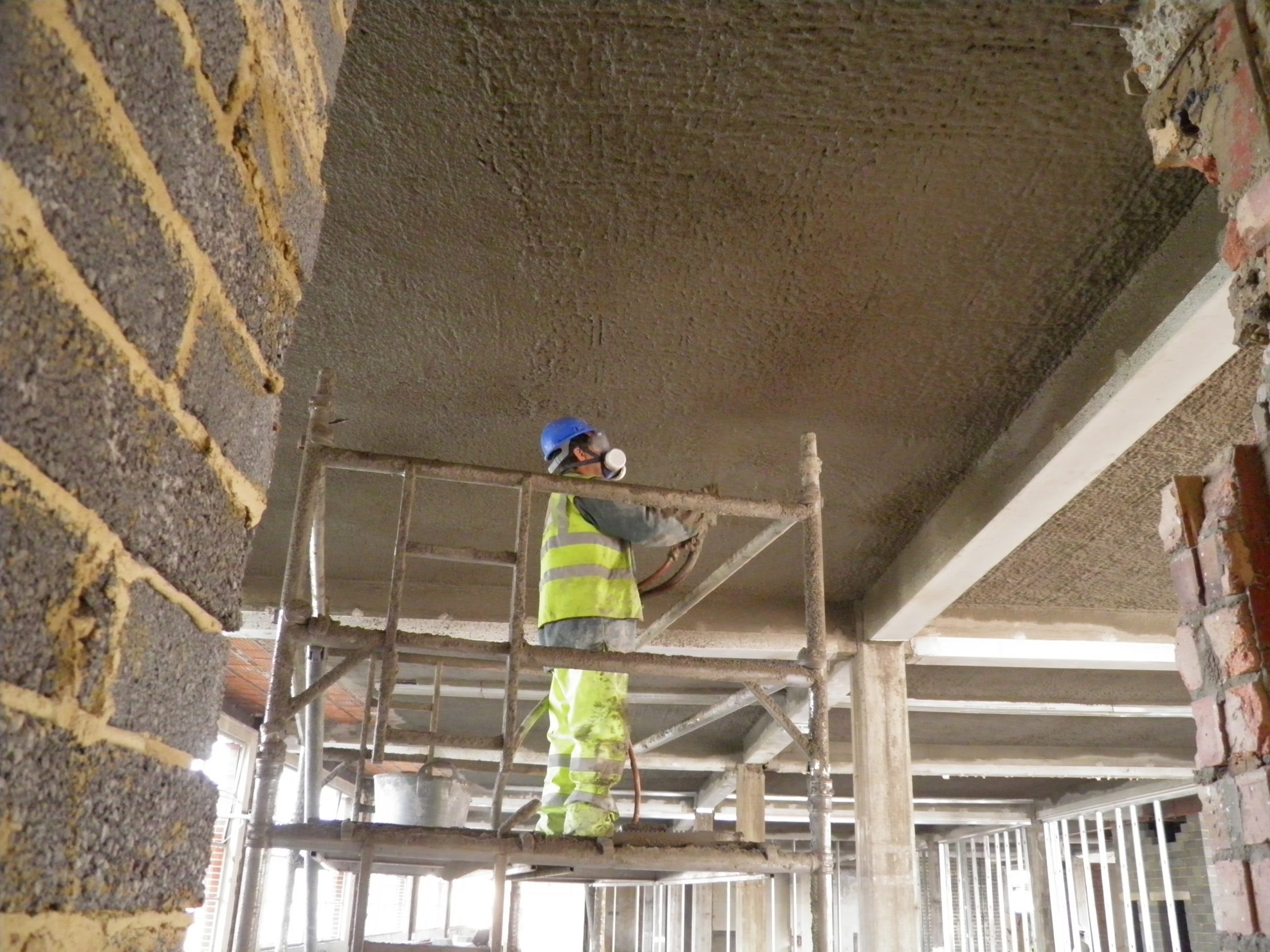 SIV Fire Protection
Awards &
Accolades
In The Field Of Exceptional Innovative Marketing…SIV Sets New Standards and Stands Apart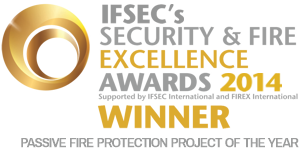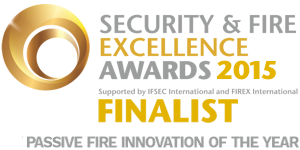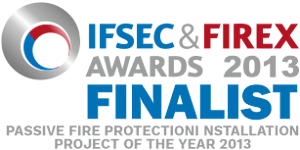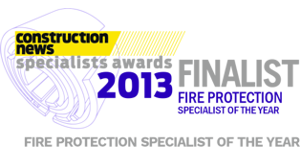 Contacts
Want to know more about us?
Phone
Ph: +44 (0) 2070550566
Email
info@sivfirepro.co.uk
Direction
Waterfront Business Centre
57A North Woolwich Road
London E16 2AA
UNITED KINGDOM
Let's talk
Got a project?
Need a fire stopping solution offering quality without compromise? Want to talk over your options?