HEALTH
SIV PASSIVE FIRE PROTECTION
SAFETY
WORK
PLACE
ENVIRONMENTAL RESPONSIBILITY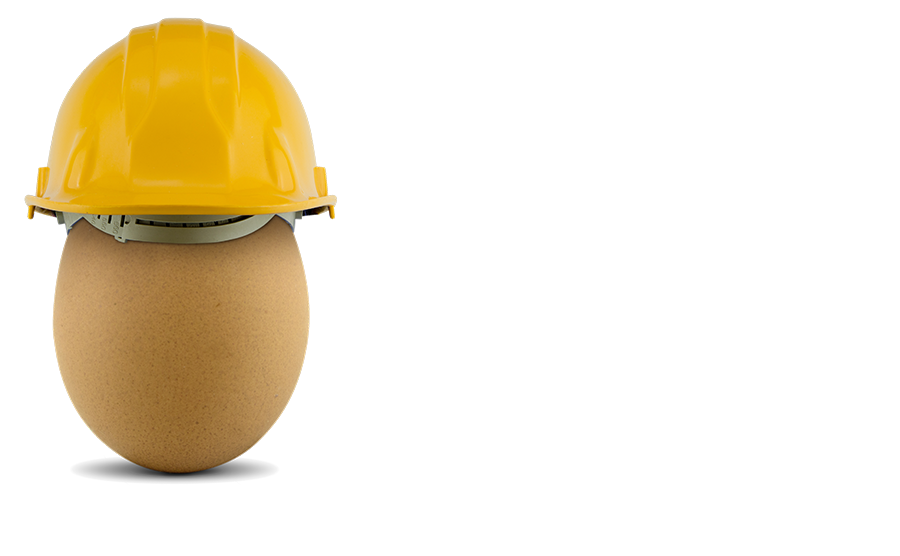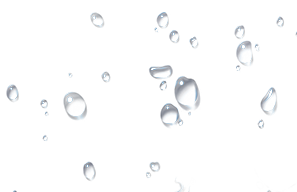 In order to constantly improving
workplace health and safety
levels the Environment and
Safety SIV Observatory on work
has been set up
READ MORE
SIV Health and Safety
In order to constantly improving workplace health and safety levels the Environment and Safety SIV Observatory on work has been set up
Working on construction sites always involves risks. That is why SIV Fire Protection takes it as its main social responsibility to ensure all our staff is safe at all times while performing their professional duties.
As a member of RoSPA and CHAS, SIV Fire Protection Ltd complies strictly with the provisions of the Health and Safety legislation to provide and maintain a healthy and safe working environment.
SIV Fire Protection Ltd's health and safety objective is to minimise risk of occupational accidents and ultimately to achieve an accident-free workplace.
Safety training is regarded as an indispensable ingredient of an effective health and safety programme. It is essential that every worker in the organisation is trained to perform his or her job effectively and safely. In this regard all SIV staff members hold CSCS cards and all our specialists are holders of PASMA and IPAF certificates.
SIV Fire Protection
Health Safety
Environmental Responsibility
The Management of SIV Fire Protection follows with diligence the latest regulations and H&S requirements and is currently working together with our independent safety consultants on achieving additional accreditations.
We have a Health and Safety Policy in place and are constantly working with our employees and subcontractors to ensure we are in best practice. Supporting this we have implemented monthly safety statistics collection, analysis and reporting. On each specific site we ensure our Health and Safety Managers perform daily checks and trainings in order to achieve minimum risk of accidents or incidents.
SIV Fire Protection
Awards &
Accolades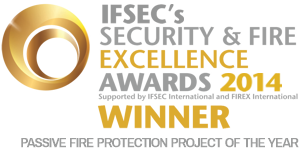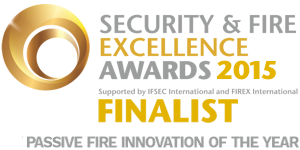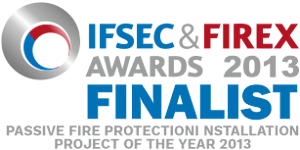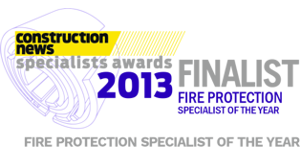 Contacts
Want to know more about us?
Phone
Ph: +44 (0) 2070550566
Email
info@sivfirepro.co.uk
Direction
Waterfront Business Centre
57A North Woolwich Road
London E16 2AA
UNITED KINGDOM
Let's talk
Got a project?
We're a team of top industry experts who are dedicated to provide clients with exceptional customer service and assistance with the ability to treat each building based on its unique fire safety needs.