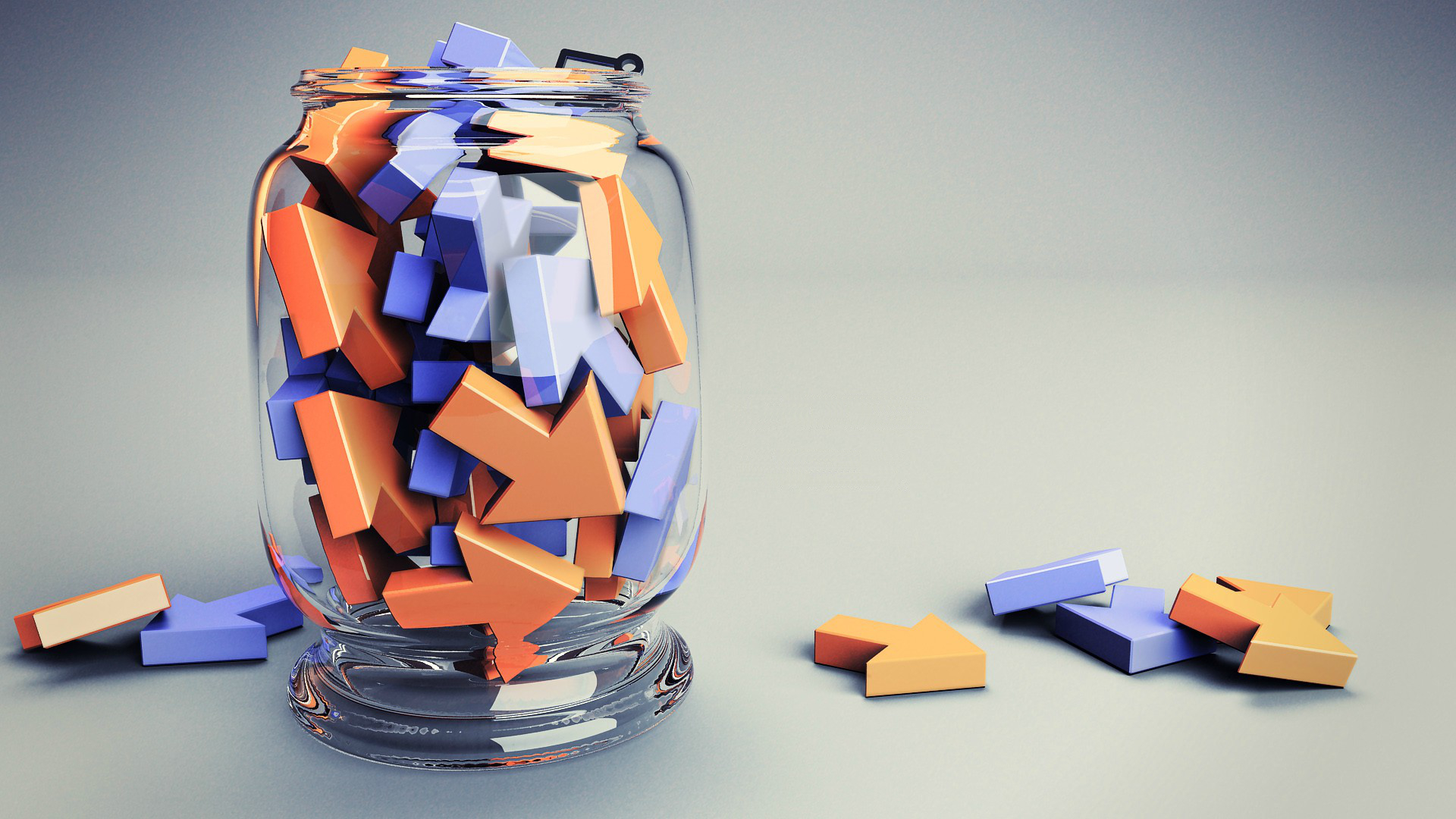 choose
WISELY
SIV Why Choose Us
When the tasks seem complex, and the schedules and budgets are tight, you certainly need to know how to get it right. Since its foundation, SIV has been a choice for delivering innovation and results for many tough construction challenges.
A DEEP UNDERSTANDING OF TRADE AND EXPERIENCE
It starts by being a true passive fire protection installer first. All members of the management team including the managing director have been worked on tools and have been personally responsible for the supervision, management and execution of a range of projects such as Heathrow Terminal 5, Stratford International Station, a number of London Underground Stations, to name a few. The net result? Comprehensive surveys for each and every SIV project, the right selection of third party approved systems – installed as tested, identification of time needed for execution, completion on time with NO extra costs due to unforeseen events or mis-understandable aspects, Quality Without Compromise.
TECHNICAL KNOWLEDGE AND EXPERTISE
In recent years, SIV's team has been involved in some of the major passive fire protection schemes and has the knowledge and expertise to deliver the best possible solutions for each project at the cheapest cost. We are approved installers of a wide range of the leading fire protective products available on the market, and in addition, we are members of the FIRAS accreditation scheme. Run by Warrington Certification and developed in conjunction with the ASFP (Association of Specialist Fire Protection), FIRAS is a mark for the certification of companies involved in the installation of fire resistant products and systems. SIV is also a full member of the Association for Specialist Fire Protection (ASFP). With all qualifications and accreditations needed, whatever the challenge – rest assured, SIV will complete the job with excellence.
SIV Fire Protection
Quality Without Compromise
SAFE AND EFFICIENT EXECUTION OF PROJECT
Safety is the most important thing we do every day, because working on construction sites always involves risks. It is the opinion of the management of SIV that if a job is not done safely then is not done effectively. While much has changed, one significant thing has not – the company's number one priority is to ensure that all our staff is safe at all times while performing their professional duties.
As a member of RoSPA, SIV complies strictly with the provisions of the Health and Safety legislation to provide and maintain a healthy and safe working environment. The company's total commitment to safety has resulted in SIV achieving a CHAS Accreditation and CSCS Platinum Award. The results only motivate us to improve our working practices and achieve additional accreditations.
QUALITY WITHOUT COMPROMISE
Often, we receive inquiries to undertake "completed" works by others due to non compliance, poor quality or "impossible" execution. All SIV employees are trained to produce results. And is not just a program, our approach is focused on identifying and achieving the client's nominated objectives, eliminating potential problems at earliest stages, so the quality standards delivered on every SIV project are truly Quality Without Compromise, for which, we all take pride.
As a third party accredited and knowledgeable fire stopping contractor, backed up by range of partners and suppliers, SIV Fire Protection can assist clients in the right selection of tested and approved systems at the cheapest costs.
Working closely with organisations and employing only the best people, who share our commitments to competitiveness and excellence, we constantly improve the quality and range of our services, enabling us to bid successfully and cost effectively for larger projects, helping us expand the business and achieve financial stability for future investments.
SIV Fire Protection
Awards &
Accolades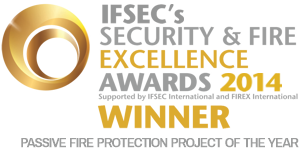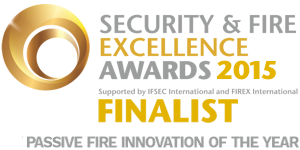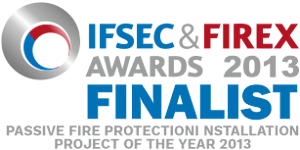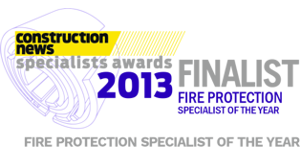 Contacts
Want to know more about us?
Phone
Ph: +44 (0) 2070550566
Email
info@sivfirepro.co.uk
Direction
Waterfront Business Centre
57A North Woolwich Road
London E16 2AA
UNITED KINGDOM
Let's talk
Got a project?
We're a team of top industry experts who are dedicated to provide clients with exceptional customer service and assistance with the ability to treat each building based on its unique fire safety needs.