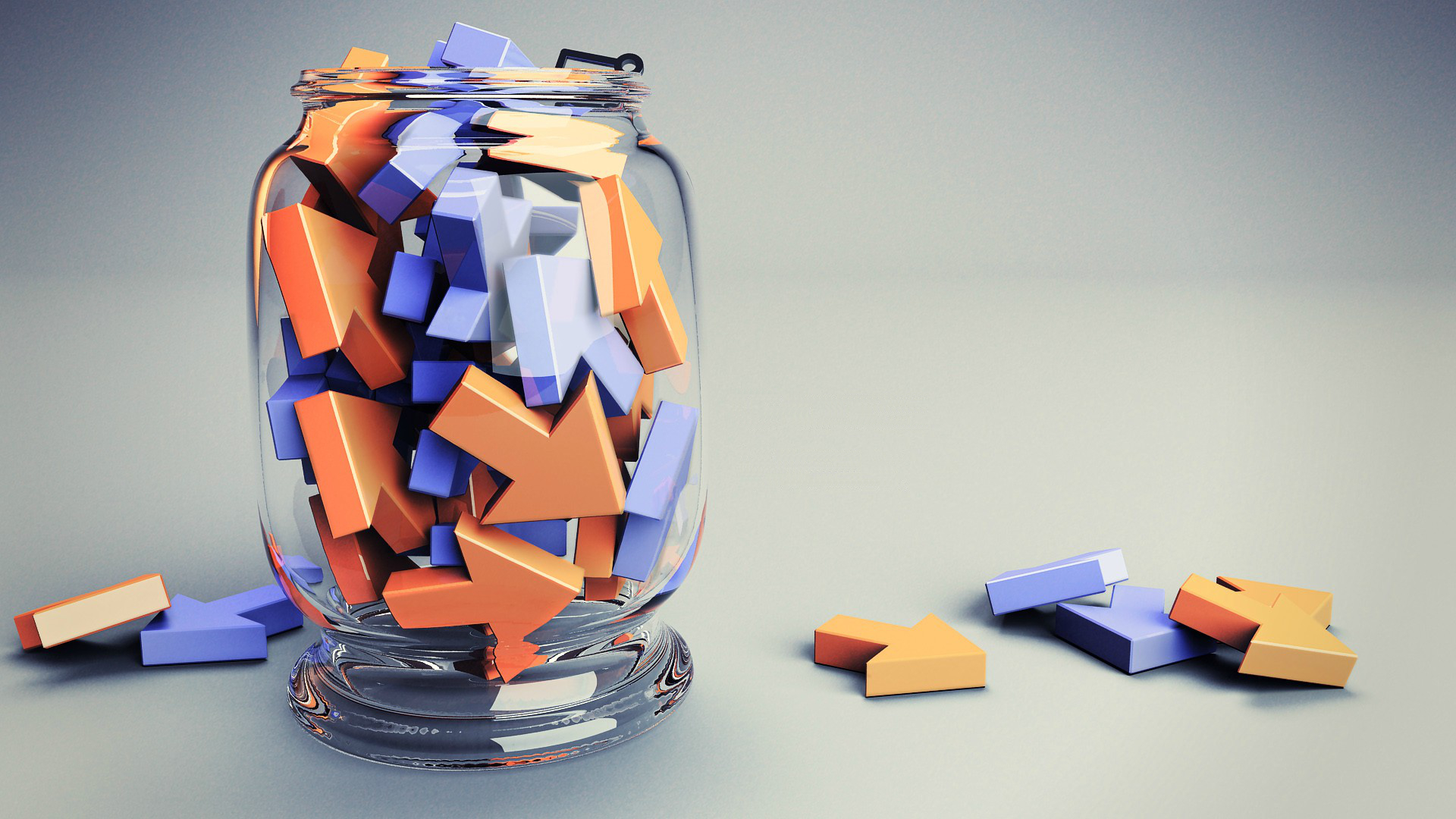 choose
WISELY
SIV Why Choose Us
Passive fire protection buys people time. But all buildings are not the same. That's why you need a bespoke approach.
Lack of passive fire protection in a building is a major health and safety concern. Passive fire protection buys people time, allowing them to get out and get the firefighters in.
But all buildings are not the same, which is why a one-size-fits-all approach to passive fire protection just won't work.
The best passive fire-protection companies have a range of fire-stopping solutions. Their experts work hard to find the right combination for each project.
At SIV, based in London, we tailor our UK-wide fire-protection service perfectly to your precise needs.
We'll conduct a thorough survey of the premises and tell you exactly what you need to match and exceed British and international standards, so you never pay for anything you don't need.
Of course, many of our services include the application of specialist paint and the installation of fire stopping, curtain walling and perimeter seals and also cementitious fire spray.
The work required is a specialist exercise that's best left to us. This is important to comply with industry standards. They also need precise application to ensure occupants have the best chance of getting out in time.
We've come a long way since our beginnings. We've done it by putting customers first, by finding bespoke solutions that work perfectly for each client and by executing each job to the best of our ability – sometimes on evening shifts and at night, so as not to disturb the routine of schools, colleges and businesses.
It's an approach that's won us coveted awards, such as the Fire and Security Excellence Award for Passive Fire Protection Project of the Year for our work with Barratt Homes.
We also work with a host of blue-chip clients who come to us time and again because of the quality of our expertise, our flawless service and our competitive pricing.
They've been kind enough to leave us some glowing testimonials.
Our clients know they can trust us to do a great job, and we're happy to oblige.
SIV Fire Protection
A customer first approach
At SIV Innovative Solutions, a customer-first approach guides everything we do.
We partner with our customers to deliver the most innovative solutions.
Customers trust us to solve even the most complex challenges, as we continuously evolve and scale to meet each customer's unique needs.
SIV Fire Protection
Awards &
Accolades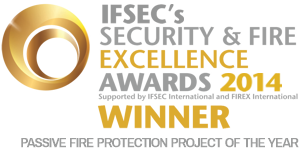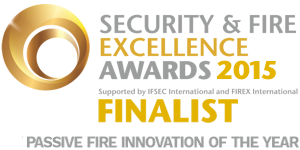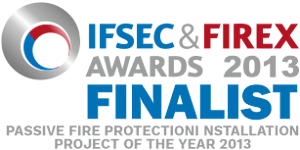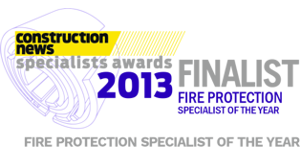 Contacts
Want to know more about us?
Phone
Ph: +44 (0) 2070550566
Email
info@sivfirepro.co.uk
Direction
Waterfront Business Centre
57A North Woolwich Road
London E16 2AA
UNITED KINGDOM
Let's talk
Want to talk over your next project?
If you believe in quality without compromise, let's have a chat about the bespoke options that are right for your next project.