Intumescent Paint
READ MORE
London's leading and independent specialist passive fire protection contractor
SIV Fire Protection is providing expertise in all types of Built-in fire protection and passive fire protection solutions.
SIV Fire Protection offers fast, safe, cost effective and practical solution for the protection of all internal, semi – exposed and fully exposed building steel structures against fire. By applying a variety of fire rated reactive coatings, commonly known as intumescent paints, we can fire protect the steelwork for up to 2 hours.
Design and reaction of intumescent coatings
Intumescent coatings are designed to protect the structural steel sections in case of fire. Under the influence of heat, the intumescent paint reacts and forms an insulating foam layer / char barrier, which keeps the temperature of the steel below 550° C.
The intumescent coatings are based on the following system:
• Steel surface preparation
• Primer coat
• Base coat (Intumescent coat)
• Top seal
The base coat is the element of the system which reacts to the fire and consists of the following components:
• Catalyst
• Carbohydrate
• Binder
• Foaming (expanding) agent
In a fire situation, the coating will soften, and the increase of the temperature causes a chemical reaction. The catalyst decomposes into an organic acid which combines with the carbohydrate to form a carbon char. The foaming agent gives off a large volume of non-flammable gas which combines with the char to form a solid insulating layer which expands some 50-100 times than the original coat that protects the substrate.
Application of intumescent coatings
A number of important factors must be considered prior to the selection and application of intumescent coating systems. These factors are often ignored or underestimated which drove down the quality of intumescent paints' application and significantly reduced the capability of the system in a fire situation. A poor quality workmanship can also causes extensive delamination of intumescent coating very early, within a year or two of the original application.
The application of intumescent coating systems is a specialist task and employing third party recognised contractors, certified by independent third party certification scheme is essential and strongly recommended in the Building Regulation Approved Document Part B.
SIV Fire Protection is a fully trained specialist approved contractor in the application of intumescent coating systems for the fire protection of steel structures and timber surfaces for both new construction and refurbishment projects.
To meet the fire safety requirements for your project such as application of intumescent fire protection to structural members, make SIV FIRE PROTECTION your first choice applicator by calling on 0207 055 0566.
Fire Stopping
SIV's Fire Stopping Solutions
Operating nationally from our office in London, we offer our clients a complete integrated Intumescent Paint package from pre-tender support right through to installation, commissioning and project handover.
Quality, Innovation and Sustainable
SIV's Passion
SIV Fire Protection are approved installers for a number of market leading system manufacturers working only with reliable suppliers that share our passion for quality, innovation and sustainable business practices.
Business Practice
SIV's Business Practice
Working to the highest possible SHEQ standards, SIV's business practice is defined by its unwavering passion for its clients and its critical, insider knowledge in every aspect of the field.
Working Environment
SIV Company Values
It is our firm belief that adherence and demonstration of our Company Values will build up a more positive and efficient working environment and benefit our clients, key suppliers and all those who interact with the Company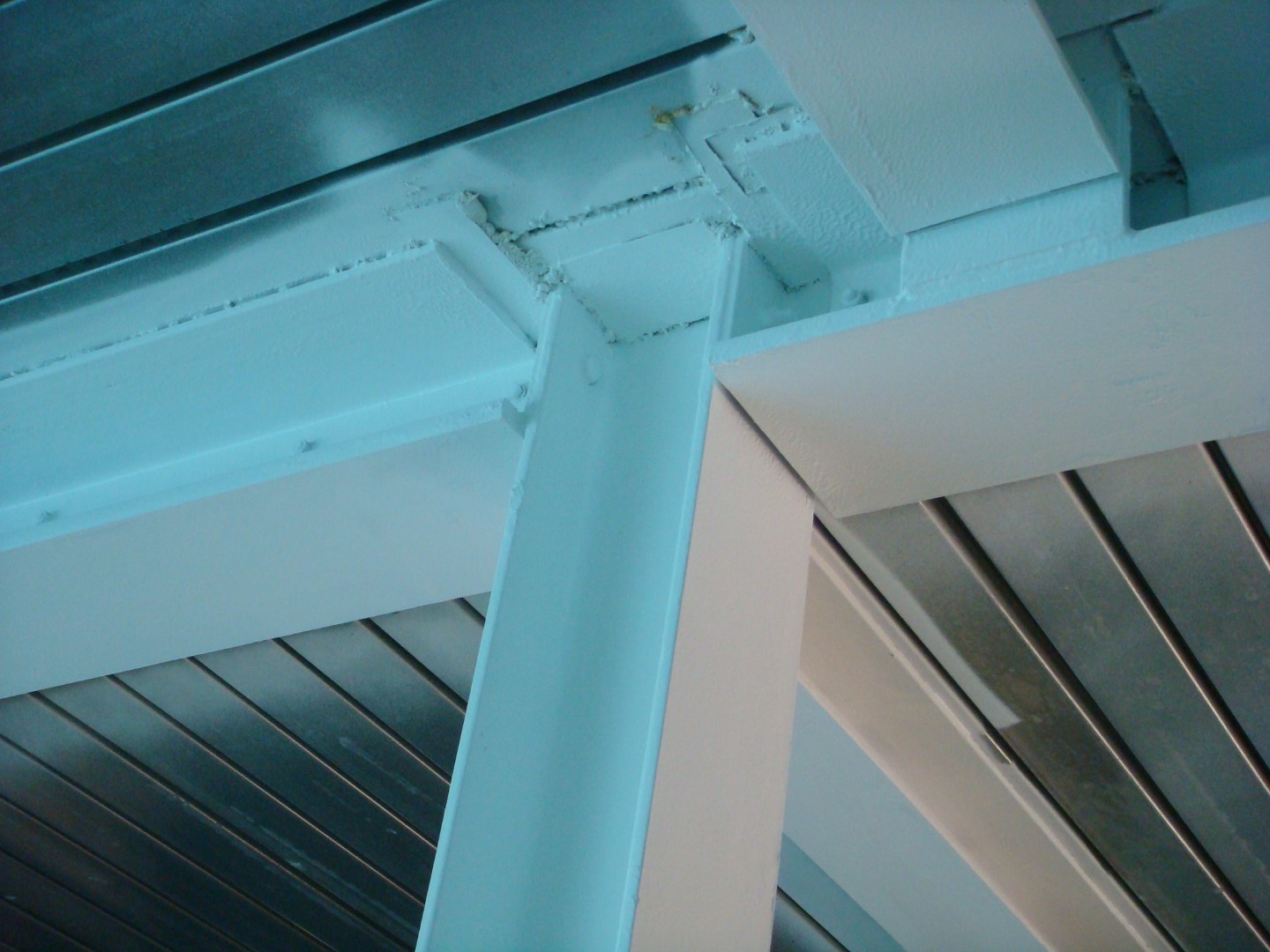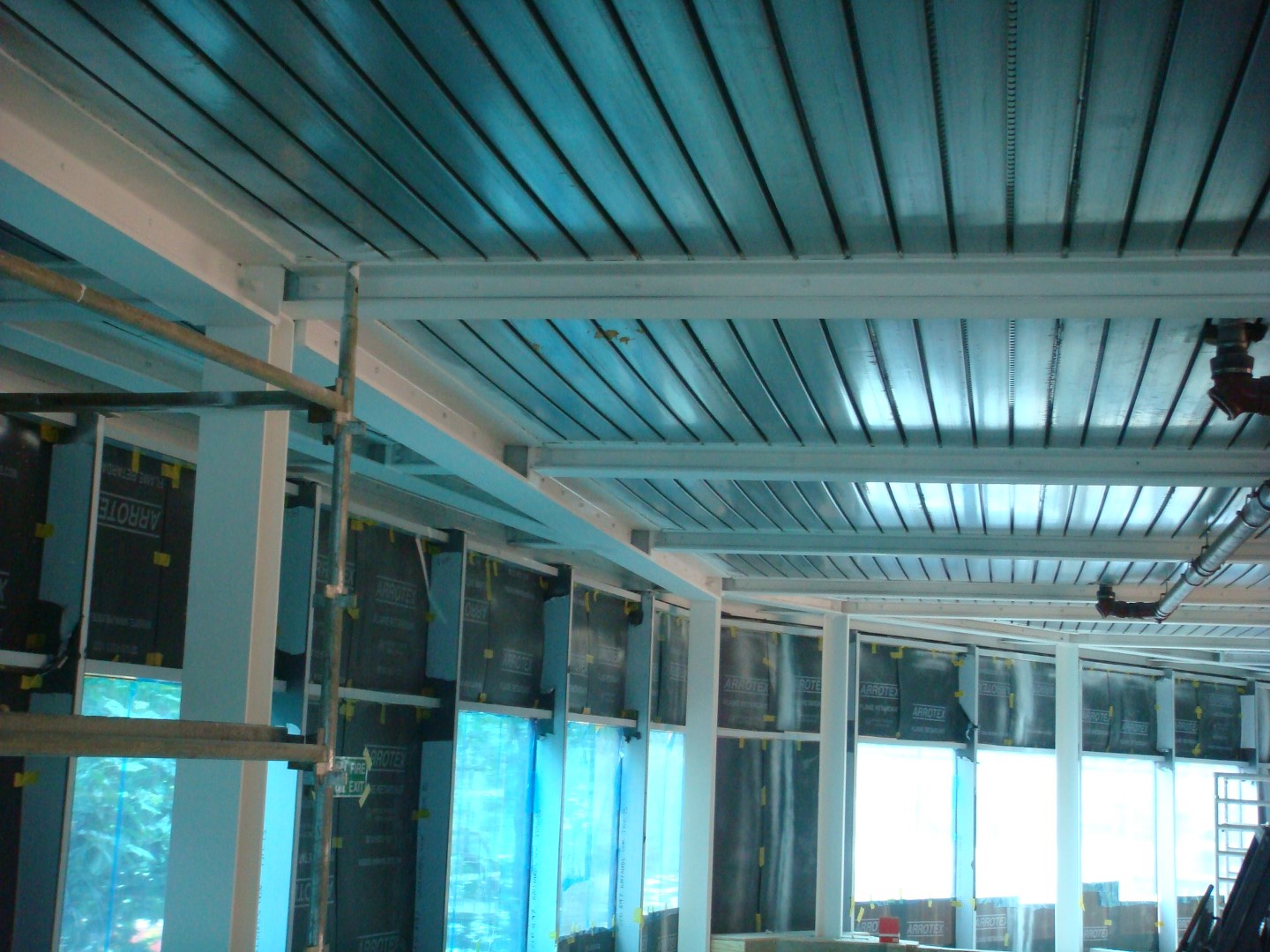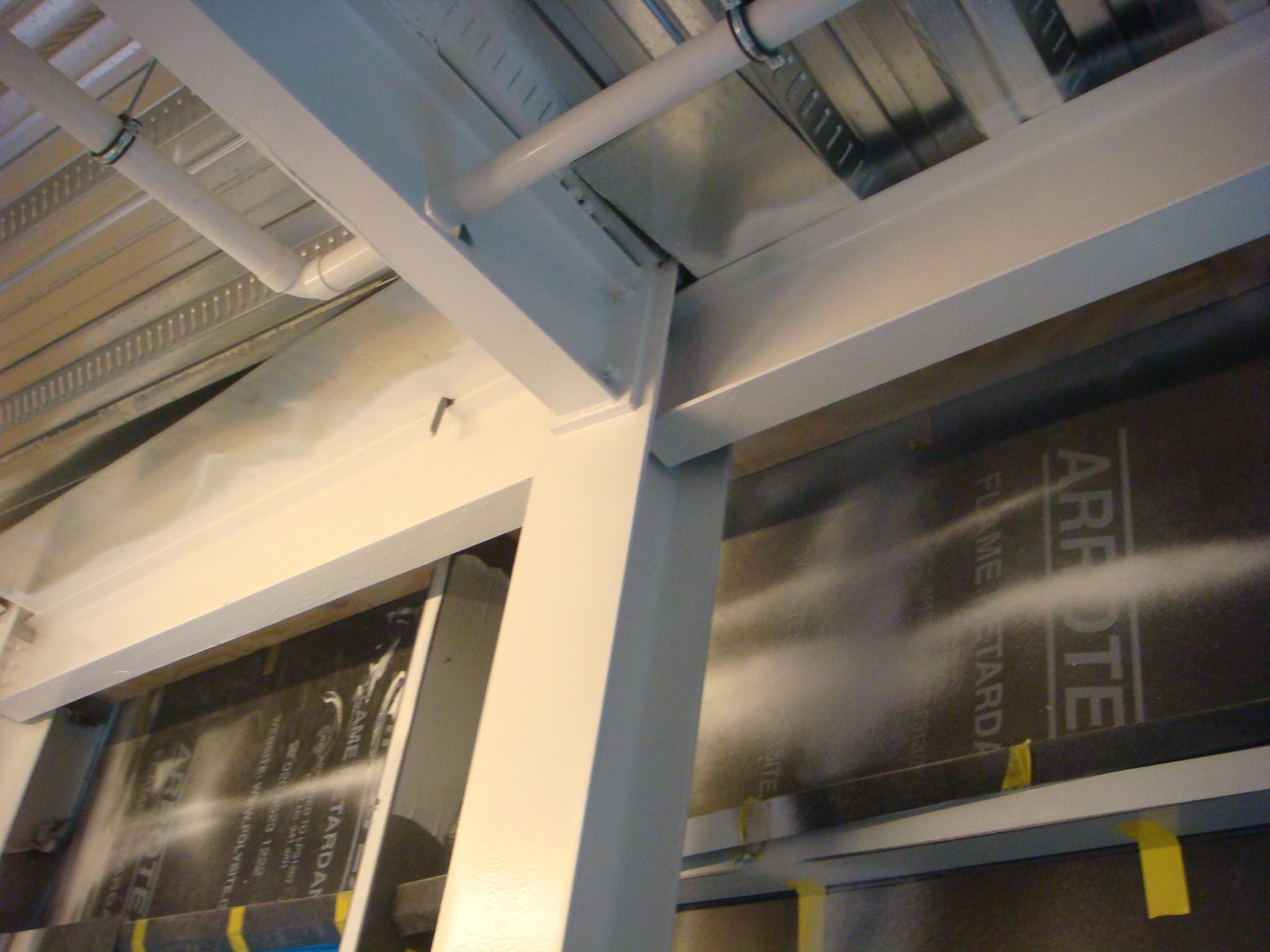 SIV Fire Protection
Awards &
Accolades
In The Field Of Exceptional Innovative Marketing…SIV Sets New Standards and Stands Apart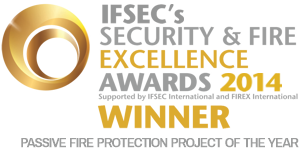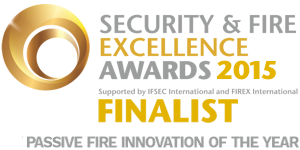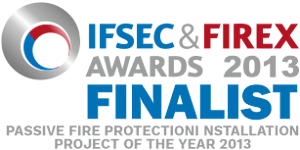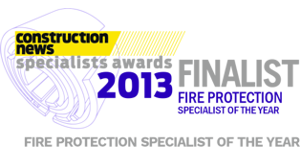 Contacts
Want to know more about us?
Phone
Ph: +44 (0) 2070550566
Email
info@sivfirepro.co.uk
Direction
Waterfront Business Centre
57A North Woolwich Road
London E16 2AA
UNITED KINGDOM
Let's talk
Got a project?
We're a team of top industry experts who are dedicated to provide clients with exceptional customer service and assistance with the ability to treat each building based on its unique fire safety needs.