We have recently been awarded the passive fire protection package at the ZARA Store on Oxford Street in the heart of London.
SIV will be carrying out firestopping works for Powells at the ZARA Store which will include the installation of firestopping systems to the service risers to achieve up to two hours of fire resistance.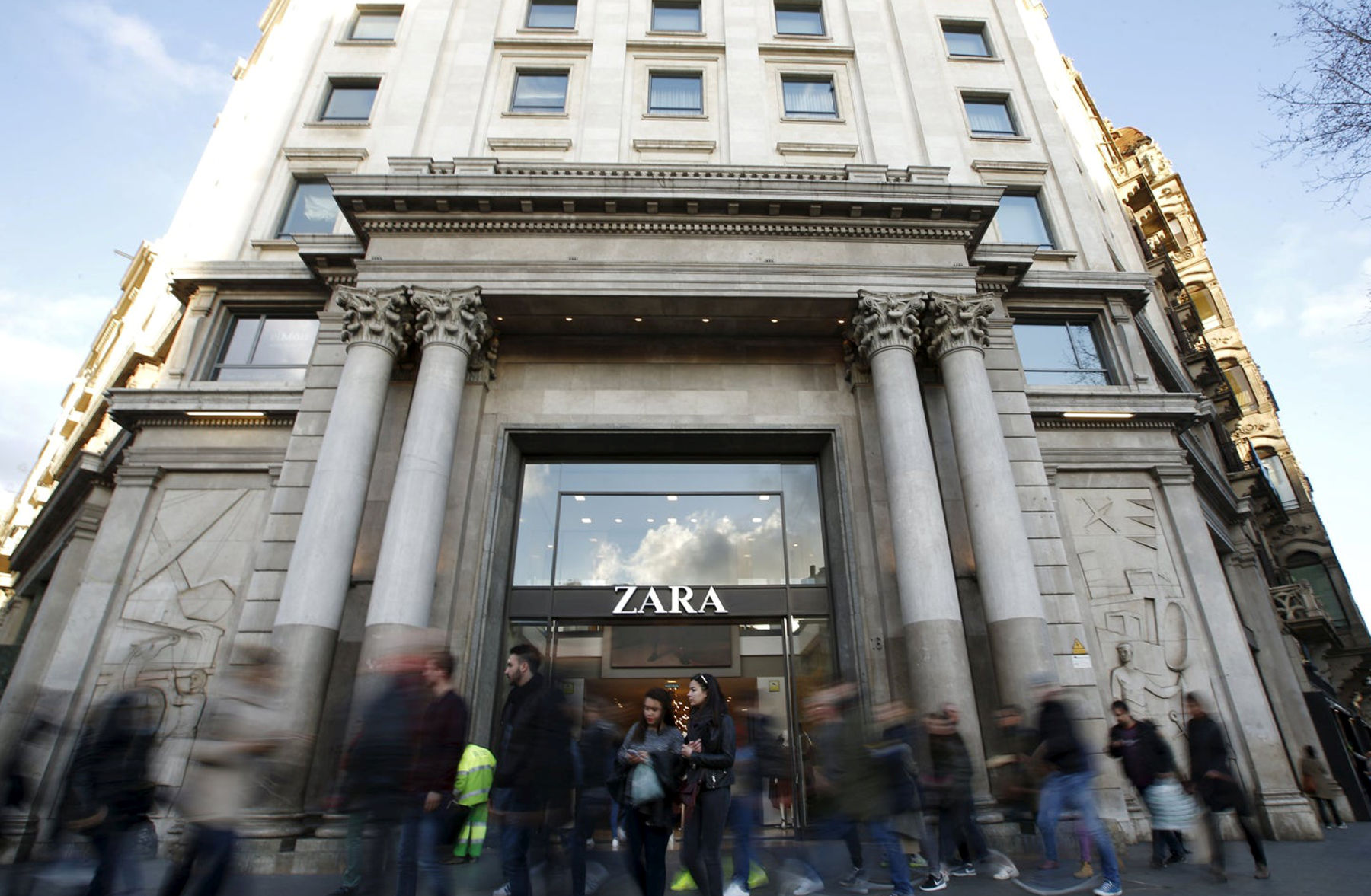 Another aspect of our works will be the installation of fire-rated board encasement system to structural steelwork.