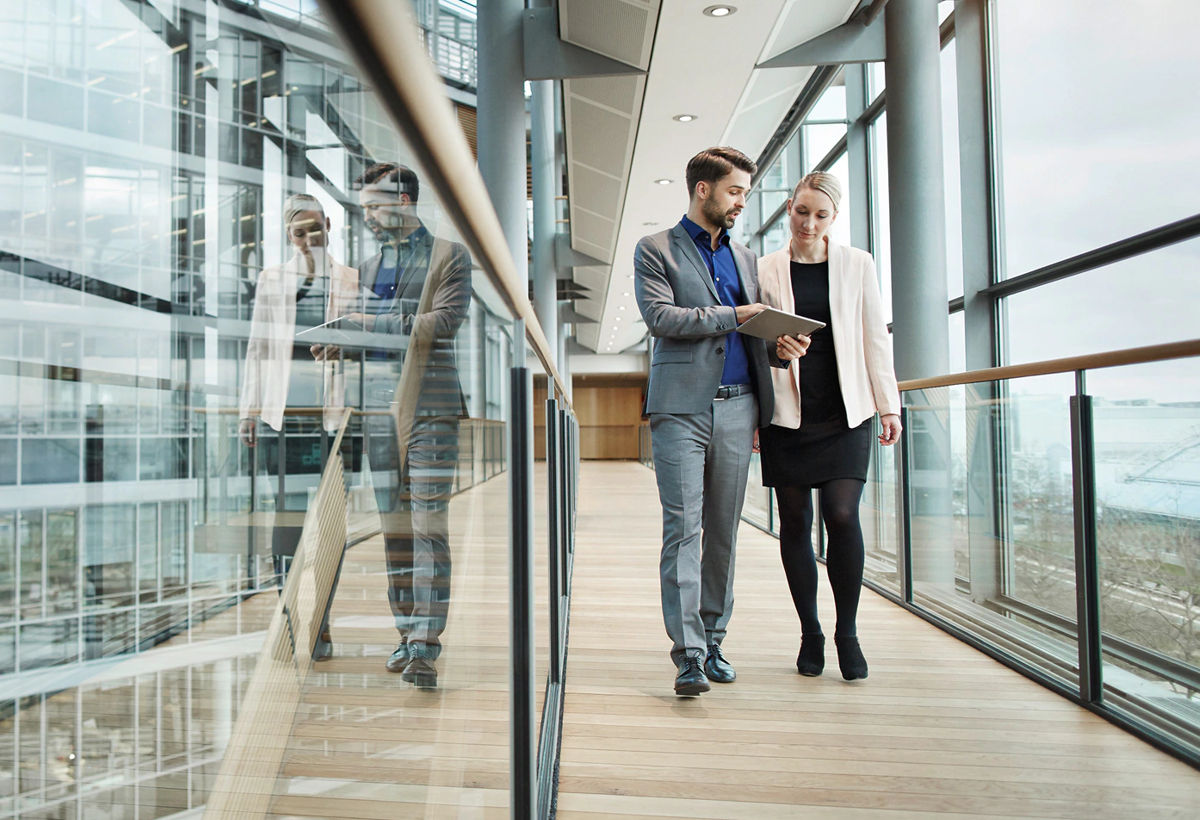 SIV
RELIABILITY
WHAT OTHERS SAY ABOUT OUR RELIABILITY
LEARN MORE ABOUT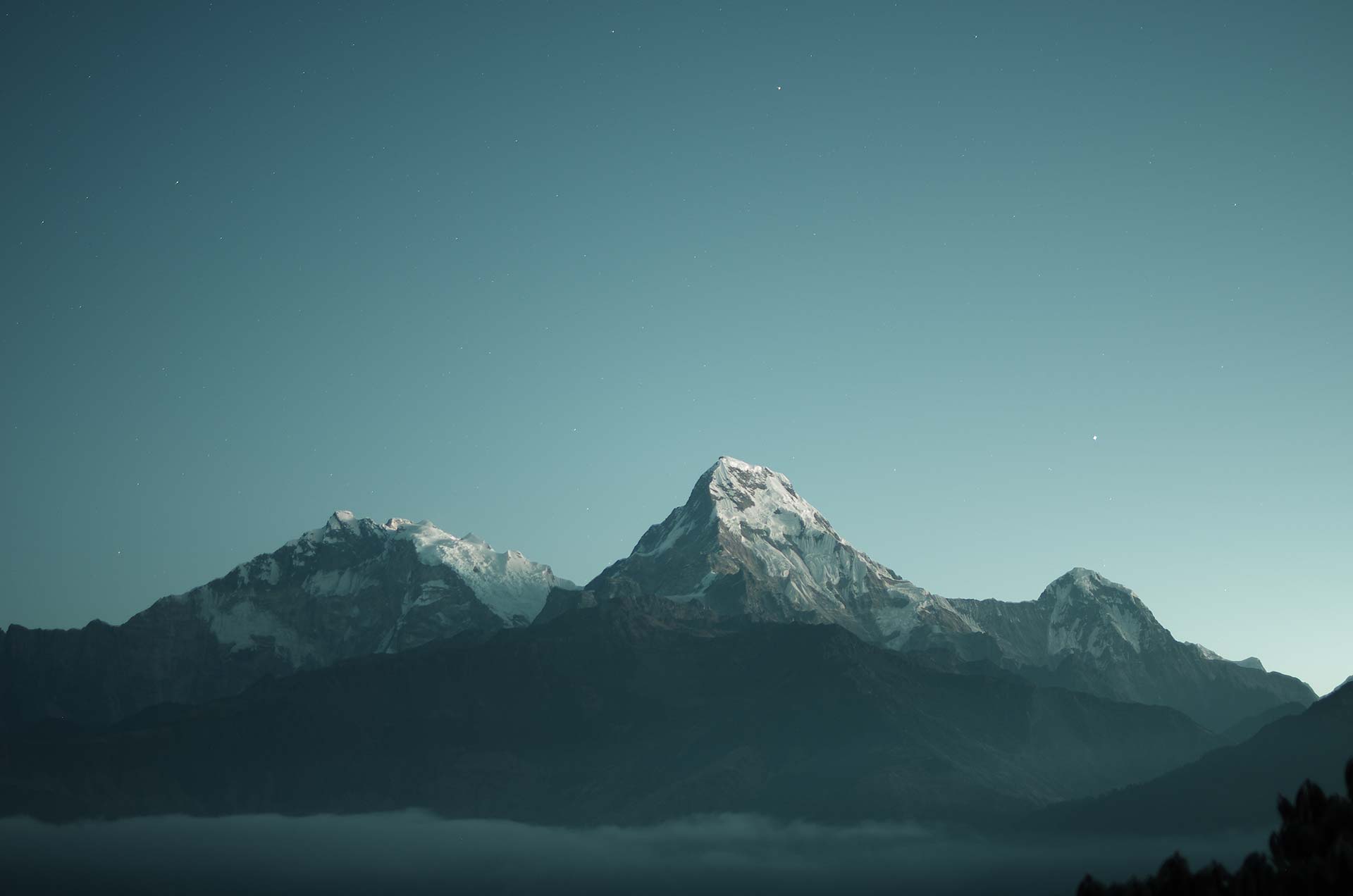 SIV
REFERENCES
WHAT OTHERS SAY ABOUT US
LEARN MORE ABOUT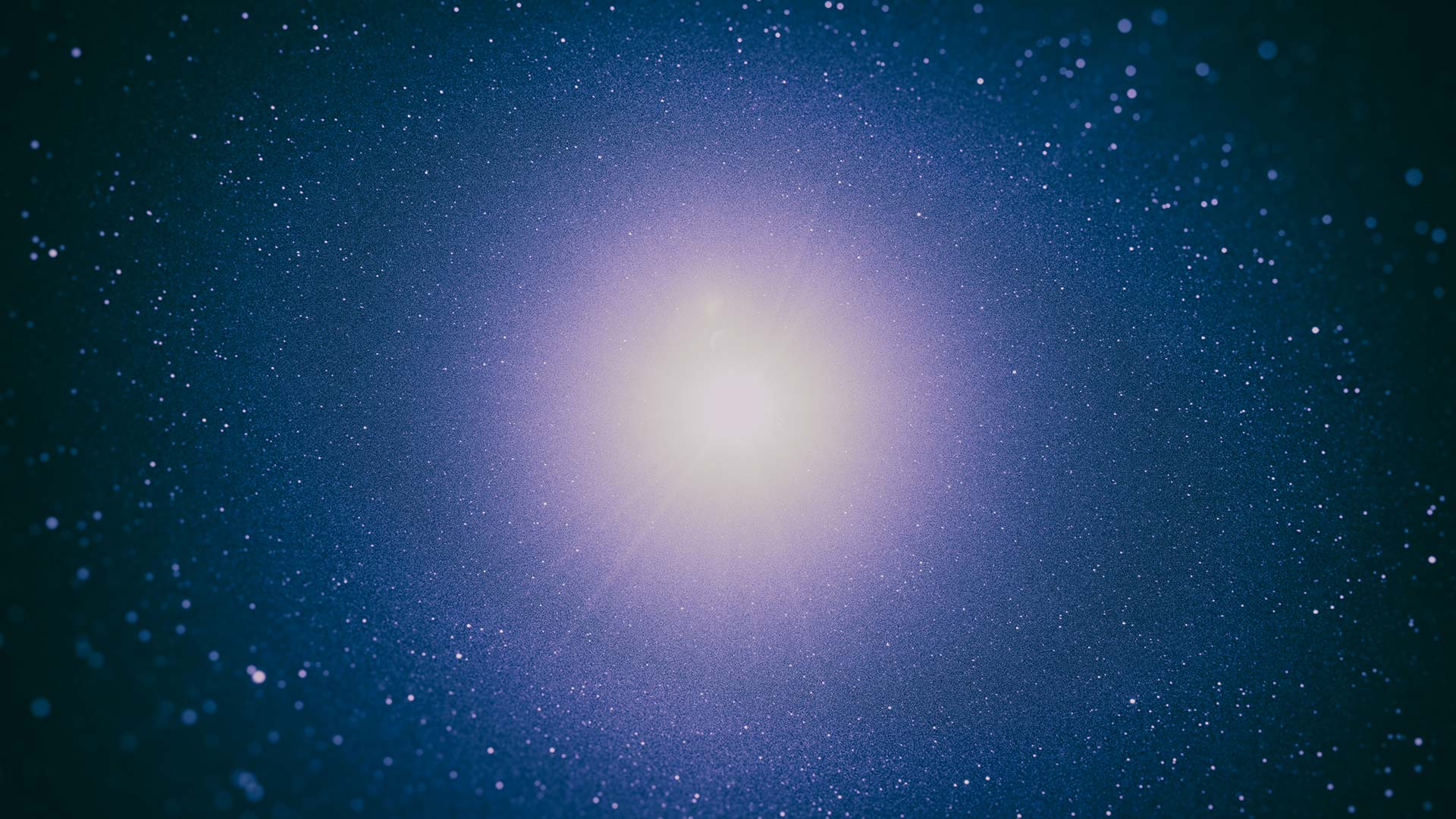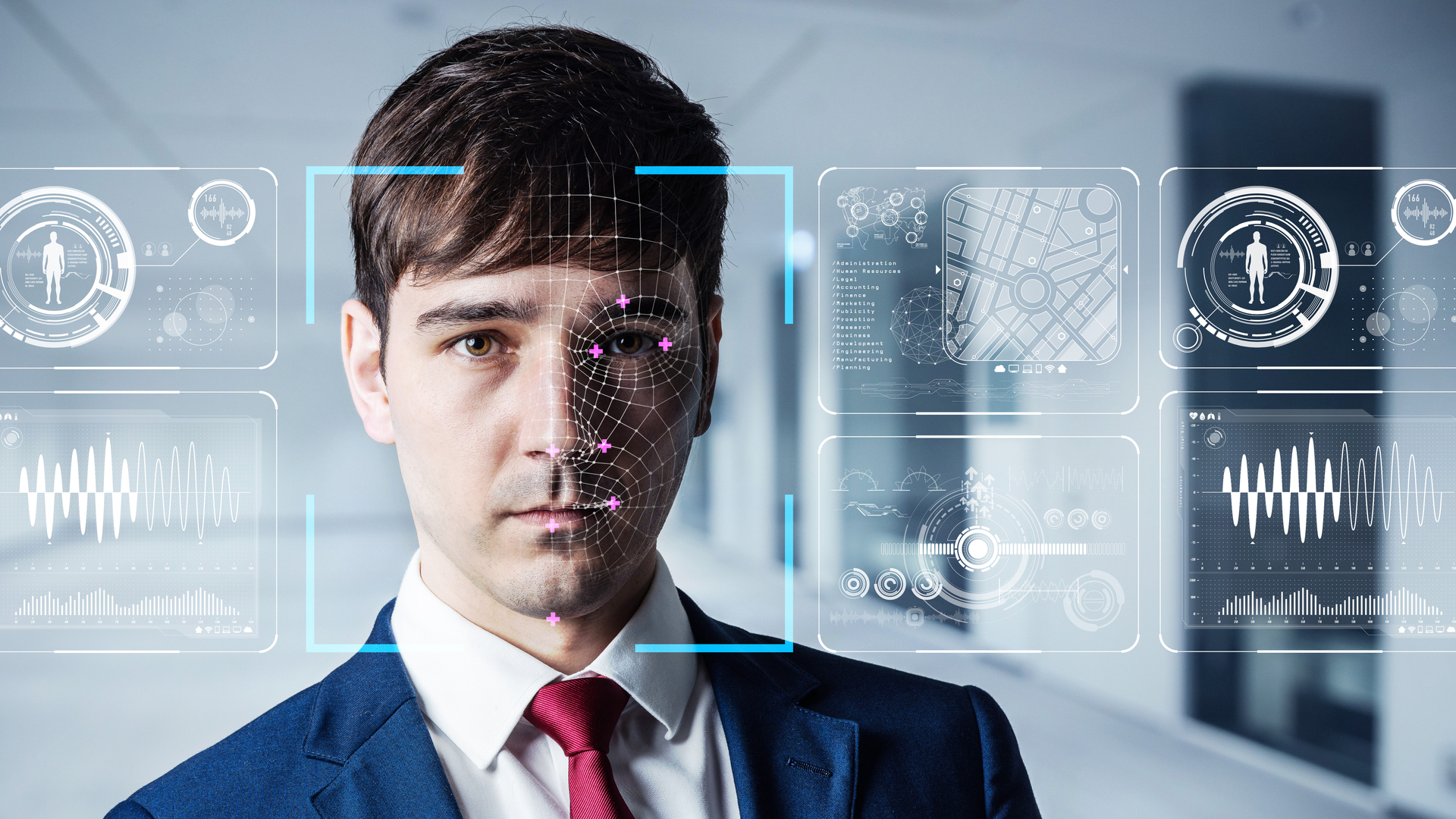 SIV
REPUTATION
WHAT OTHERS SAY ABOUT OUR IDENTITY
LEARN MORE ABOUT IDENTITY RECOGNITION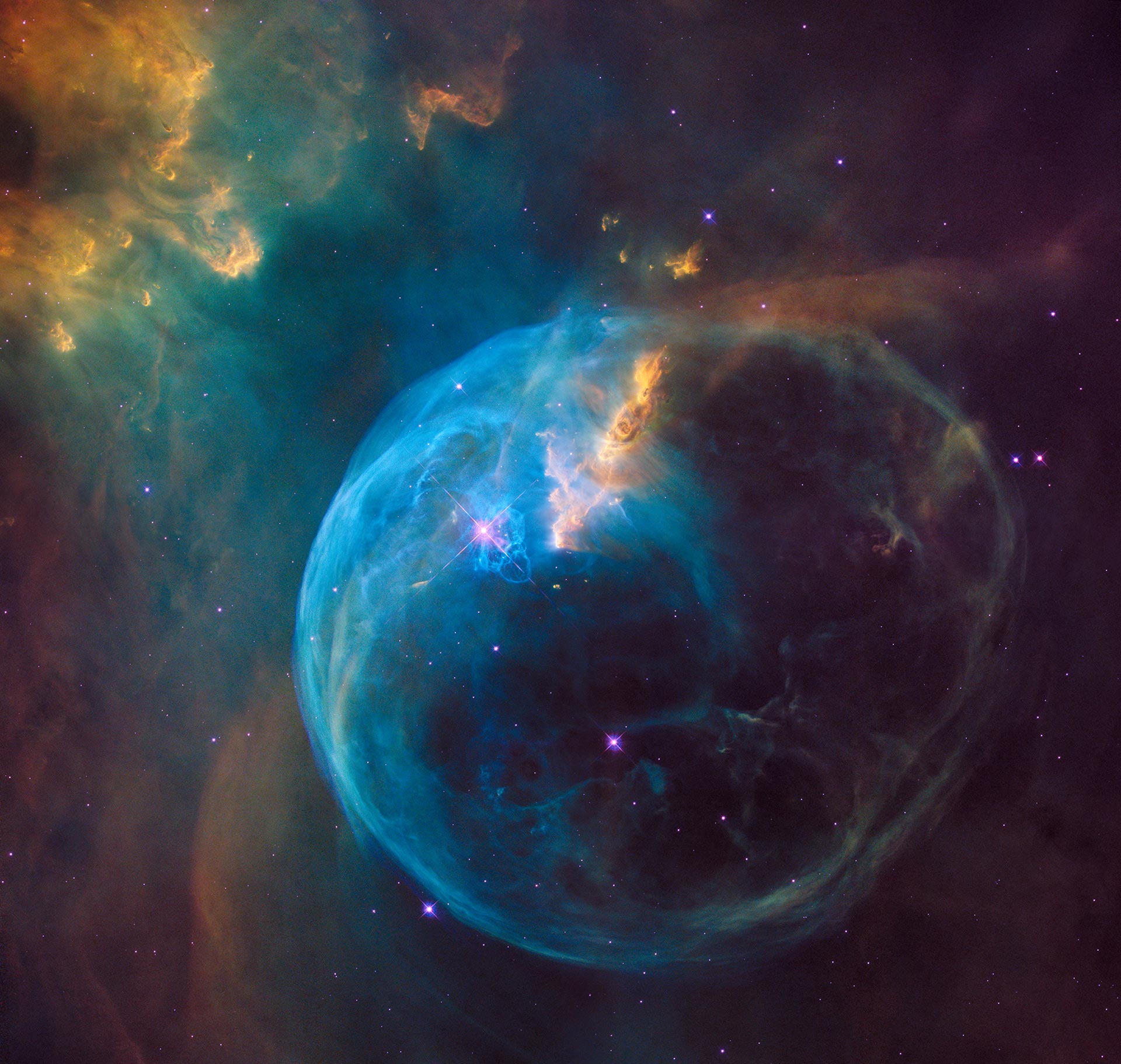 SIV Fire Protection
Our References
Awards & Accreditations
The awards and accreditations won
by our projects.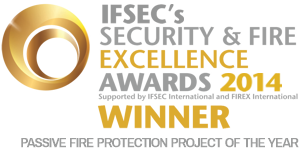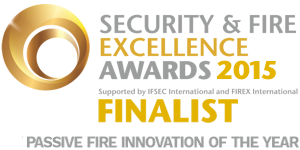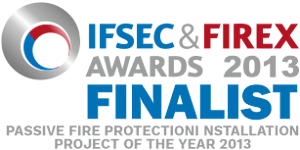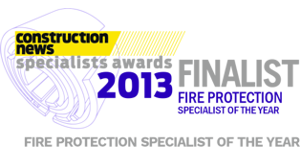 Contacts
Want to know more about us?
Phone
Ph: +44 (0) 2070550566
Email
info@sivfirepro.co.uk
Direction
Waterfront Business Centre
57A North Woolwich Road
London E16 2AA
UNITED KINGDOM
Let's talk
Got a project?
We're a team of experts who are excited about unique ideas and projects help companies on the Passive Fire Protection.